Archive for the year 2013
Share:

One of the things I've done every year is list all of the Taiwanese holidays.  2014 is the Year of the Horse.  Most of Taiwan's traditional holidays are marked through the use of the Lunar Calendar.  Modern Holidays are marked through the Solar Calendar.  Let's take a look at the Taiwanese Holidays:
Chinese NewYear: 
春節
Lunar Date is January 1.  (January 31, 2014)  This is the most important holiday of the year.  It is celebrated much the same way that Christmas is celebrated in the west.  Families gather for 3-15 days.  Traditional meals are served on Chinese New Year's Eve.  People are given gifts of  "Hong Bao"
紅包 
These are gifts of money in a red envelope that are a wish of prosperity for the recipient.
The LanternFestival:
元宵節 
Lunar date is January 15.  (February 14, 2014) This is the first day that a full moon can be seen in the
…
Read more…
Share:

Europe is graced with a beautiful kind of culture. From art galleries and museums to high-end shopping and five-star hotels,
London
,

Paris

and

Milan

all offer something a little bit different, but entirely luxurious.
London
As the capital of England and primary home of the Royal Family, it is only right to expect true grandeur from the city of London. From the luxury of
Mayfair
and its surrounding areas, high-end shopping, hotels and restaurants are very easy to find in London. For shopping, there's perhaps nowhere more renowned than
Harrods
. The store offers floor after floor of luxurious shopping, with an impressive interior and array of eateries inside, too.
If you're looking to stay for a night or two in the city, then
The Stafford London Kempinski
is the ideal place to rest your head in absolute decadence. The hotel is an elegant place with traditional features, and rooms which you'll find difficult to leave.
London's
Victoria and Albert Museum
is full to the brim with timeless luxury, and is worth a visit if you're in the lovely
Knightsbridge
area. The sculpture and art…
Read more…
Share: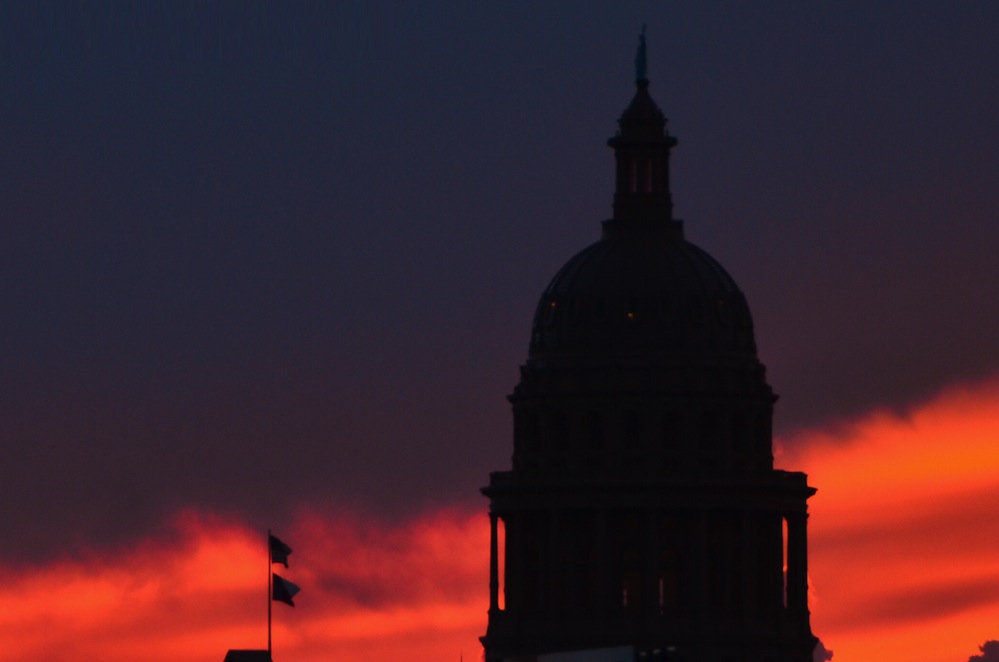 While I travel internationally the majority of the time, there are many reasons I choose to base myself in Austin when I do come back to the states, which I and many others consider to be the quintessential 21st-century American city. Do you love Austin as much as I do?
Smart-ish Urban Design
A grid-patterned city with 90% of everything that matters concentrated in a dense urban core, Austin is the picture of efficient urban design. Well, for pedestrian/cyclists like me, anyway: Austin's horrendous roads (it was recently ranked third in the nation for bad traffic) and public transport leave a lot to be desired.
Great Airport
One of the reasons I love staying in Austin is that it's so easy to get out! Although Austin's non-stop flights are limited, the small Bergstrom International airport makes getting on a flight to take me somewhere else (most often, nearby megahub Houston) extremely quick and painless.
Austin Happy Hours
Speaking of food and bev, Austin is second-to-none when it comes to happy hours, both from a price and deliciousness perspective. My personal favorites are modern Mexican hot spot Takoba, 6th…
Read more…
Share:

One of the interesting quirks of my trip to San Francisco last week was I spent the time using an iPhone 5S in anger, as opposed to my regular Windows Phone device.
Cards on the table, this is not going to be a forensic review of the iPhone 5S. Seven weeks ago it reached the hands of the public, and since then Apple has struggled to keep their latest flagship smartphone in stock. It's hard to disagree with those sort of sales numbers, and after spending two weeks with the iPhone 5S I haven't found any reason to even try. The iPhone 5S is the best all-round smartphone on the market right now. Yes, that's a statement that's going to raise a lot of eyebrows (and I can imagine the comments are already being mentally composed). There is a lot of choice in the smartphone market right now, and there is no right answer to the question of 'which is the best phone to buy.' Every handset and every operating system is a collection of compromises, and the iPhone is compromised in a different way to an Android, Windows Phone, or BlackBerry handset.
You can read…
Read more…
Share:

I write today with great sadness after learning about the passing of
Nelson Mandela
this week. You see, I have a long history with South Africa and every time she graced me with another memory, I was forever changed. Her imprint wasn't the kind of imprint other country destinations leave; it was if South Africa's spirit spoke to me each and every time, as if she had to teach me something larger than myself…a bit like Mandela did over the course of his lifetime…
As I reflect on Mandela's impact and his important life work, I began thinking of all the talks I have heard him give including a dramatic one in person in the 1990s, and zeroed in my own South African story, one which he influenced by his actions, his courage, his resilience and his solitude. He changed how I absorbed not just culture, politics and history, but how I viewed humanity and the world. My story goes deep. Endure me on an important life journey for a moment, starting in a pre-Mandela world. Apartheid was still very much in place when I lived in South Africa as a foreign exchange student in 1984,…
Read more…
Share:

It's no secret that I'm a train junkie, whether I'm galavanting through Europe during the summer or fleeing to Thailand from Laos after nearly dying of food poisoning.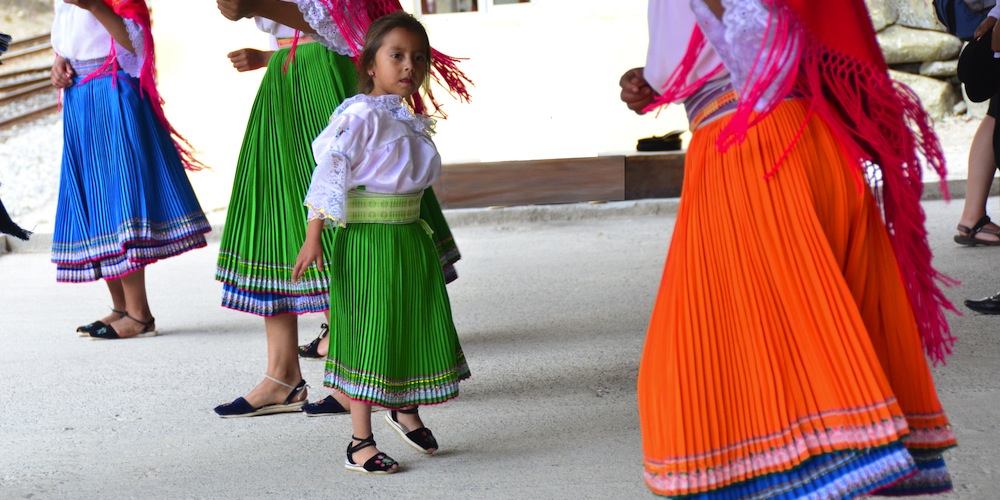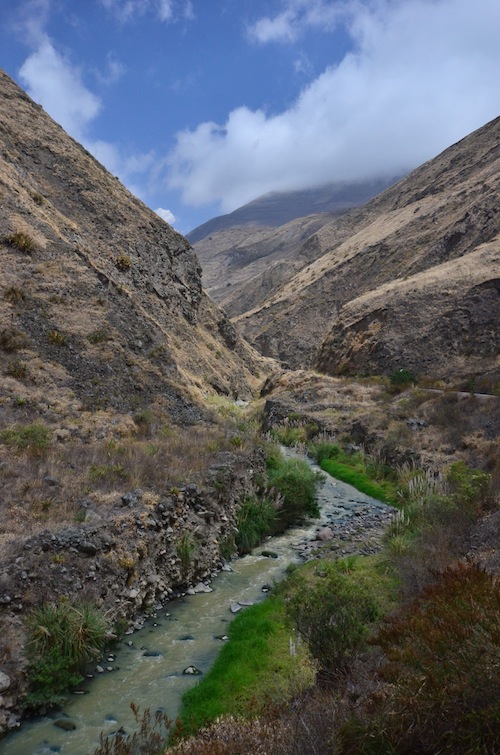 It should thus come as no surprise that I jumped at the opportunity to experience one of the most important stretches of railway in South America and, arguably the world: The Nariz del Diablo historical train route in Ecuador.
One of the most impressive feats of engineering ever at the time of its construction in 1902, the Devil's Nose (as it's known in English) circuit is named after one of the mountains the train passes by as it winds through the Ecuadorian Andes, which it traverses en route from Quito to Guayaquil.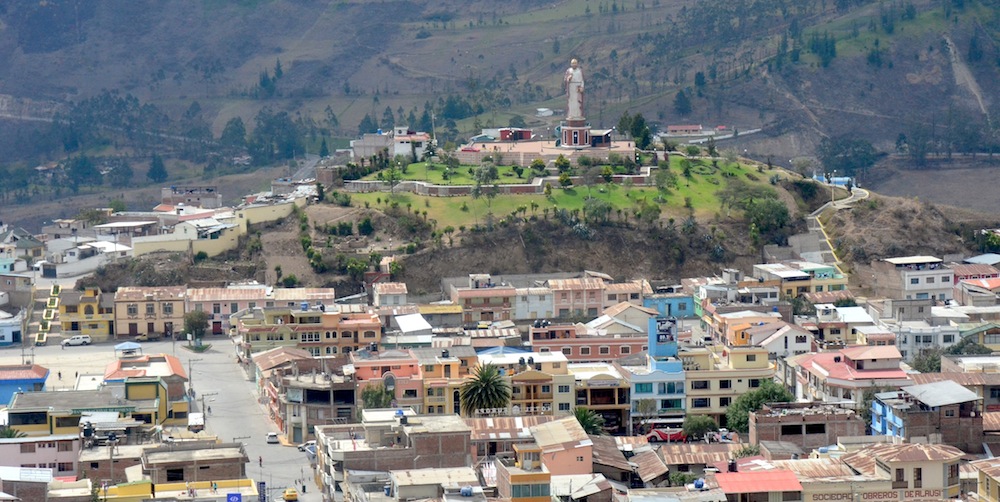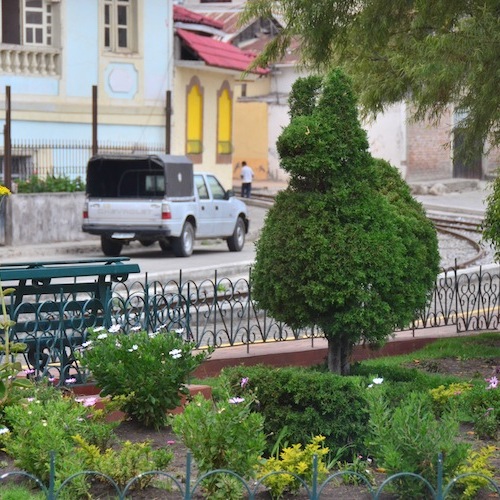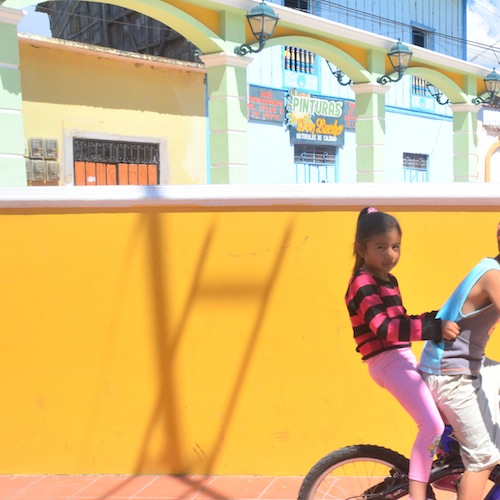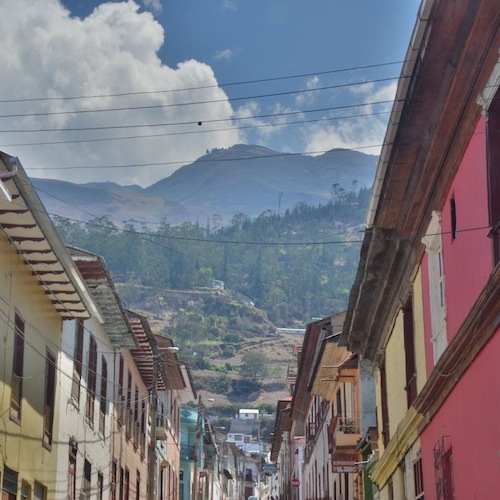 I departed Guayaquil, where I arrived after having spent the first five days of #ecuadorobert exploring the Galapagos islands, at an ungodly hour of the morning, which put me in the Andean city of Alausí around lunch time. Like the Andean cities and towns of Perú and Bolivia, Alausí has a charm…
Read more…
Share:

Despite all the great reviews Macintosh computers have garnered over the years, we rarely see it stated that Apple's groundbreaking platform has attracted some of the best designed software on the market today. In fact, we would venture to say that with few exceptions the Mac offers the best possible software for the task at hand.
And that's from a former Windows user. That's partly due to the fact that Apple was first on the market with an integrated smartphone design, pointing the way for Mac developers to create seamless synchronization solutions. But the real story is that the innovation the Macintosh GUI ushered in will celebrate is 30th anniversary next year. Here are our picks for the coolest Macintosh software:
1Password
1Password can create strong passwords, organize them, and insert them in web pages with a handy browser button. Mavericks made me switch to 4.0, which is still in beta. Usability has been improved and the interface is slicker. But the iPhone version also needs to be upgraded for $18. Publisher: Agile Bits
Website: https://agilebits.com/onepassword/mac/
Version: 4.0.9
Category: Utility
Price: $49.99
Adobe Creative Studio 6
Adobe's Creative Suite includes four useful applications:…
Read more…
Share: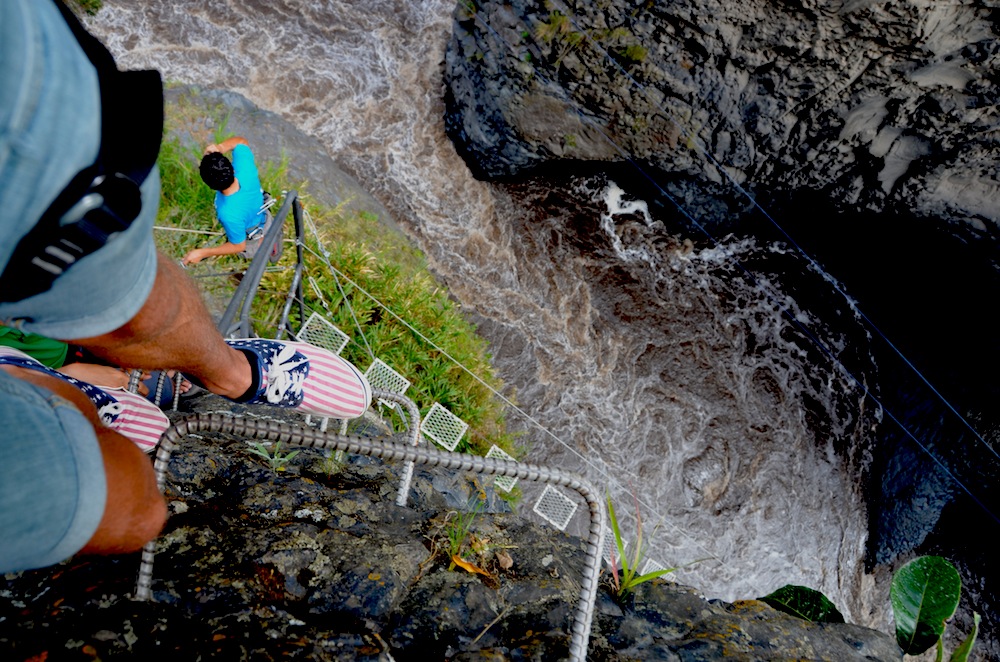 I've had death on my mind a lot lately. It all started last month, when I commemorated the anniversary of my dog's passing with writing about the impact her death had on my decision to pursue life full-on. In the days and weeks that followed, I felt myself constantly reminded of my own mortality, from that incident in New York where a man's wife got diagnosed with (and, eventually, died of) cancer, to an ad I saw one night, at my friend Kim's, for the Showtime end-of-life documentary series Time of Death, to fleeting (but frequent) dreams about every single person I love dying. Last Monday, as I careened 1,000 feet over an Andean canyon, kept alive only by a couple hundred dollars worth of zip-line equipment and the careful work of an engineer who obviously knew his shit, thoughts of the wire snapping, my harness breaking and the brakes at the end of the taut cable failing all crossed my mind. But in my heart of hearts, none of them scared me. I am dying. Not, so far as I know, in the immediate future. But day by day,…
Read more…