One of my only problems with Thailand, as I often mention, is that there are simply too many awesome things to do and places to see in Thailand. So, my goal whenever I write about the kingdom is to make it easier for you to find the truly awesome experiences there. Below is a list of some of my favorite things to do in Thailand, which may or may not be the "best" things to do there.
1. Visit With Tigers
Go and hang out with tigers of all shapes and sizes. Is getting into a cage with tigers dangerous? Perhaps. Ethical? Probably not. But Thailand is one of the only places in the world where you can easily get face to face with tigers of all sizes, and if this has ever been a bucket list item for you, I highly recommend you do it at Tiger Kingdom in Chiang Mai, Thailand.
2. Island Hopping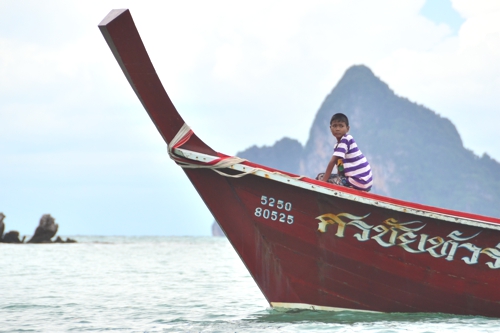 Hop between islands a long tail boat. If you've never heard anything about long tail boats, I have one piece of advice for you: Don't investigate before you get on one for the first time. Riding in one of these janky boats is half of why hopping between different islands in Thailand is so much fun, whether you head south into the Andaman Sea and visit islands like Koh Kradan, or stick to islands like Koh Mak in the eastern Gulf of Thailand.
3. Meander Through Bangkok on a Tuk Tuk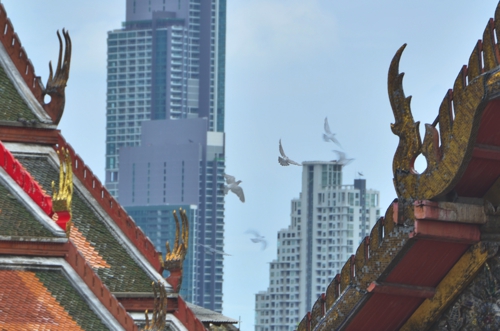 Explore Bangkok, where ancient Siam meets modern Thailand. Traditional tourist wisdom advises travelers against spending much time in the Thai capital, but I strongly disagree with this – in fact, Bangkok is my favorite city in the world! If you don't mind adhering to a schedule, you can see the best of Thailand "City of Angels" in just three days.
Travel through Bangkok and other Thai cities and towns on a tuk tuk. Thailand is one of the kitschiest destinations in the world, from the rickety "tuk-tuks" that transport you around cities, to scandalous "ping pong" shows you find at clubs and bars throughout the country, to markets filled with counterfeit versions of goods you didn't know could be counterfeited. Thailand's kitschiness puts off  many travelers, but I urge you: Revel in it!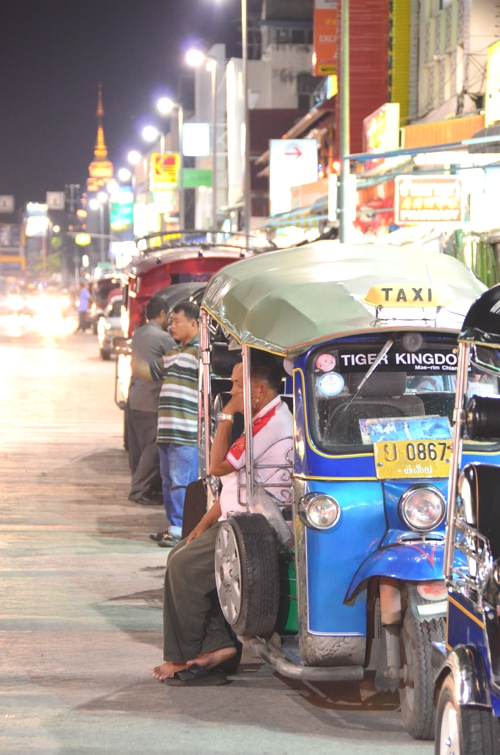 4. Take In a Ladyboy Show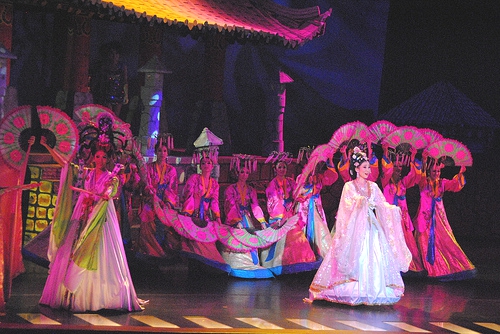 See a ladyboy show. Don't go chiding me for using un-PC language – "ladyboy" is a perfectly acceptable word to describe male-to-female transsexuals in Thailand! Whether you see the iconic Tiffany's Show in Pattaya, or a different ladyboy revue somewhere in the kingdom, no trip to Thailand is complete without seeing a ladyboy show.
5. Visit Buddhist Temples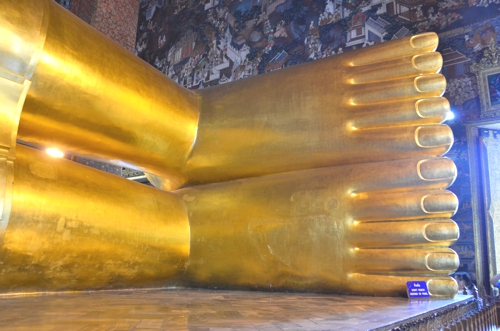 Visit Buddhist temples, such as Wat Pho in Bangkok. This one might seem too obvious, or too generic. But the reason I make a point of saying you should visit Buddhist temples while in Thailand is that they're one of the things I miss most when I'm not there.