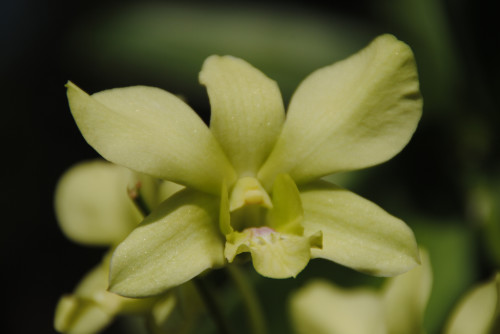 London is many things to many people but unfortunately, "relaxing" isn't usually one of them. With a high population density, an even higher cost of living and an average annual temperature of just 11°C, you might say London is downright stressful.
Thankfully, London is full of spa and massage centers that help you relax even when your urban surroundings can't.
Traditional Massages
One reason London is such a great place to take in spas is because of the sheer quantity of services offered in the capital. For stressed Londoners and visitors who want to relax without going off the deep end, a large number of spas offer traditional massage services.
Enjoy a classic Swedish massage, for example, at The Bankside Healthclub in cosmopolitan Southwark. Alternatively, test out the increasingly popular Thai massage at spas like Metta in Fitzrovia, or Thai London Therapy in St. John's Wood.
Whether you prefer a Scandinavian or a Southeast Asian touch, London massage masters can ease any pain you have with traditional massages.
Alternative Massage and Spa Services
The spa experience isn't always about easing your physical pains, however. Alternative massage and spa services can deal with deeper problems that are causing you stress.
Hot stone or lava shell massages, for instance, use the almost-too-hot sensation of smooth stones and lava rocks to release stress deep within you. In other cases, you target a specific part of the body for relief, such as if you opt for an Indian Head Massage at The Spa Boutique in Kingston Upon Thames.
Aromatherapy is a separate world unto itself. Some spas use aromatherapy in its simplest form, like an herb-infused steam shower or bath. Other times, essential oils with specific scents are used to target specific physical, mental and even spiritual ailments.
Sports Massage
The London 2012 Olympic games might be over, but London is nonetheless a city of sport. From professional footballers and rugby players, to guys and gals that simply have fun in the park on the weekends, Londoners love to stay active.
Unfortunately, an active lifestyle sometimes leads to aches and pains that more sedentary people don't experience. A sports massage, which usually centers on specific muscle groups, is the best option for achy, athletic London locals and travelers alike.