Finland's Turku: our walk around the city's centre one evening took us past the city's public library. We ended up spending about an hour there, wandering through the various rooms and enjoying the beautiful architecture, displays and light inside. I enjoyed it so much (and took so many pictures) that I decided it's worthy of its own post.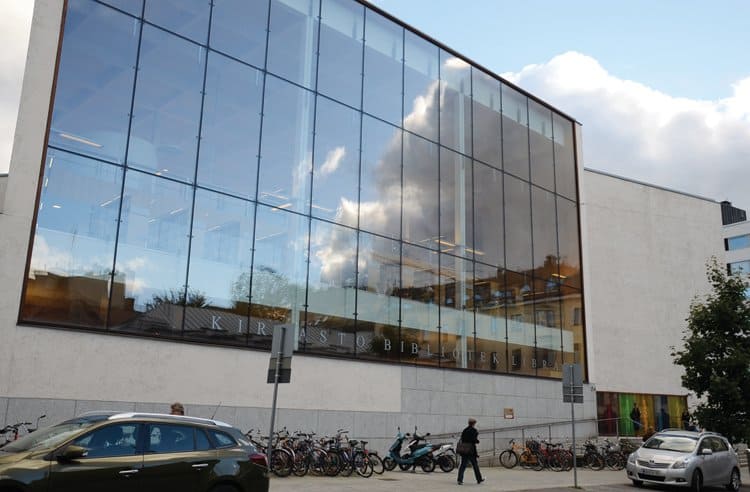 The new building, designed by JKMM Architects (www.jkmm.fi), was an addition to the existing 100 year old library building and joins modern and classic architecture. With its wireless network and many displays, it is said to be almost a second living room for the residents of Turku. We definitely felt this as we walked through – the library was packed on a Thursday evening.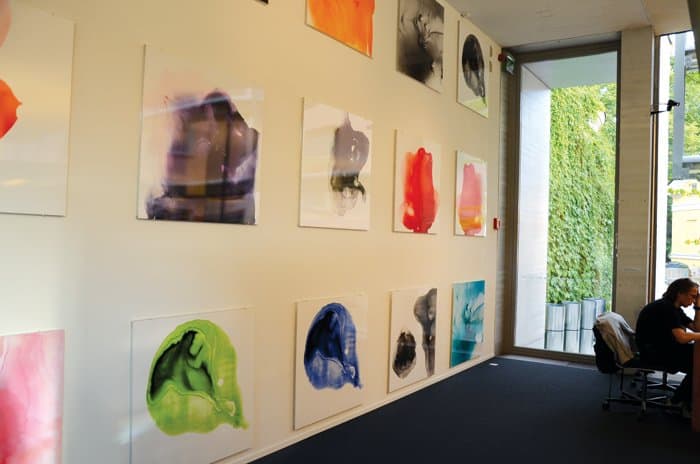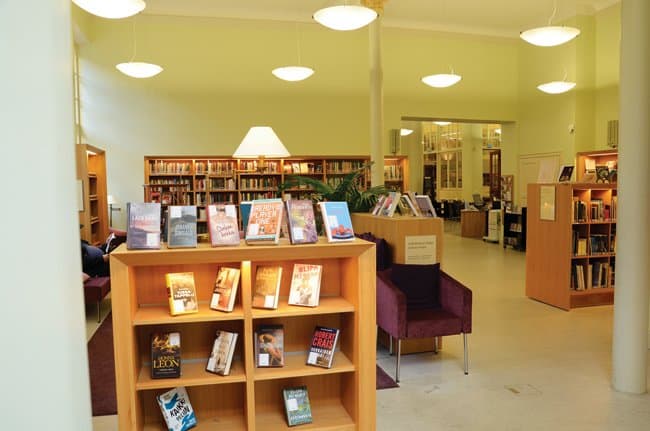 The children's section was particularly interesting, with its fun toy displays, colourful interior design, floor displays and appealing reading areas.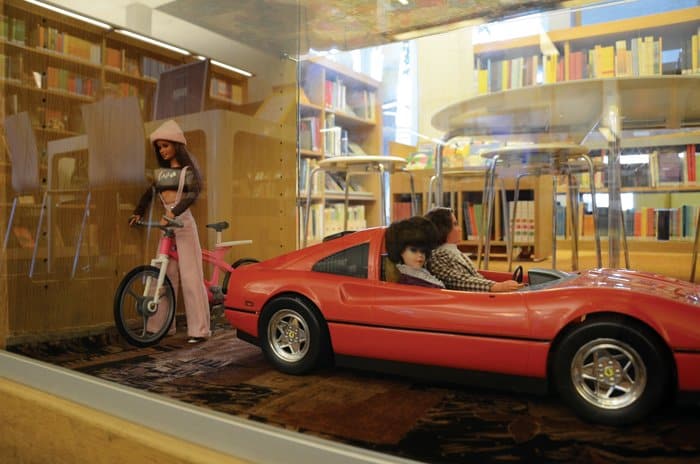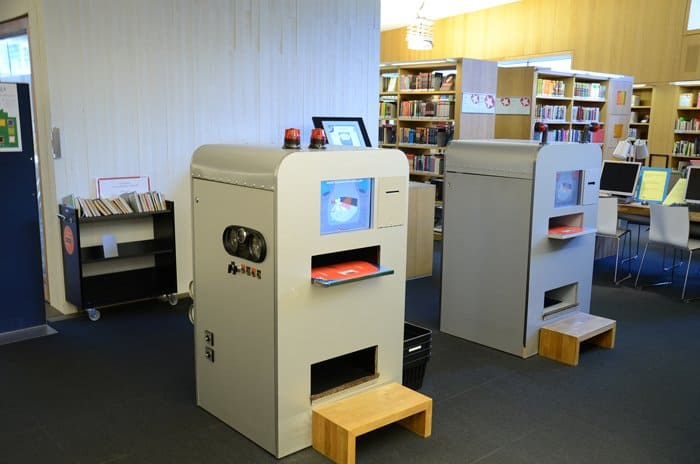 During the summer the licensed cafe and courtyard are open, providing even more enticements to local residents to visit the library. It is possible to take a guided tour of the building, which is located at Linnankatu 2 in the town centre (turku.fi/library).
What's your favorite library in the world?