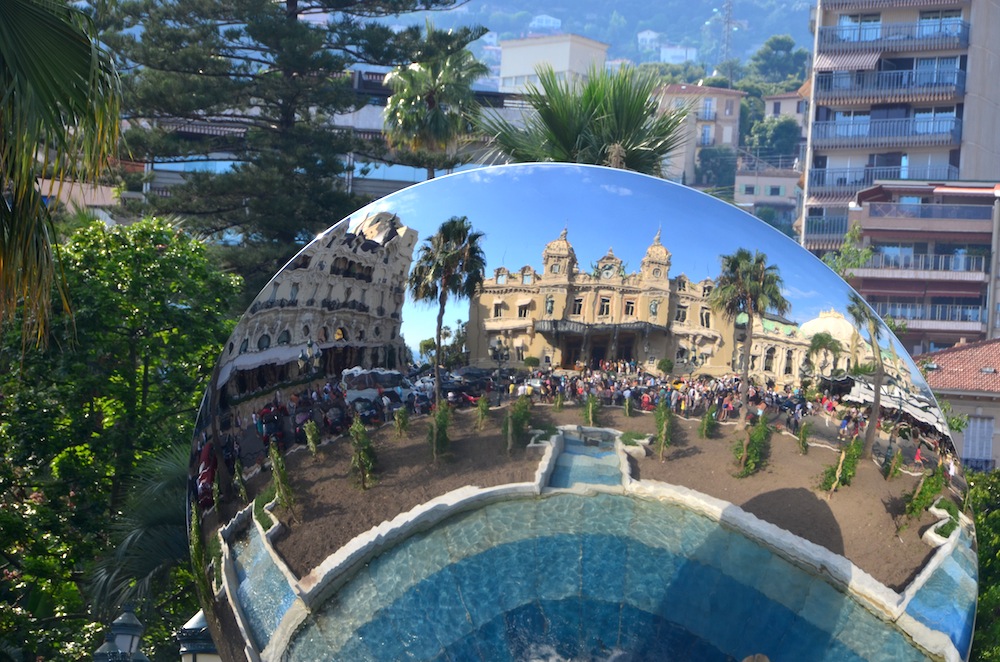 For most people, a casino is synonymous with one thing: Money, be it in the form of gambling winnings or losses, or the extravagant displays of wealth the richest casino guests put on. For me, however, the lure has always been the casino building themselves – some of them are positively haunting!
Even if you prefer visiting online casinos to traveling overseas and seeing physical ones for yourself, I'm sure you'll find my list of the world's most beautiful casinos interesting. Do you have any to add?
Monte Carlo Casino, Monaco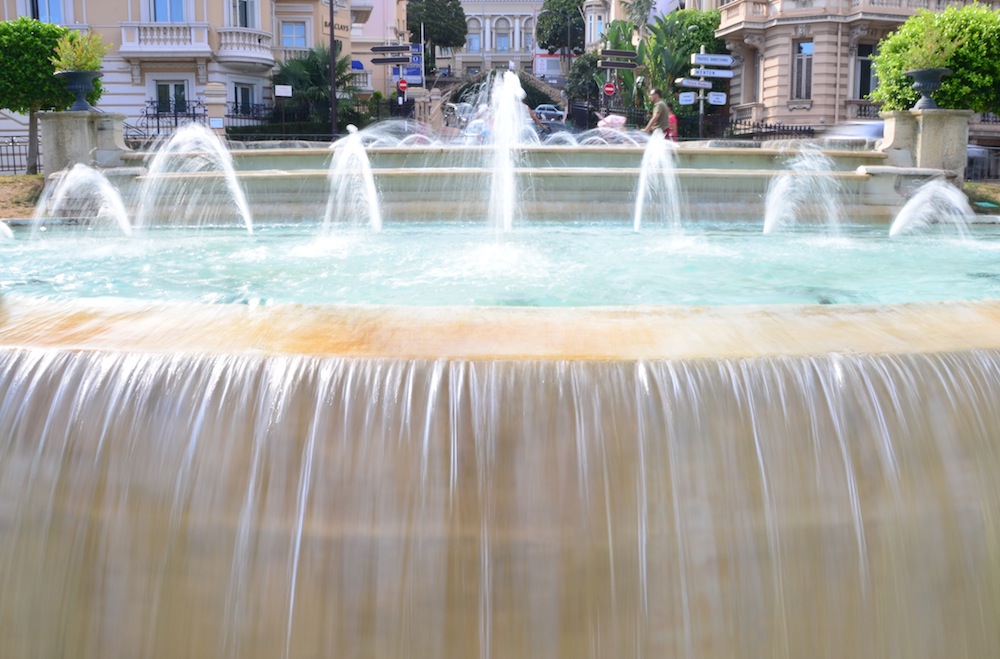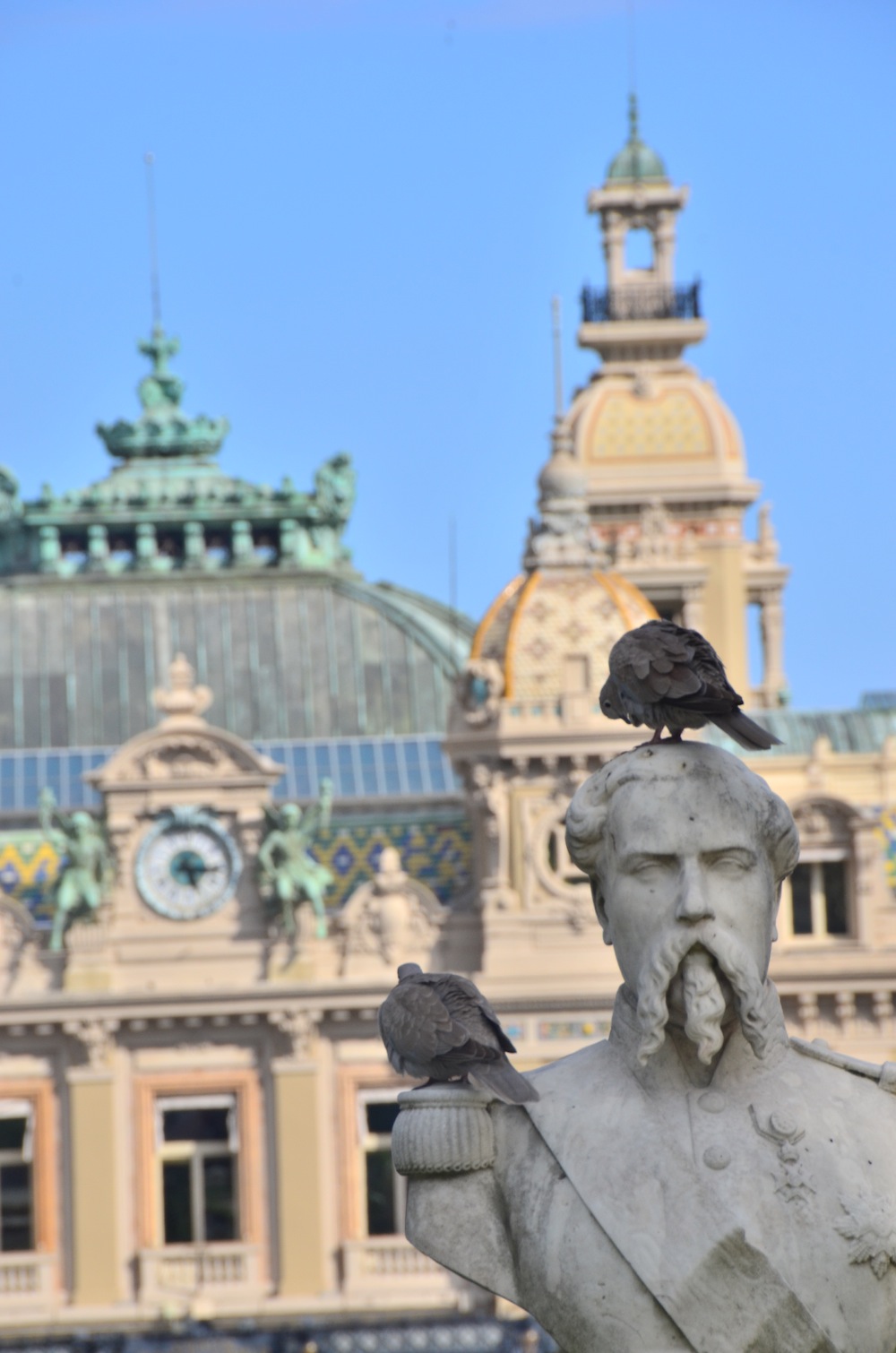 As I walked up to Monaco's Monte Carlo casino last August, I felt like I'd entered the fairytale of some Wall Street banker. Porches, Ferraris and Lamborghinis drove past me as diamond-dazzled women clung to the arms of men who had more cash on their persons than I've earned in my whole life.  And then, there was the casino building itself.
Built in the 1850s during the reign of Prince Charles, the casino is iconic of the Beaux Arts architectural style, although it also conveys a timeless elegance. The chief contributor to the economy of the wealthy principality, Monte Carlo is definitely one of the most beautiful casinos in the world.
The Venetian, Macau
Although it bears the same name as a casino in Las Vegas, Macau's Venetian is much larger than its sister. In fact, the Venetian Macau is the largest casino in the entire world, which says nothing of what an artistic marvel it is. You'll have a hard time finding the motivation to gamble if you have the least bit of interest in architecture!
Constanta Casino, Romania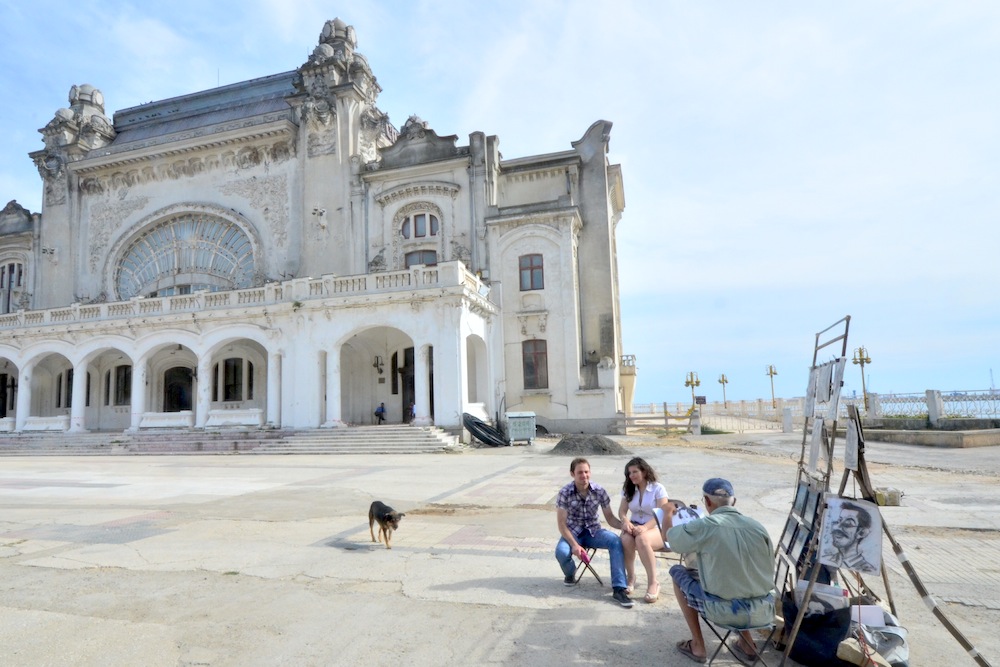 Like Monte Carlo, the casino of Constanta, Romania was built more than a century ago. Unfortunately, the stifling effect of Soviet Communism on Romania's economy after World War II diminished the amount of Constanta gamblers so much that the casino went under in 1990 – and it's still abandoned today!
The Constanta Casino is still incredibly beautiful, in spite of its dilapidation. Although you can't gamble there at the moment (plans are underway to renovate and re-open it), it's still definitely one of the most beautiful casinos in the world.