When I was 7, my family moved to a little town in northern Ohio, after my Dad got transferred for his job. Sylvania, located about 45 minutes south of Detroit, wasn't much to write home about, but the house we moved into had several incredible gardens, so I kept myself entertained learning about – and frolicking in – a veritable jungle of perennials, annuals, fruits and vegetables.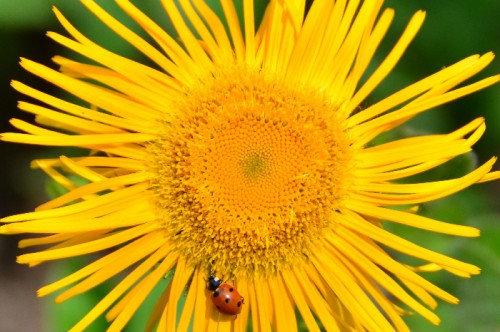 Not surprisingly, flowers, trees and other plant-things have become a favorite photographic subject of mine, especially when I travel, on account of how much vegetation tends to vary from place to place. For both of these reasons, a rant I came across a couple summers ago when browsing the Internet on a completely unrelated query hit me on a particularly personal level.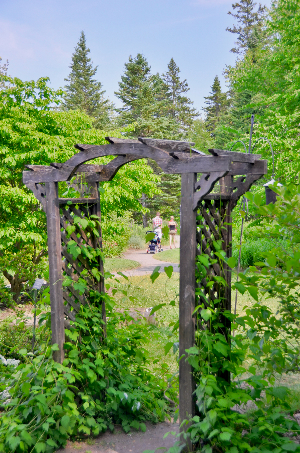 I'm so sick, the post began, of people taking pictures of flowers, proudly posting them and then claiming to be 'photographers.' I mean, how much talent does it take to photograph an object that just sits there and does nothing?
The troll kind of had a point. I mean, flowers and other plants are so stunning to look at that a photographer, er…talentless person with a camera doesn't really have to do a lot of work to depict them in a beautiful way. But instead of feeling offended by this person's diatribe, I took it as a challenge to capture photos of flowers that were compelling in and of themselves, not because of their botanical subjects.
My most recent opportunity to transcend the "flower photographer" trap came just a couple weeks ago, on the last day of my trip through Québec's Gaspé peninsula, when we stopped at the Jardins de Métis in the coastal town of Grand-Métis. I hope you enjoy looking at these photos as much as I enjoyed taking them – and I hope you don't feel like I made the flowers do all the work!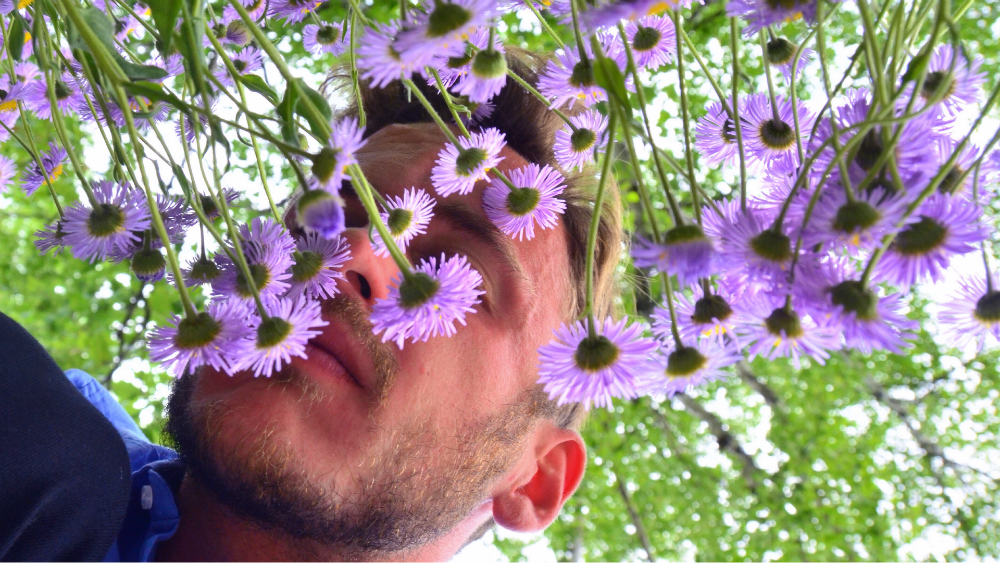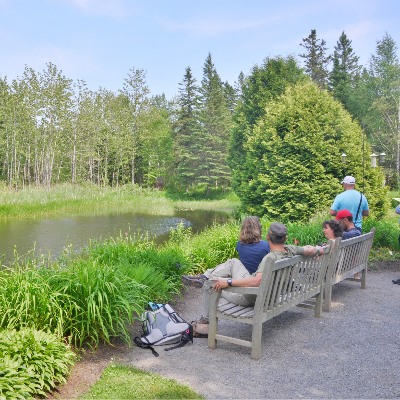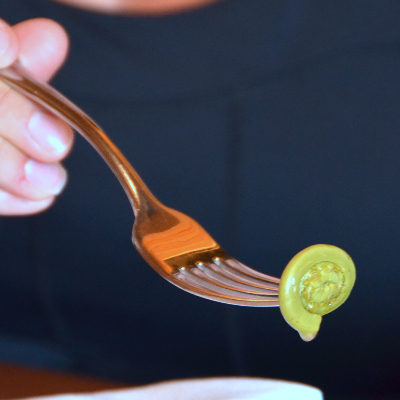 Known as the "Redford Gardens" in English, the history of the massive flower plot that sits on the south shore of the Métis river can be traced back to 1926, when a doctor ordered a woman named Elsie Redford to rest after she had her appendix removed, and suggested she replace her usual favorite past-time (fishing) with something less strenuous, like gardening.
Over the decade that followed, Elsie transformed what had previously been a barren fishing camp, located hundreds of miles from the nearest nursery, into the impossible lush garden you see today. The Jardins de Métis has changed hands many times since then, reverting between private and public and back again, and is now under the management of Elsie's great-grandson, Alexander.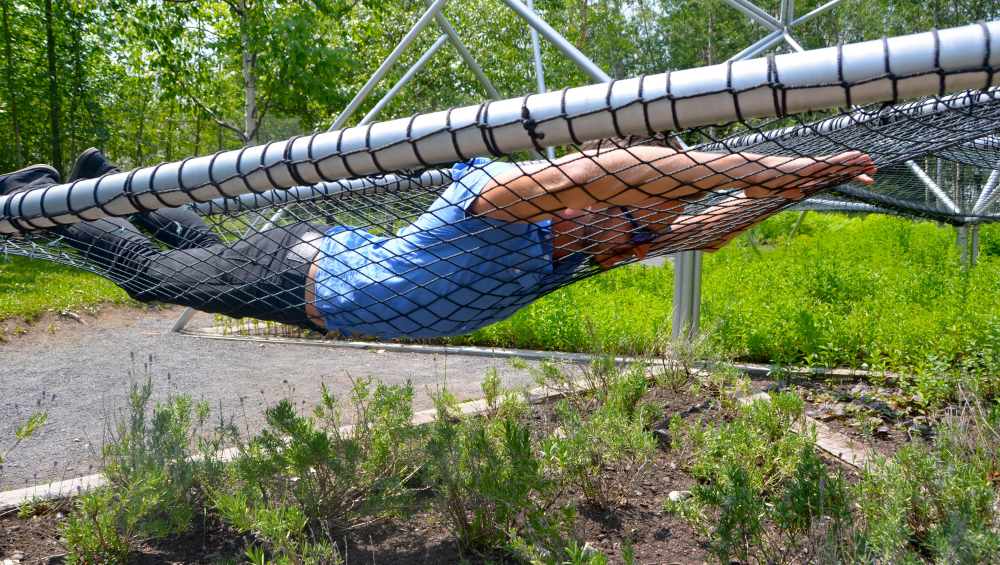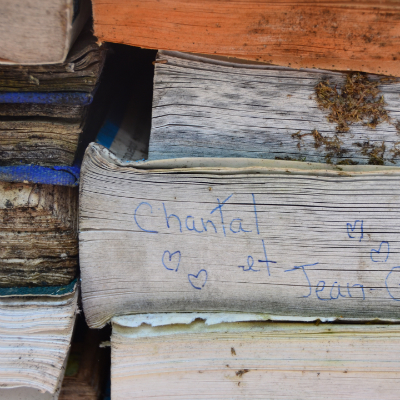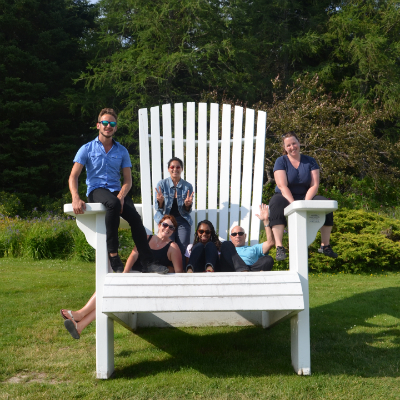 What's cool about Jardins de Métis is that, in spite of how beautiful the current incarnation of the garden honors that original one, Alexander and his team still manage to keep the space as modern as it is timeless, as relevant as it is classic. For example, one section is an avant-garde "Garden of Things," which consists of collections of largely inorganic objects, a sort of outdoor art exhibit.
Likewise the Estevan Lodge, a 37-room beauty that was once the summer home of Elsie Redford, is now the site not only of seasonal exhibitions, but also of a restaurant which serves up garden-inspired meals, and even sells its own line of fresh-picked preserves, from regional fern "fiddleheads," to pickled tiger lilies and daisy buds, to delicious, botanical-infused jams and jellies.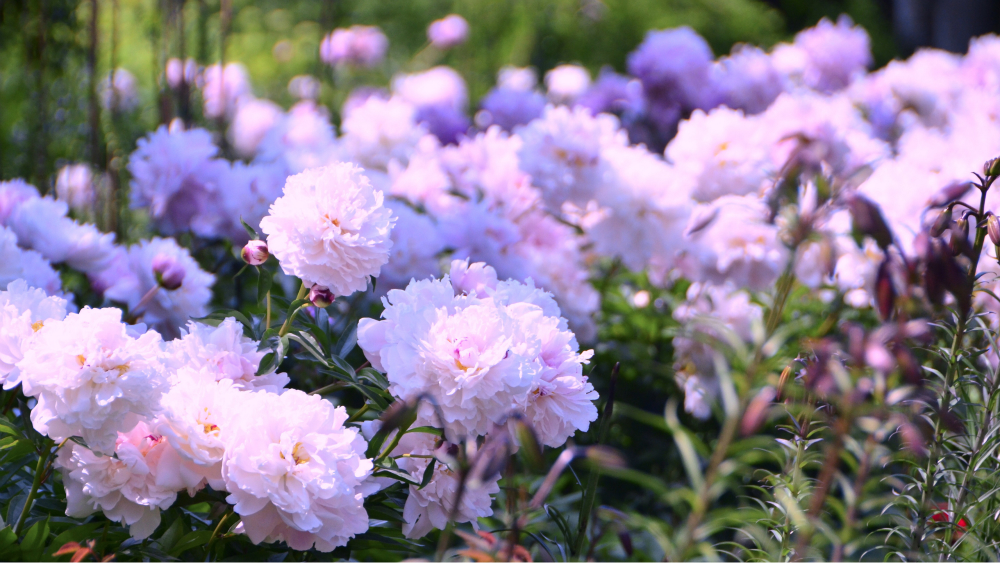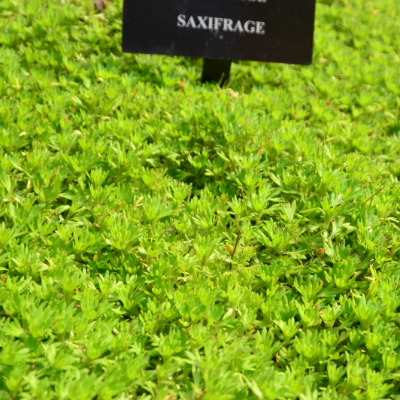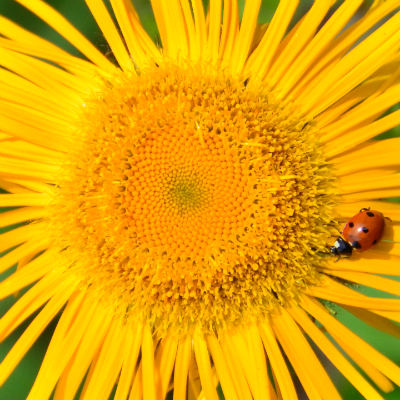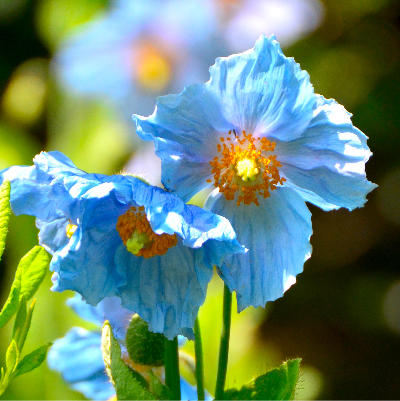 At the end of the day, however, my favorite thing about Jardins de Métis is the incredibly simple pleasure of walking amid its thousands of flowers and, of course, photographing them. It was like a larger, more complex version of the gardens where I spent so many summer days as a child – and it served as the perfect opportunity to prove the haters wrong RE: the pointlessness of photographing flowers.
Related Posts