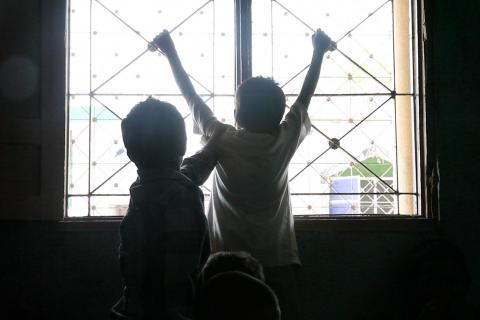 At
SXSW Film Festival
in Austin Texas this month, Oscilloscope Laboratories presents 
THESE BIRDS WALK

, 
a film by Omar Mullick & Bassam Tariq.
Filmed over nearly three years, Omar Mullick and Bassam Tariq's exquisitely crafted feature debut THESE BIRDS WALK follows Omar, a young runaway boy in Karachi, Pakistan, whose life hangs on one critical question: what is home going to mean for him?
Is it going to be in the urban streets where he has made his life, an unstructured home for runaways, or the difficult rural family life he has been trying to flee?
And, might Omar find an answer in the hardened young man Asad, himself a past runaway and now an ambulance driver who helps the runaways at Omar's orphanage?
Both heart-wrenching and life-affirming, THESE BIRDS WALK documents the struggles of these wayward street children and the samaritans looking out for them in an ethereal and inspirational story of resilience.
Related Posts