The French Riviera is one of my favorite places in the world to travel. Don't get me wrong: I'm a huge fan of sunning myself on its stunning beaches, but they're really just the beginning of all the amazing things there are to do in this region of France, which stretches from Marseille to the Italian border.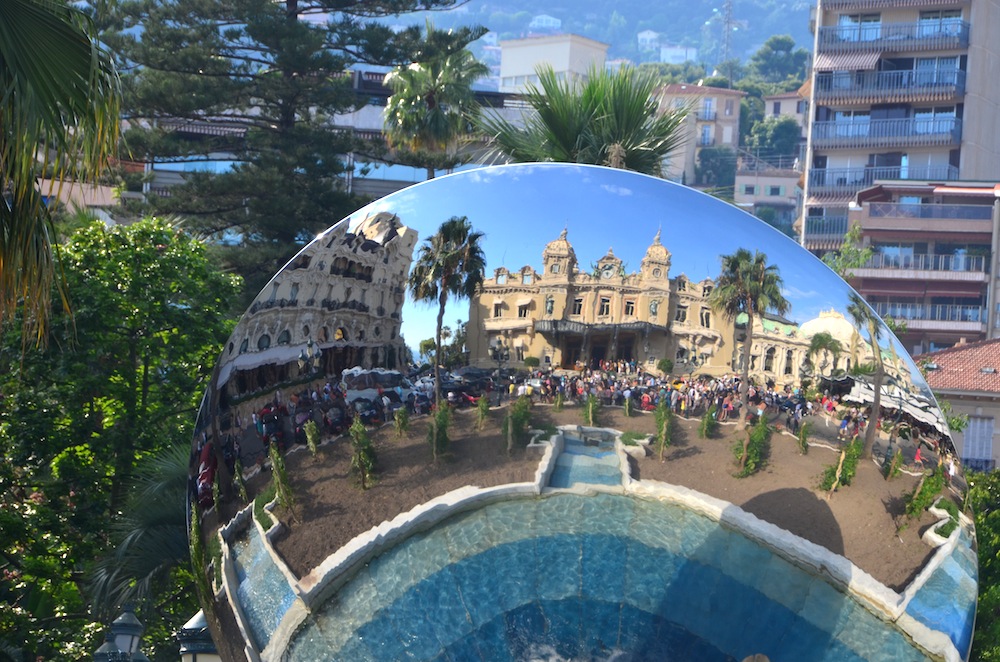 Even if you decide to make fun in the sun the focus of your stay on the French Riviera, there are so many other things to do here you can't help but indulge in some of them.
Italian Food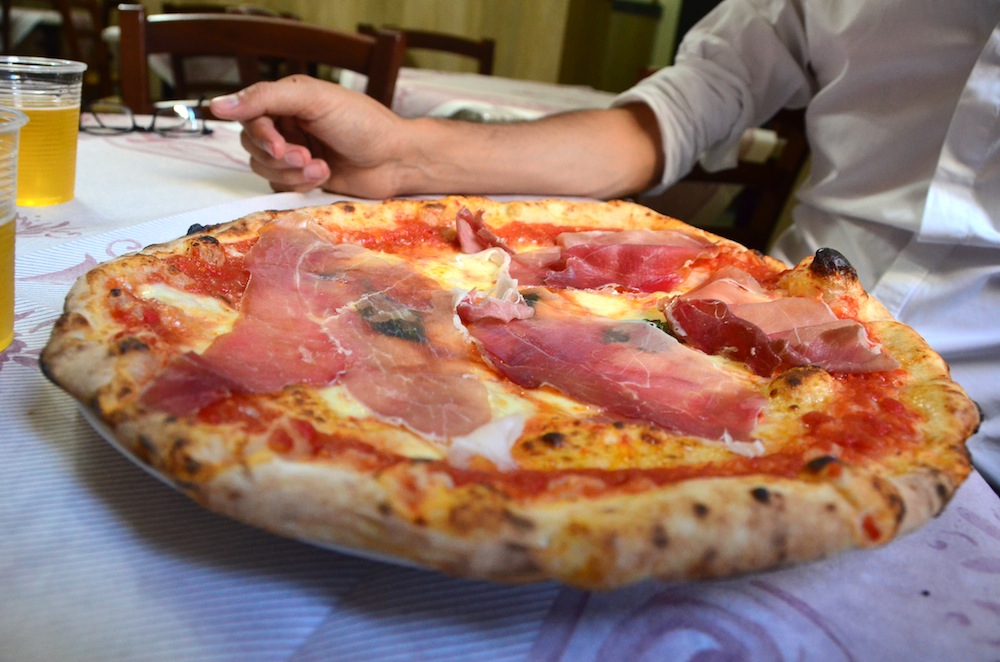 Did you know that the city of Nice was, at one point, part of Italy? Although it's officially under French control these days, Nice is still home to some of the best Italian food outside of Italy.
Enjoy expertly-prepared fresh pasta, homemade gelato and, of course, paper-thin crust pizza along one of Nice's many promenades. The bonus? French restaurant service is uniformly better than what you find it Italy!
Provence and The French Alps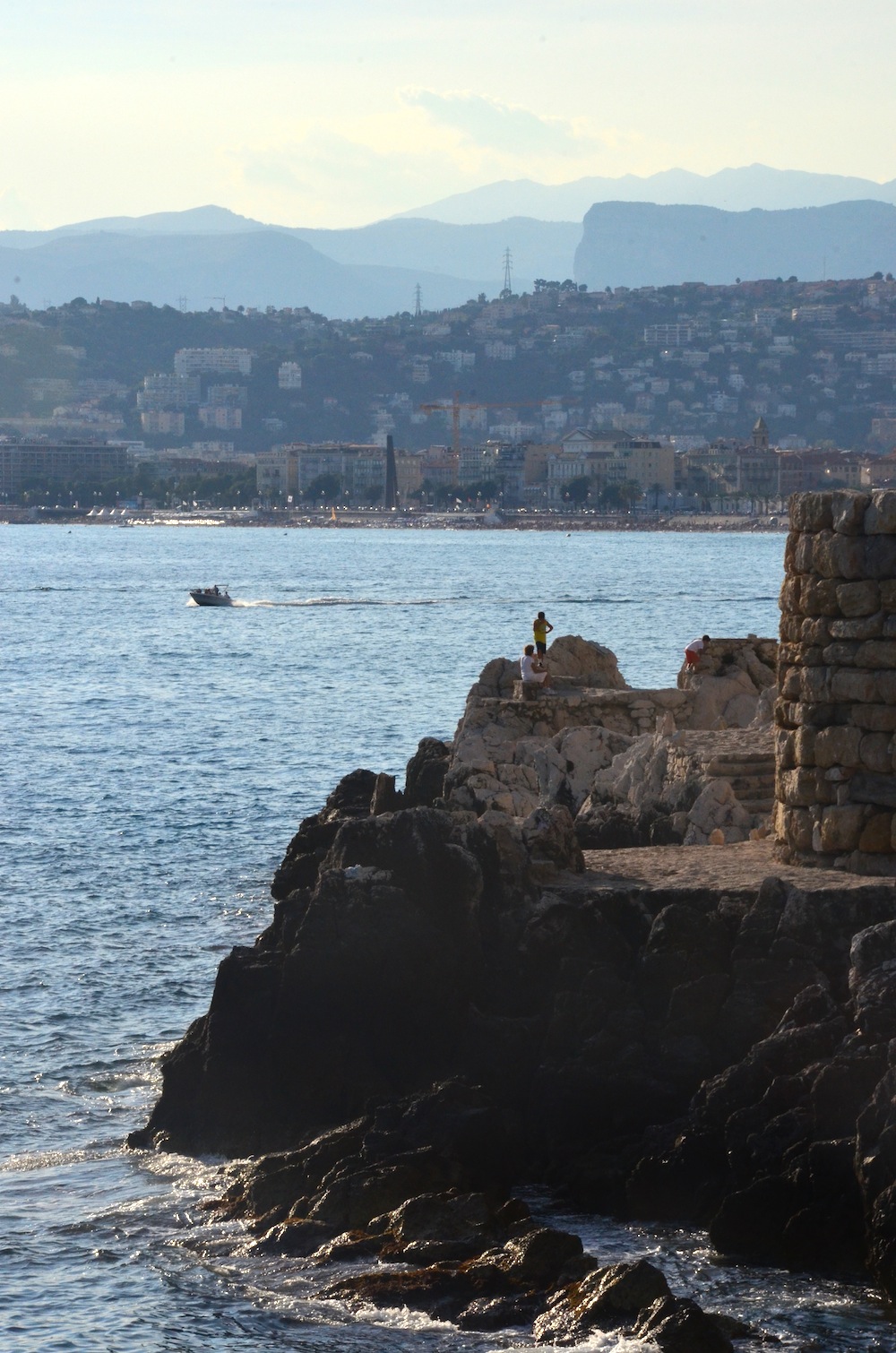 The Côte d'Azur is officially just one part of the French region called "Provence-Alpes-Côte d'Azur," so why not take a break from the beaches, and explore the lavender fields of Provence or the sky-scraping French Alps?
Visit in the summer to take full advantage of the beauty of Provence, while winter affords you the opportunity to take advantage of incredible French skiing. Summer visitors to the Alps are also in for a treat, with great hiking everywhere!