Arts
Share:

Meet Emmanuel Kayiranga Emmanuel Kayiranga is one of the most talented Rwandan artisans making Imigongo, a traditional art form unique to Rwanda — and definitely worth exploring on a visit to the country. It consists of beautiful black and white, although sometimes colorful, paintings crafted from dried cow dung. The designs are distinctly geometrical and provide a local Rwandan touch. The first Imigongo paintings date back to the 18th century. Today, this art form is thriving with both locals and foreigners alike purchasing Imigongo to hang on their walls. This is helping generate the well-needed and deserved income for Imigongo artists to support their families.
Black & White Imigongo Nowadays, like in the past, the paintings are most often made by artisan women in villages near the border with Tanzania. In recent years, although remaining very few in numbers, some men have started engaging in the production of this traditional art form too. Emmanuel Kayiranga is one of them.
Here is his story…
Kayiranga is now 31 years old. Son of Rwandan refugees, he was born in Tanzania in the small town of Ngara in Kagera…
Read more…
Share:

Overwhelming urban sprawl — that's what it feels like when you hit Seoul! Seoul's staggering size intimidated me before I even really got there. After getting off the plane, I had to descend four escalators, take a train to another building, then go up several more escalators just to get to the immigration area. Once I exited the airport (which, to be fair, is in neighboring Incheon, rather than Seoul proper), it took more than an hour by train to get to Seoul station.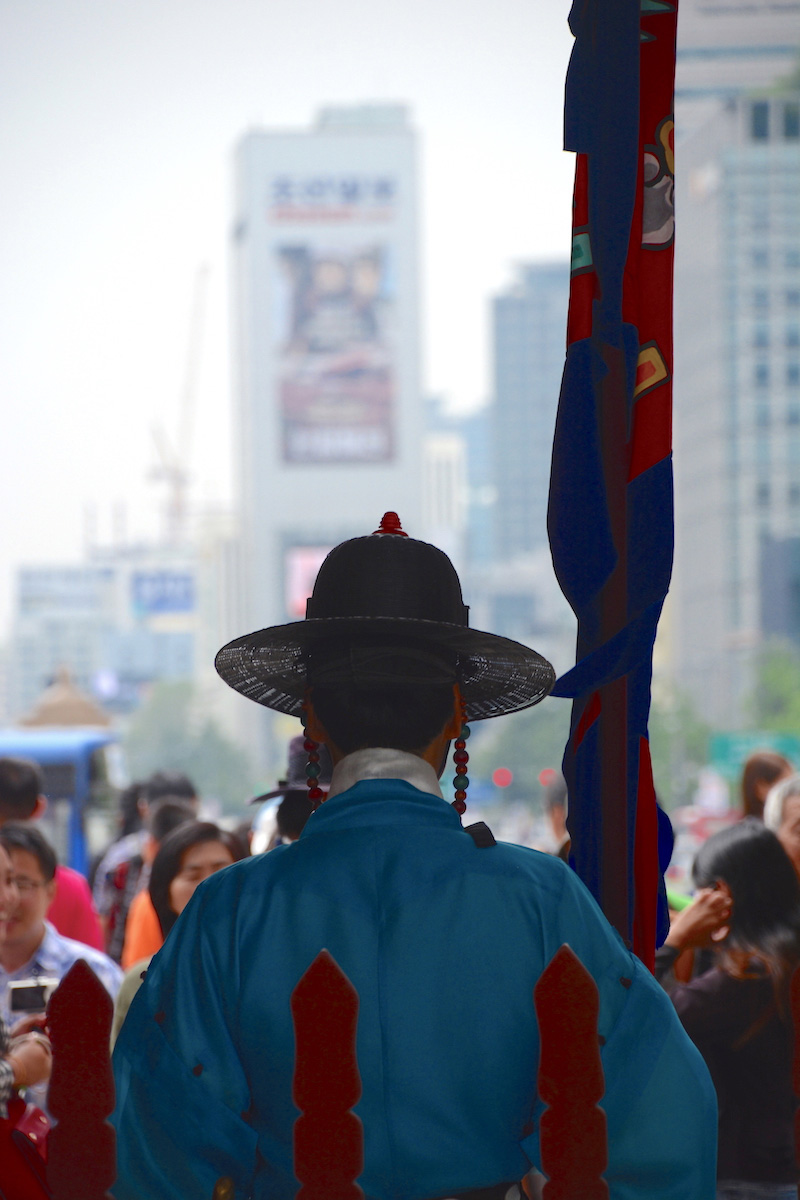 Then, it was a 15-minute walk to the metro, which took another 20 minutes to drop me off at the entrance to the historical Bukchon Hanok Village, from which it was still another 10 minutes by foot to where I was staying. I mention all this not to intimidate you, but to put what I'm about to outline – how to see the very best of the Seoul, which among its markers of hugeness is the 10 million people who call it home, in just three days – in perspective. To be sure, three days in Seoul will provide you with mere impressions of the city: Panoramas of skyscrapers rolling over hills like waves…
Read more…
Share: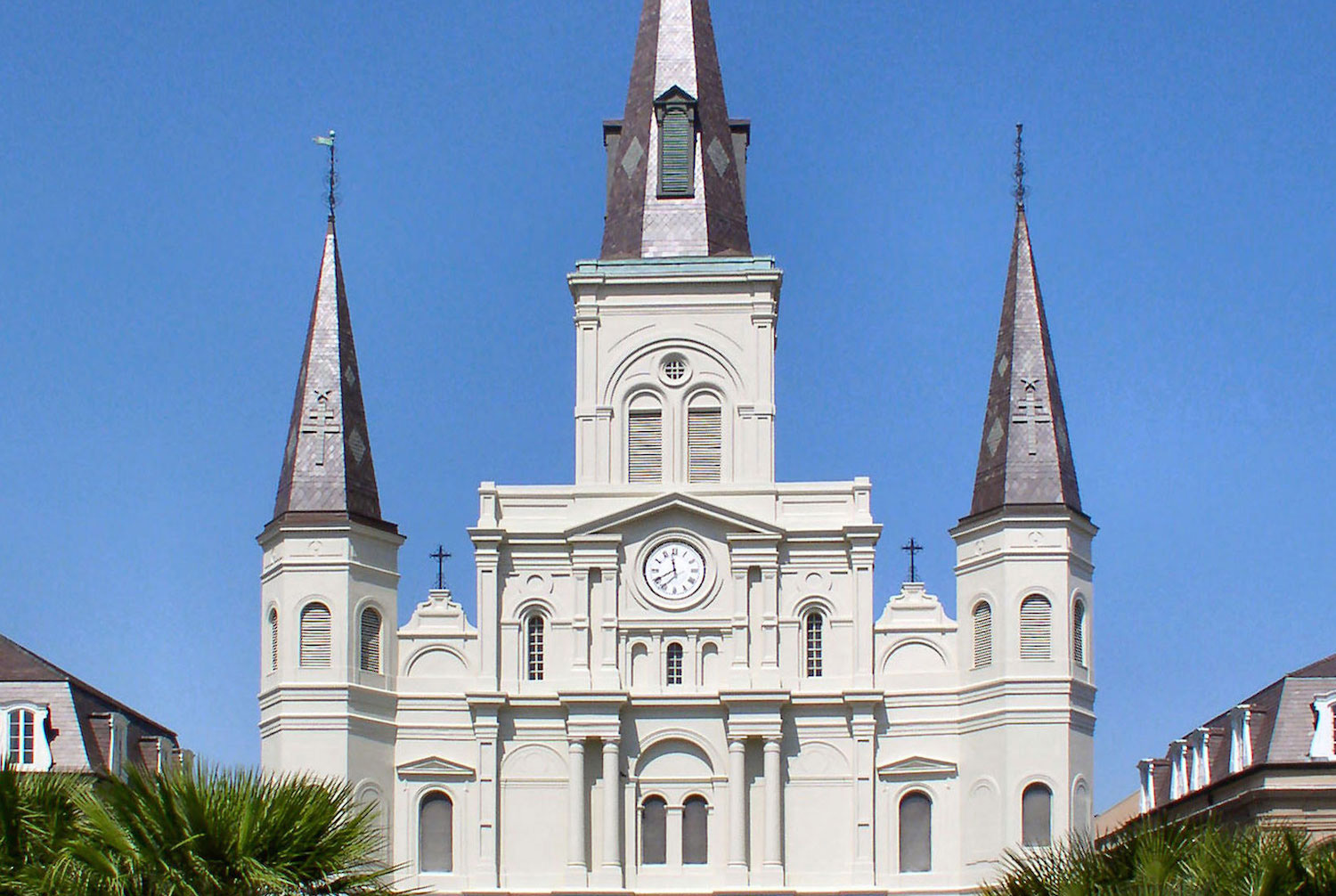 New Orleans is world-renowned for many reasons, from its abundant French-colonial architecture and Creole culture, to its legendary party scene, to its triumphant rebound after the tragedy of Hurricane Katrina. One fact about New Orleans many travelers don't consider is the fact that New Orleans is a great place to visit any day of the year, thanks to its mild, dry winters. Here are some ideas on how to best enjoy New Orleans in each season. Above photo credit: 
Image credit: Wikipedia.org/wiki/Roman_Catholic_Archdiocese_of_New_Orleans.
Winter Parties
On the surface, the idea of visiting New Orleans during the winter might seem strange, until you realize that New Orleans' most famous tourist draw occurs right in the middle of it – Mardi Gras draws hundreds of thousands of travelers to New Orleans every February. Even if you're not a heavy drinker and aren't a fan of beads, however, you can still enjoy a trip to New Orleans before the leaves return to the trees. New Orleans' winter temperature hovers around a balmy 50ºF, while precipitation is low, so whether you're exploring spooky cemeteries or enjoying Christmas on the Gulf Coast, there's no reason not to visit New Orlenas during…
Read more…
Share: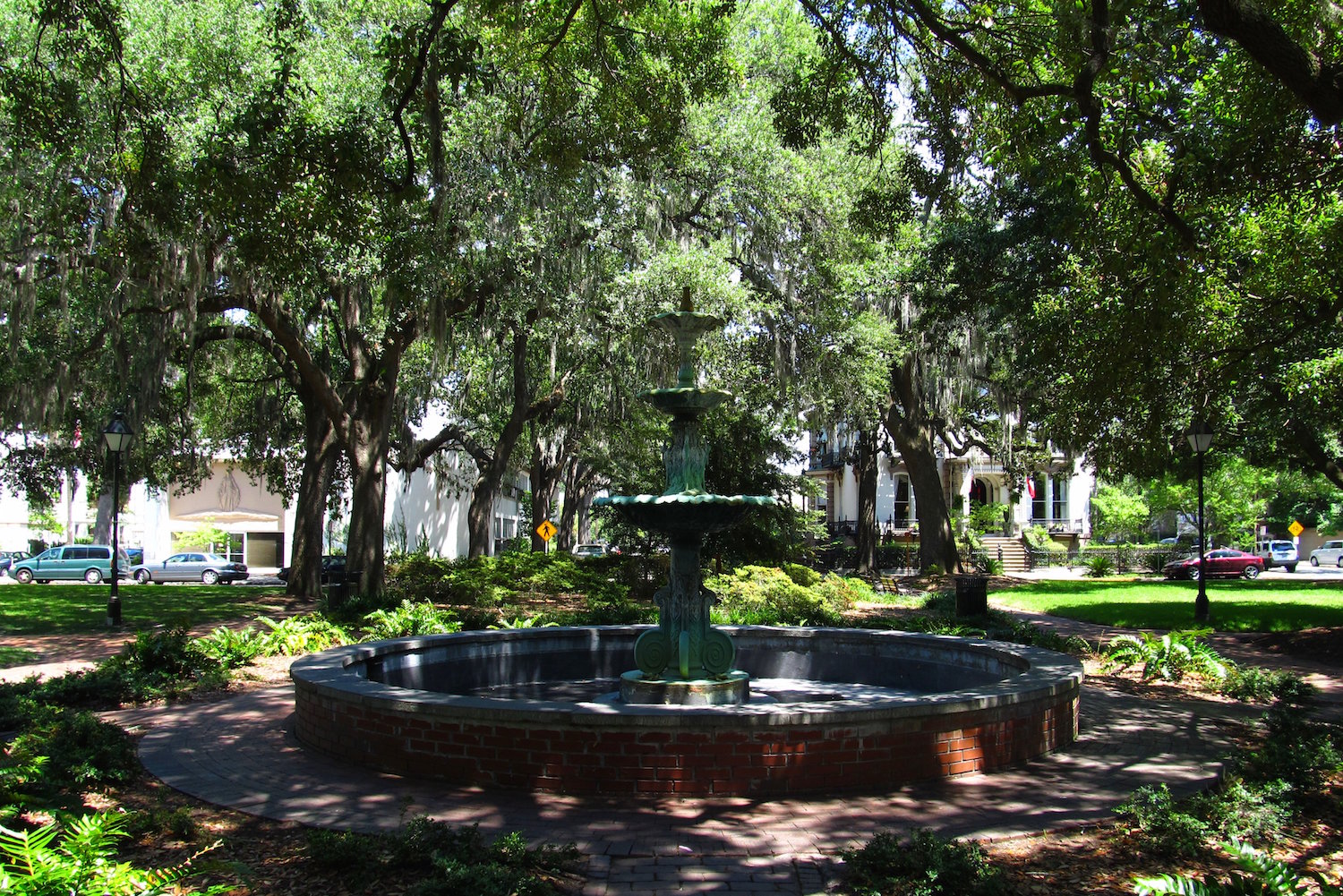 Savannah has long been on the map for travelers, because of its rich Southern heritage, haunting Spanish moss and, well, its haunting in general. But one thing you might not realize is that the city has also become a hub for events. From MICE (meetings, incentives groups, conventions and exhibitions), to film festivals, to showcases of the city's exquisite homes, Savannah is arguably as much an event destination as it is a tourist one. Whether you come to Savannah to attend them, or plan your ordinary vacation around them to avoid high prices, here are Savannah's most exclusive events.
Savannah Film Festival
The Savannah Film Festival occurs during the last week of October each year, when the heat of summer begins to cool, the sunsets begin to come earlier, and the city's iconic Spanish moss begins to blow a bit more dramatically in the ever-so-stronger wind. A production of Savannah College of Art and Design, the Savannah Film Festival draws celebrities — and thousands of tourists – to the city, which means prices can skyrocket during this time. If you're not in town to enjoy the festival, whether as a spectator or a…
Read more…
Share:

I had been travelling in Vietnam for just over a week – faced the wonderfully chaotic streets of Hanoi, taken the "less traveled" hiking rout through Cat Ba National Park, crawled through the mud-filled Dark Cave of Phong Nha in a bathing suit and hard hat, weathered what I thought at the time was a monsoon in a hut on Nam Cat island. And there, in South Central Vietnam off the coast of the South China Sea, I arrived at a magical town called Hoi An – a city whose name literally translates into "peaceful meeting place."
It's a modern-day paradise in the wrapper of an ancient city. Hoi An was a trading port during the 15th through 19th centuries and is one of few places in Vietnam that have been preserved since that time. The street plans and architecture are a beautiful fusion of Japanese, Chinese and European influence that has been maintained over the years. As a visitor, your job here is to rise early and get lost in the magic…
Read more…
Share:

On a recent end-of-semester celebratory getaway to Lookout Mountain, my travel buddy and I made the half hour drive over to Chattanooga for a city day trip. As Georgians, our understanding of Chattanooga was limited to landmark tourist attractions like the Tennessee Aquarium, Rock City, the Incline Railway, and Ruby Falls — things we had seen and done on family holidays.
Photo courtesy of Sean Pavone via Shutterstock. These are what make Chattanooga an ideal family getaway, but could the same be said for two people in their mid-twenties? We decided to find out using a simple approach: park the car, walk around and see for ourselves. It didn't take long for us to realize Chattanooga was not only a good city for young people, but one that exceeded our (Atlanta-biased) expectations.
Public Art
We parked our car in the Bluff View Art District and stopped at Rembrandt's Coffee House who, by the way have potentially the country's most mouth-watering frappe menu, with flavors like Oreo, Green Tea, Turtle and Reese's Cup. This neighborhood is particularly perfect for lingering with a coffee then taking your time to really drink in the many…
Read more…
Share:

Maasai Woman. Photo Courtesy of Pal Teravagimov via Shutterstock
It's not hard to see why Tanzania is famous for its stunning natural beauty. The country is home to the African continent's largest and most magnificent mountain, Mount Kilimanjaro, and the highest concentration of predators. Every year, visitors witness the migration of millions of zebras and wildebeest across the stunning Serengeti Plains. There is the beautiful Ngorongoro Crater to explore in the North, the stunning white sand beaches on the island of Zanzibar, amazing African safaris to experience and more.
Tanzania is also a country rich in local history and culture. Since 1964, when the United Republic of Tanzania was born by merging both Zanzibar and Tanganyika, more than 120 ethnic groups have peacefully lived together in the country. The language of coastal traders, namely Swahili, was made the national language. With around 50 million living in Tanzania, there's a great chance to interact with a variety of people with different backgrounds, traditions and religions. This article explores some of the best cultural experiences to have while exploring Tanzania!
1. Head To The Ngorongoro Crater Highland Region To Meet The Maasai
A…
Read more…
Share:

One summer morning in Taipei, Taiwan, I had a loose itinerary for the day in mind. After an early morning stop at Longshan Temple, I would get a crash course in Taiwanese history at the Chiang Kai Shek Museum, then gorge myself on the best xiaolongbao in town at Hangzhou Xiaolong Tangbao, before heading up Xiangshan Mountain to watch Taipei's glittering skyline – namely, Taipei 101 – come to life as night fell on the city. But Taipei had other ideas.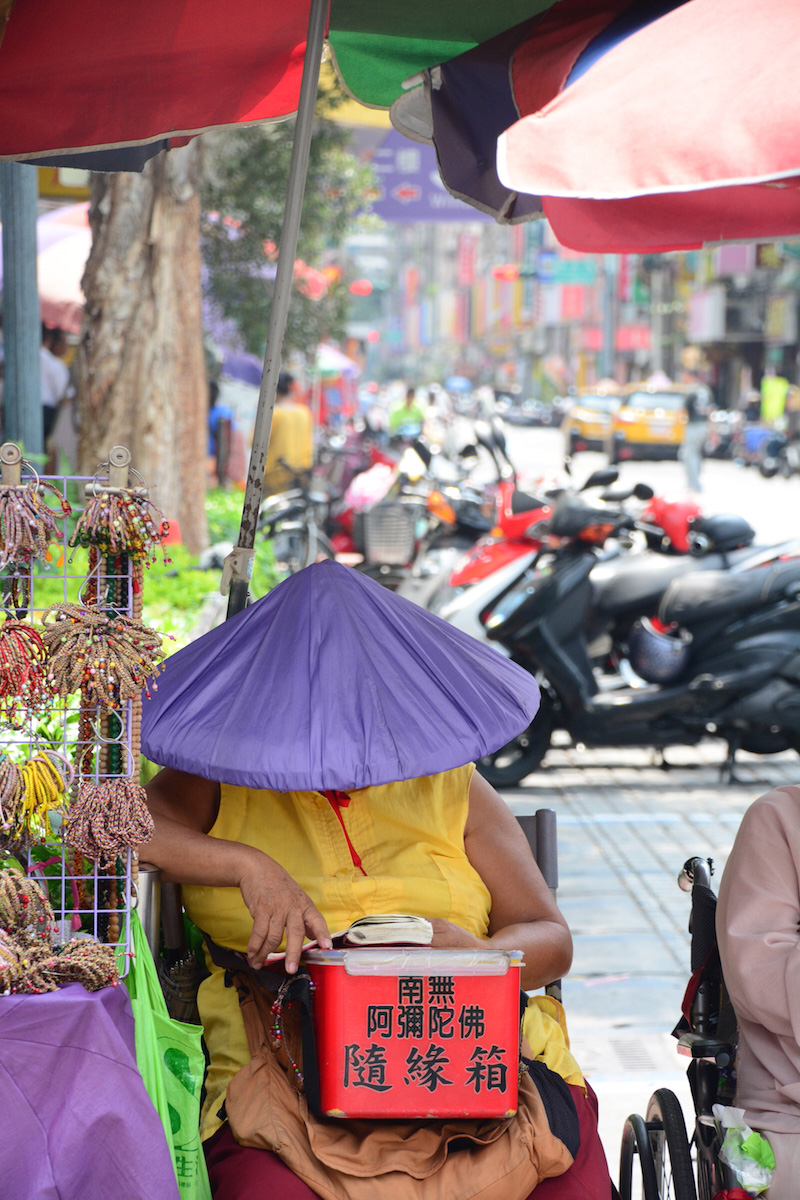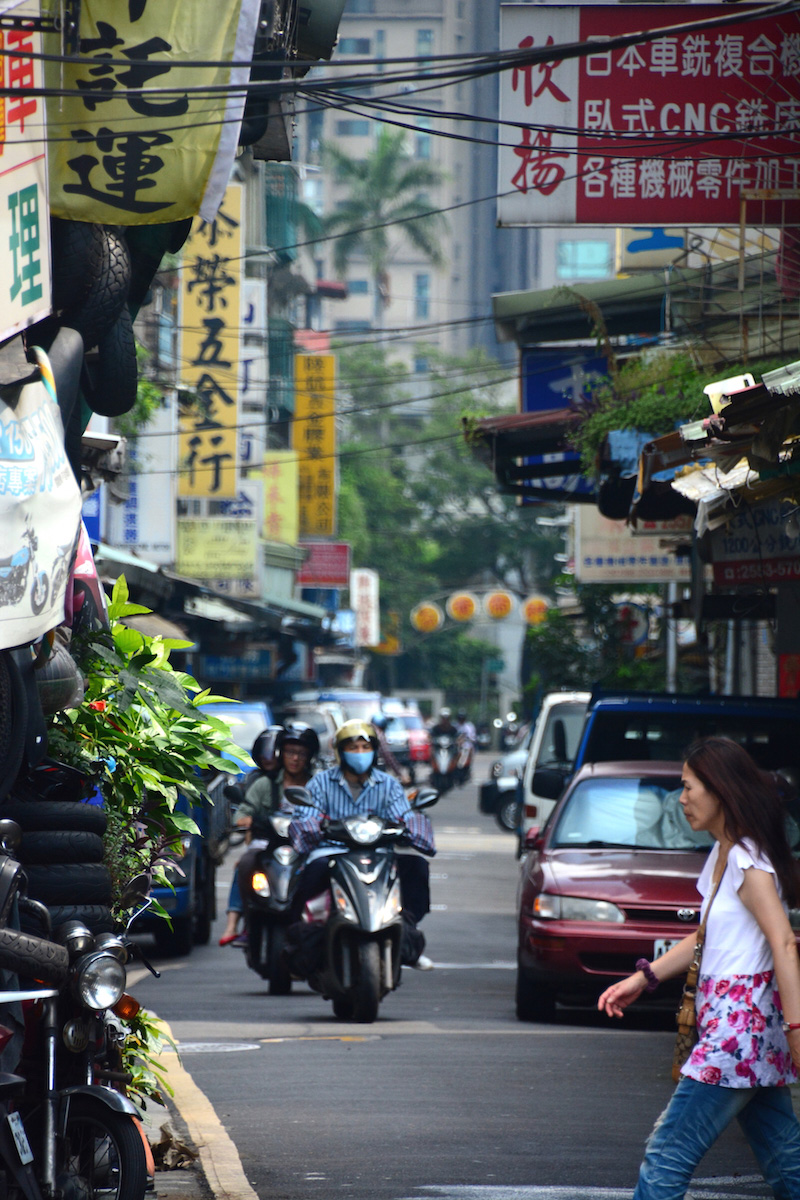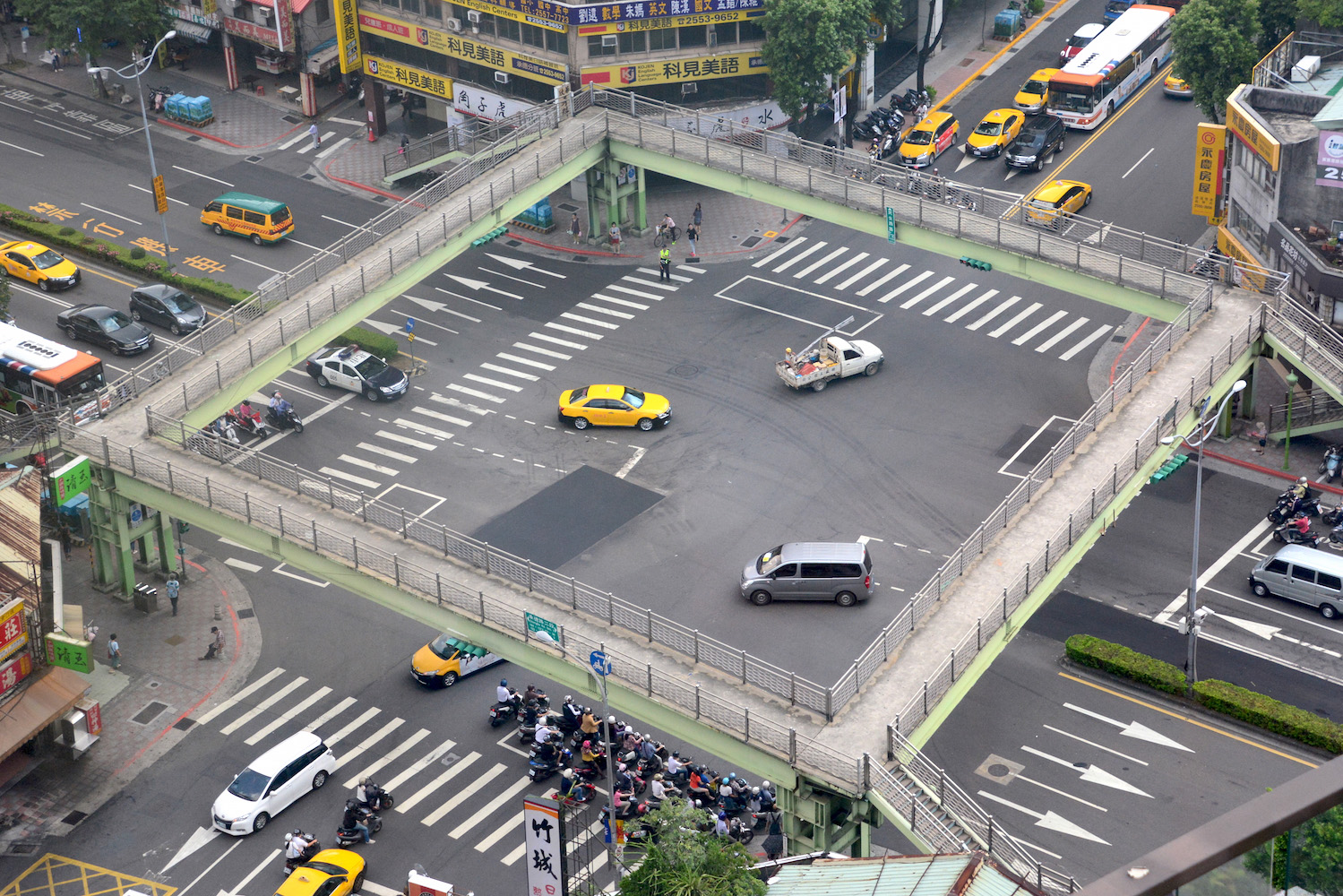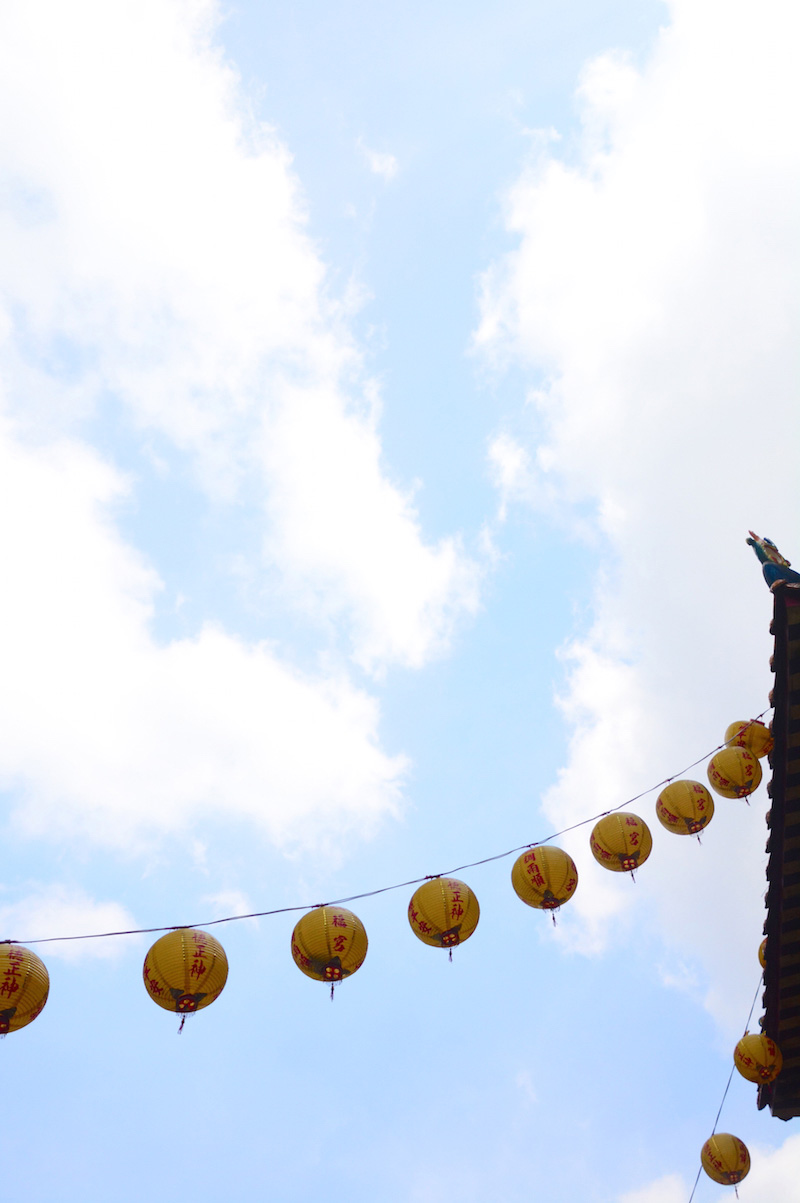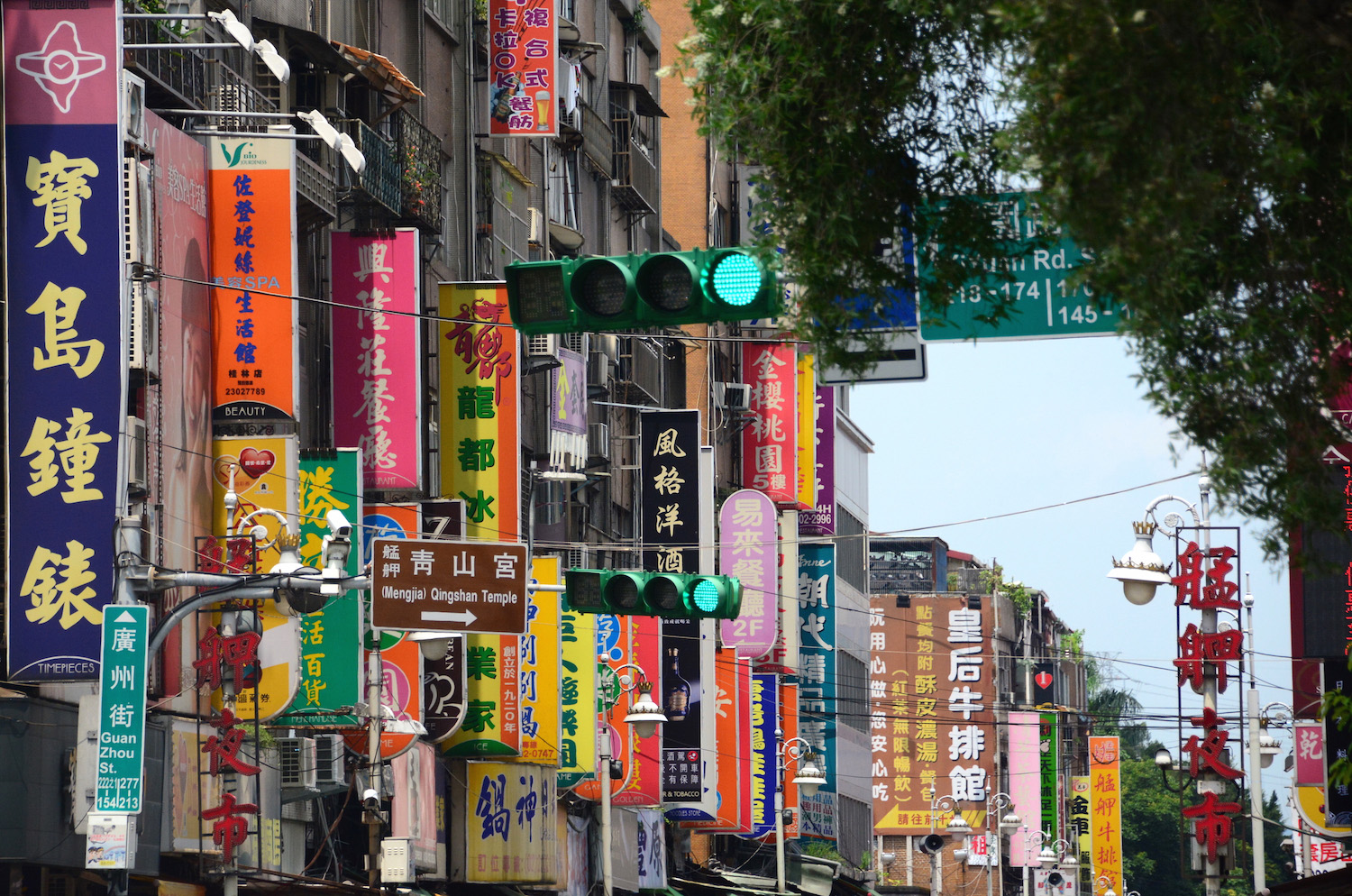 As I was walking along Minsheng Road toward Shuanglian station, I began to notice the small streets and alleyways I was passing were extraordinarily photogenic. Think random temple facades, colorful paper lanterns, food stalls as far as the eye can see – and nary another laowai.
For lack of a better word, Taipei was far more Chinese than I expected such a huge, cosmopolitan city would be. And a great deal more Chinese than anywhere I visited during my extensive stays in mainland China. But more on that in a second. To be sure, although I ended up accomplishing all of my stated aims of my day,…
Read more…