Arts
Share:

Victoria Milo is a Long Island native currently working in advertising but her natural passion lies in the arts where she expresses "individuality and creative beauty" with oils on a canvas. Although she is a remarkable artist, she says she never really considered herself an artist until March 1
st
, when her painting collection titled The Places We Ignore was actually hung up on display for others to see. The Places We Ignore is completely inspired by the New York City subway. Most of us ride the subway trains daily but we may not be in tune with the natural beauty of the dirty and gritty train cars or the signs that tells us where to transfer to the next train. We never notice the way the train lights reflect on the yellowing tiles or the reflection of the impatient crowd on the speeding train. Victoria says that these details and the small things that we may not pay attention to are what mostly inspire her. The collection is made up of scenes and pictures of multiple places in the subway system. All the paintings seem so intricate and well thought out but Victoria says…
Read more…
Share:

Holi is the colorful spring Hindu festival which is a photographers dream and nightmare at the same time. Colored powder and water are thrown and painted on people which is beautiful to photograph, but also concerning from a gear standpoint. Aas much fun as it is to participate, I was there to take pictures too. Here are a few tips if you are attending Holi to take pictures with a DSLR.
Cover Your Camera
I used a LensCoat Raincoat to protect my Canon 60D. I secured it with duct tape so that I could zoom in and out easily. The only issue is that it's not see-through material – so I had to shoot blindly for part of the time. You can also use a clear plastic bag and wraps which solves the issue of being able to see, however it is a less easy to zoom depending on the size of your lens and potentially not as durable as the Raincoat. Some didn't use anything and just planned on doing a thorough cleaning afterwards such as an air gun/compressor.  This strategy can work as long as you can avoid the colored…
Read more…
Share:

I was so certain I would see a geisha as my train rolled into Kyoto Station that I didn't even allot time for it as I mentally planned out my evening. "They'll be everywhere in that one district, what's it called?" I looked at my map. "Gion. I'll just stroll through Gion on my way up to Kiyomizu Temple and be done with it." The receptionist at my guest house was kind enough to aid me further. "Avoid the main avenue in Gion," she advised, and circled an adjacent, smaller road within the district. "You'll see lots of geishas here, but not so many tourists." In spite of the extent to which she fed my optimism, the young woman did reveal the sobering fact that geishas don't tend to emerge until after nightfall, so that it would be best for me to watch sunset first and head down to Gion later.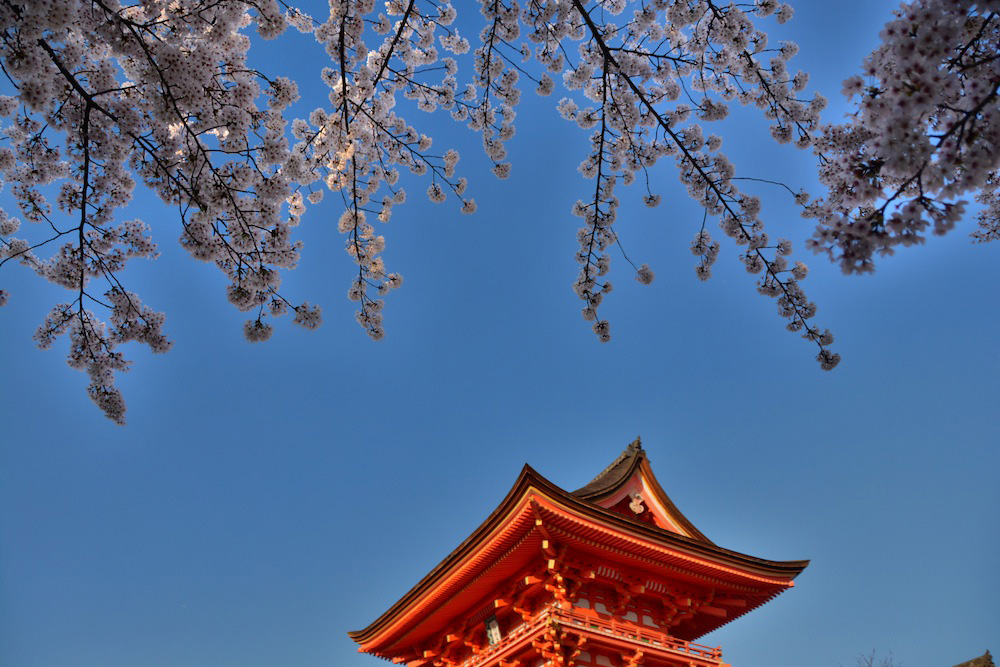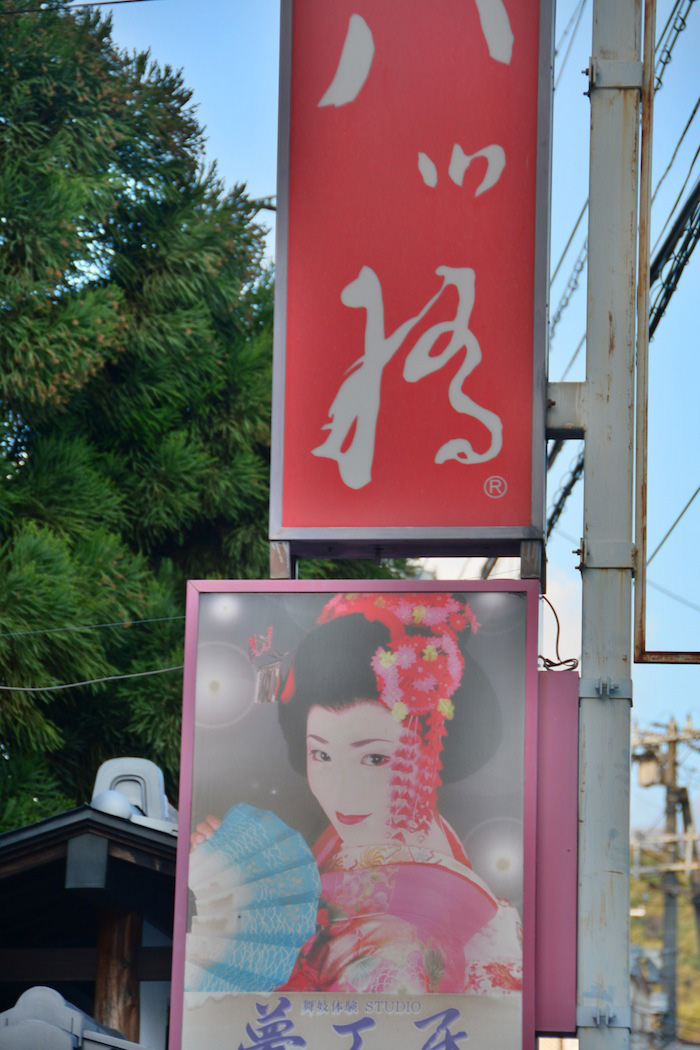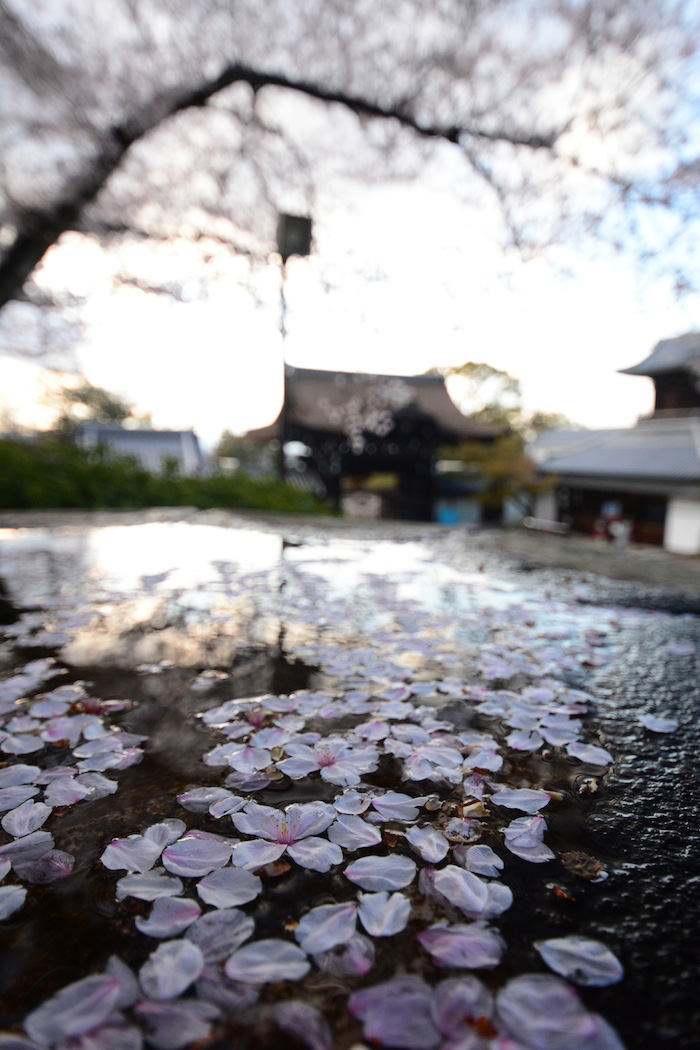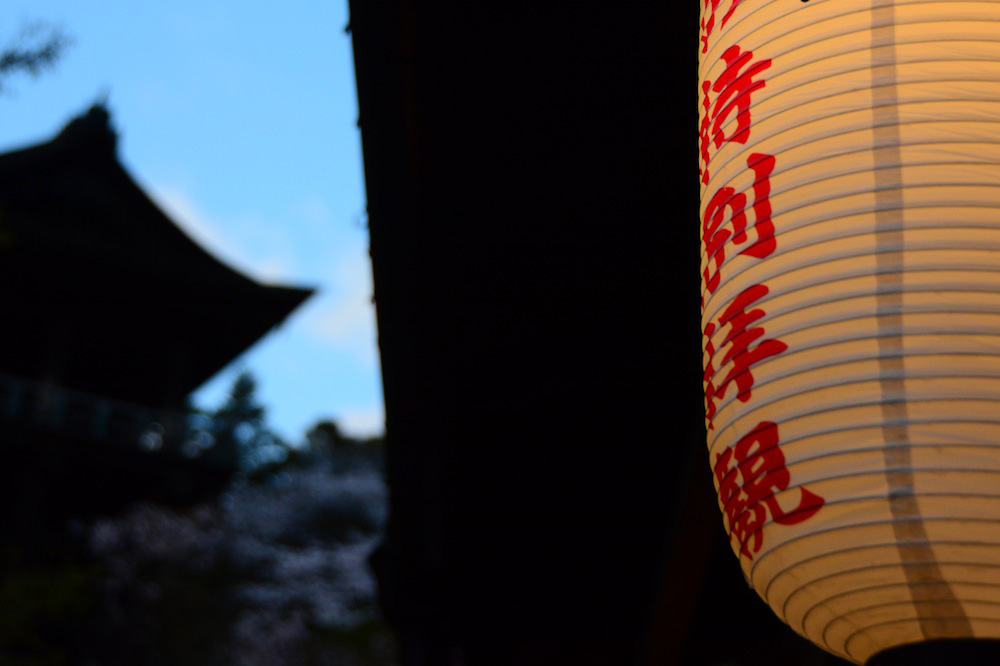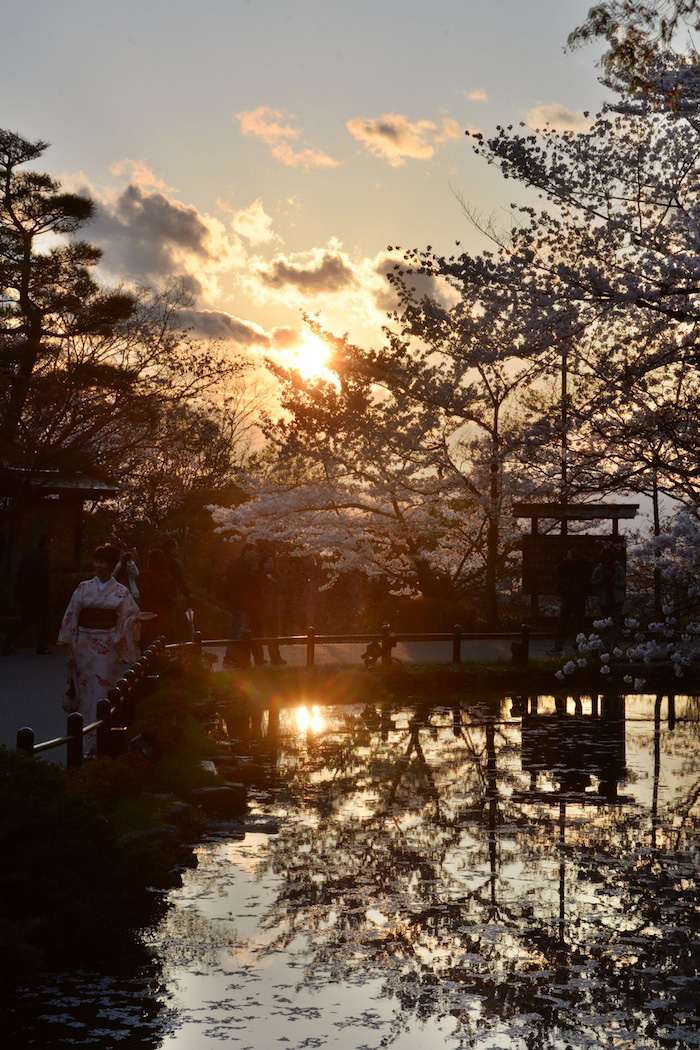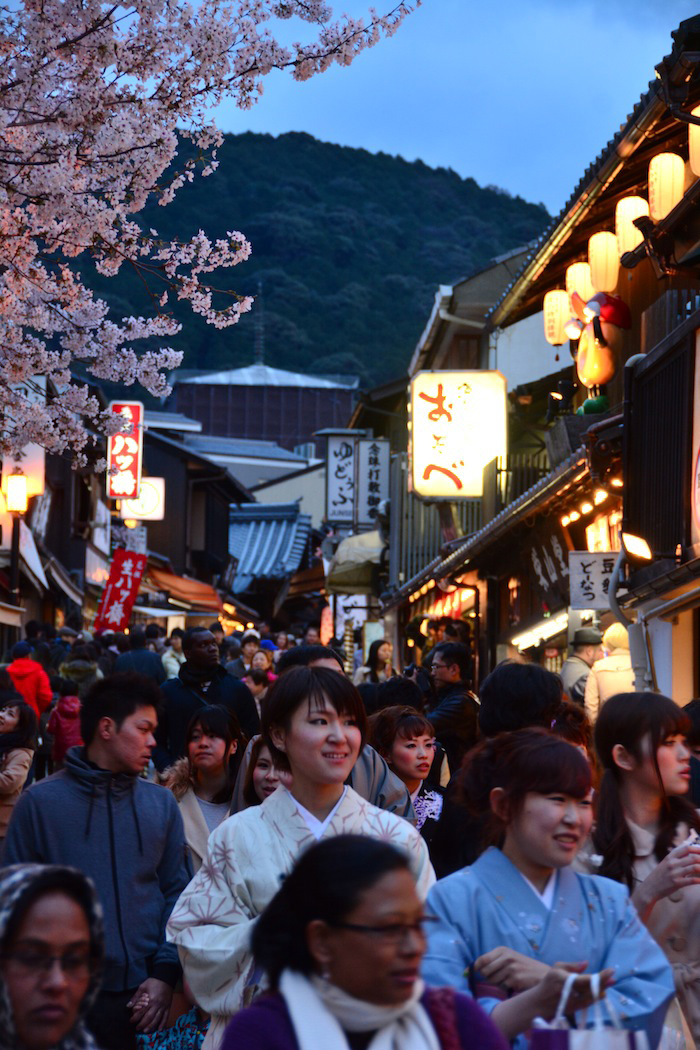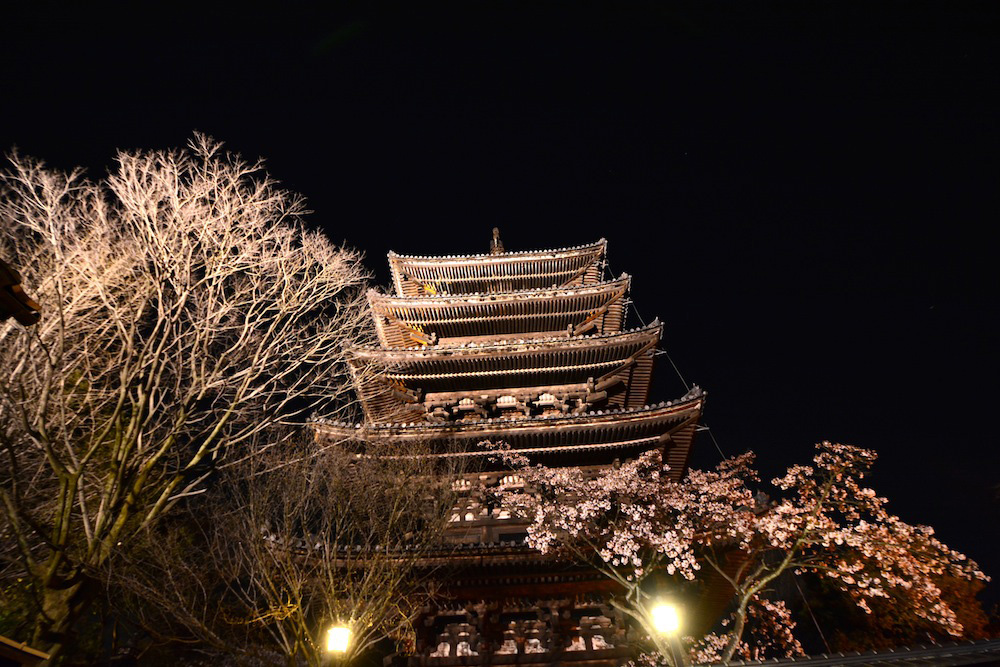 The dusty orange and rose hues of the sky proved the perfect accompaniment to the pale, pink sakura trees rising through Kiyomizu,…
Read more…
Share:

Fidel Castro's mustache instantly attracted Michelle's attention, but his oratory prowess and political passion piqued her interest soon after. "Everyone always loves Che, but I'm trying to convert them." Curious to the point of obsession, my flatmate devours biographies and fictional histories, printed interviews bigger than a Bible and Fidel's own heated publications. After reading about the Cuban leader, Michelle will visit his small but proud Caribbean country. And while she'll travel with more knowledge than most, few books will help her accept those upcoming experiences better than this one. Cuban Revelations – Behind the Scenes in Havana – Marc Frank, 2013
U.S.-born Marc Frank spent nearly 25 years living in Cuba and working as a foreign news correspondent. From the fall of the Soviet Union (and its subsequent influence in Cuba), through the proceeding decades of governmental transition between Fidel and his brother Raul, Frank recounts the political and economic developments that have reshaped this island nation. Marrying a local and raising his children here, Frank's observations are made with the interest of an outsider and the healthy realism…
Read more…
Share:

 I am offering an admittedly highly subjective list for my "Filmed in the Big Apple Top Ten Movie List" from the female pov, and the biased opinions of a born and bred New Yorker – we're all like that i.e. overly opinionated!  I am opting for the gentler, kinder movie NYC tempered by the double "X" factor. Yes, there are a few mean streets here but there's also the yellow brick road.
The only criteria for my selections is that NYC work as great backdrop and setting, yet assumes such importance that our great city becomes an essential character in the film. By the way, the last time I did a "Top 10" movie list, I had 117 selections.  So make certain your Netflix account is in good standing, you're gonna need it! 
Enjoy my self indulgent anecdotal commentary – my personal version of pop up video.
10.  "ENCHANTED"
Who doesn't love a fairy tale? Starring the gossamer Amy Adams, and a gorgeous Patrick Dempsey, this film solidified her cinematic future. A star was born.  Adored the charming romp thru the eastern side of Central Park, especially literary walk…
Read more…
Share: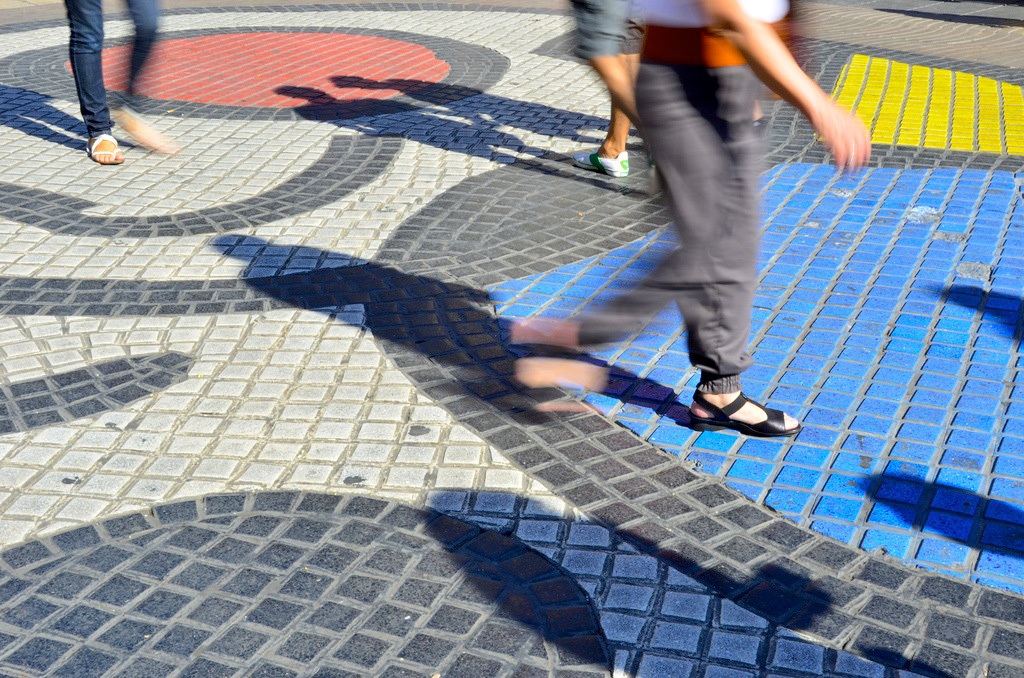 If you think everyone you know has been to Barcelona, you're probably right. With more than 7 million foreign tourists in 2012, Barcelona ranked fourth among Europe's most-visited destinations. In spite of how ubiquitous the city has become among travelers, it's still possible to enjoy a holiday in Barcelona that's all your own. Continue reading to learn my top tips for a unique trip to Barcelona.
1. Plan loosely
You're going to want to see iconic Barcelona attractions like the Sagrada Familia, Las Ramblas and the seaside neighborhood of Barceloneta, especially if it's your first visit. Avoid getting caught in the tourist trap by planning your days as loosely as possible – leave room for spontaneity.
2. Get lost
Barcelona, at least in the center, is a city of grid-patterned streets, with the occasional diagonal avenue, so why not venture off the beaten path into a local neighborhood? You never know when you'll happen upon an architectural treasure, an amazing shop or restaurant or a stunning viewpoint you'd never have seen otherwise.
3. Learn about the work of Joan Miró
Antoni Gaudí is Barcelona's best-known artist, but Joan Miró's work was just as significant.…
Read more…
Share:

Three upcoming European festivals worth putting on your calendar include: Meadows In The Mountains (Bulgaria), SunSplash (Turkey) and Edge Of The Lake (Switzerland) 
all with their own
unique differences.
The Sunsplash Festival
in Turkey will be held from June 1-June 8, 2014 at Aspat Beach in Bodrum Turkey.  Returning fo it's 6th year SunSplash embraces all the natural beauty of the Turkish Mediterranean, the festival's stunning new home of Aspat Beach truly reflects the ethos of SunSplash and it's festivalgoers.
Nestled inside a private bay, the new site features a huge private palm fringed beach, a tropical style beach bar, a natural creek shaded by enormous eucalyptus trees, beach bungalow accommodation, historic ruins guarded by the noble Aspat Mountain, the top of which extends stunning views across the Turkish Mediterranean and the festival site itself. With extensive gardens, open spaces, sea breeze, wind sports, yoga zone, outdoor workshops and more.  
Artist line up includes: 
ZARA MCFARLANE // OSUNLADE // GILLES PETERSON // WILLIAM ADAMSON // MARK de CLIVE-LOWE // KARIZMA // PHIL ASHER // RAINER TRUEBY // PATRICK FORGE // ALEX ATTIAS // LeFTO // KEV BEADLE // MIGHTY ZAF // RUBEN ESTEVEZ // AHU // KAAN DUZARAT // DJSOULPROVYDER // CEGIZ ULUSAHIN // ERTAN KURT // YEK // MANASSEH
The
Edge of the Lake Festival
runs from June 27-29,…
Read more…
Share:

"Happy Holi!" the young girl said as we walked by her in the streets of Jaipur. Her colorful scarf trailed behind her as she walked by and smiled. I'm not sure why I was surprised at this greeting, the Hindu festival of Holi was the main reason that I came to India early. Besides the pictures I had seen of people covered in colorful powder I actually knew very little about the festival. But I was about to get a very quick education. We went to Jaipur because we had heard Holi was also accompanied by an colorful elephant festival and thought we could do both. However, due to issues around the treatment of the elephants, the government cancelled the elephant festival at the last moment which left us to go visit the elephants instead.
Preparing for Holi
Holi vendor measures out colorful powder
Selling trees for Holika bonfires The day before Holi we went into the old city of Jaipur to look around. The streets were filled with vendors selling bright colored powder, balloons, and paper horns. There were also corners filled…
Read more…