Culture
Share:

Vietnam was the first country I visited after officially becoming location-independent, and for that reason alone it will always hold a special significance to me. In this way, my trip to Vietnam was also one of the last I took purely as a traveler, and not as a "travel blogger," "travel writer" or "travel photographer." Looking back through my photos and reading back through the writing I did at the time, I find work that is both embarrassing and refreshing in how unfocused it is.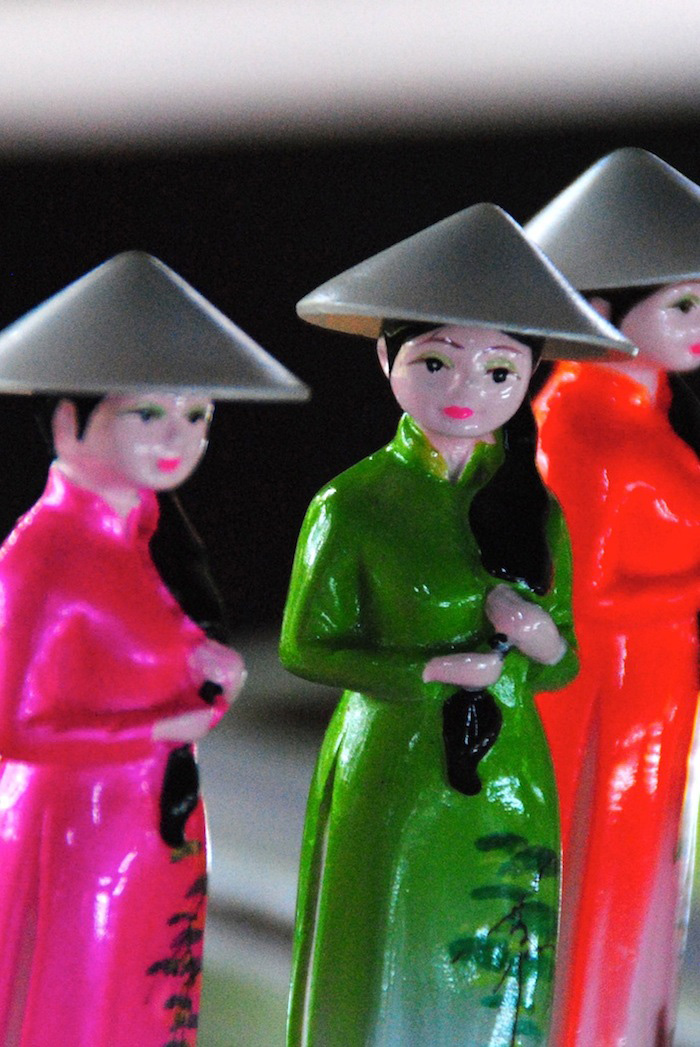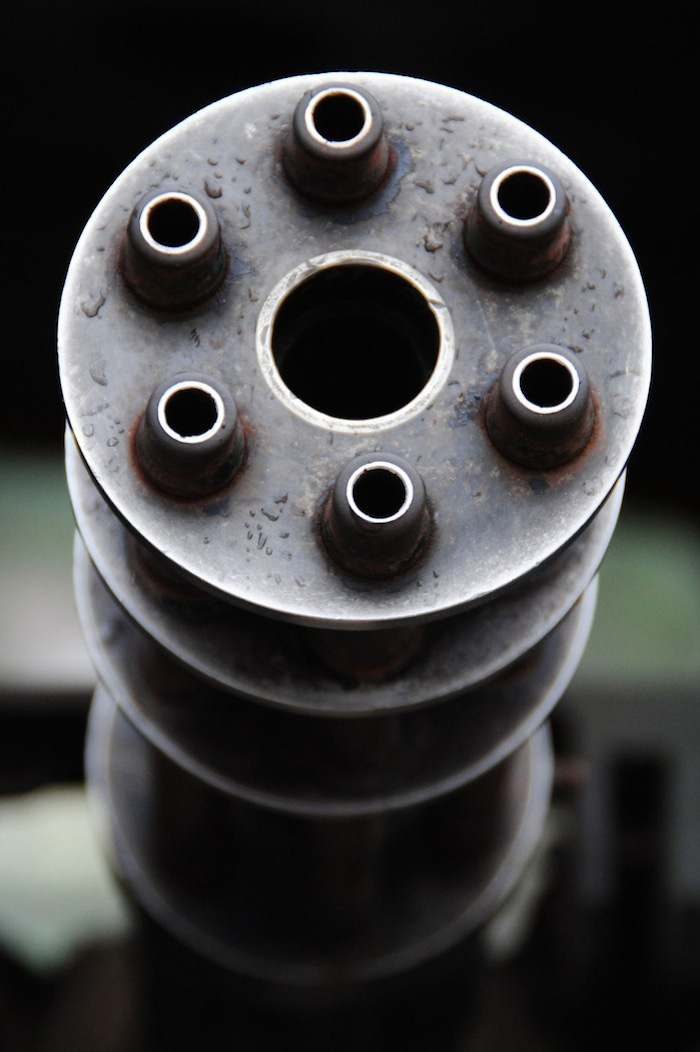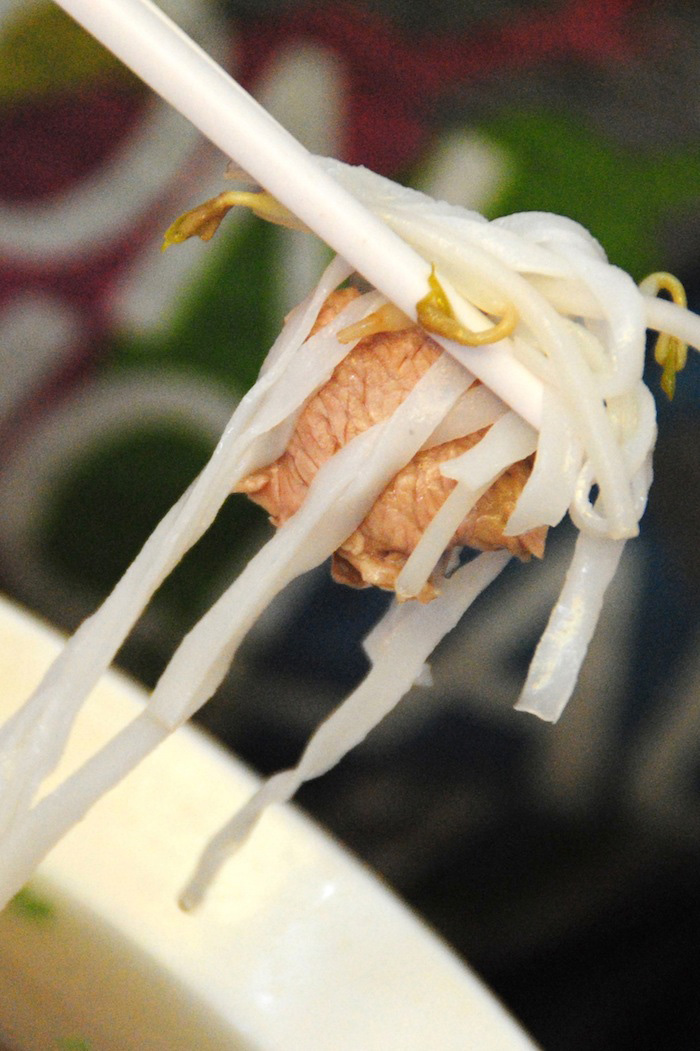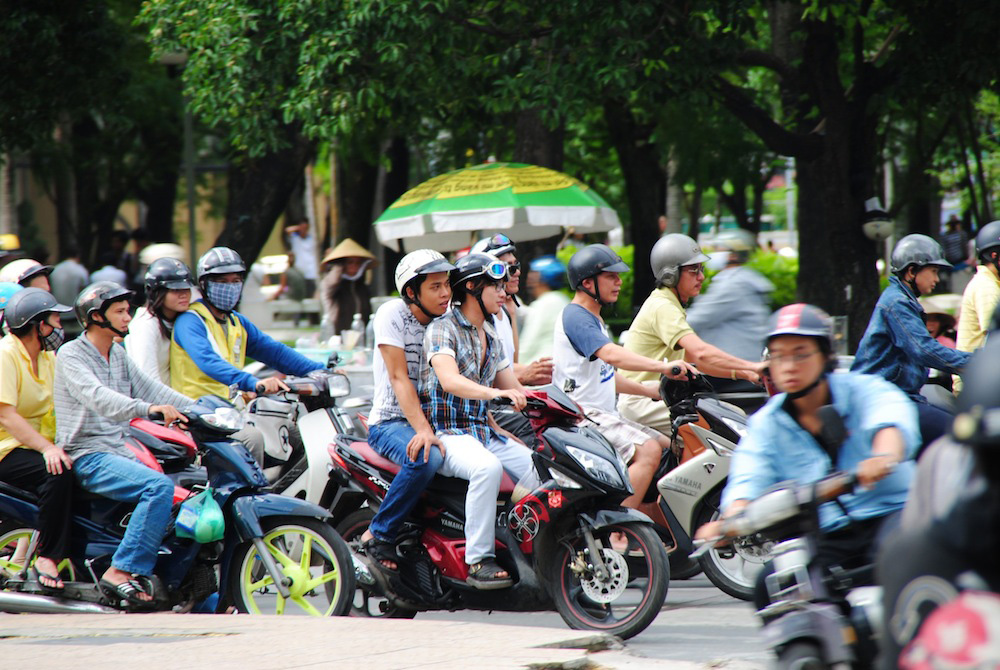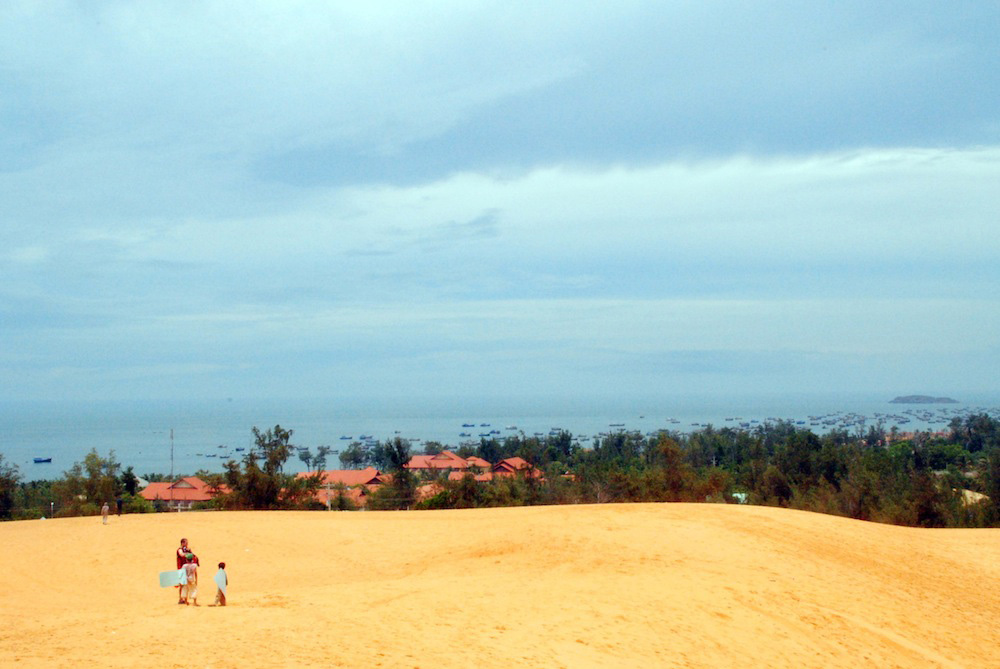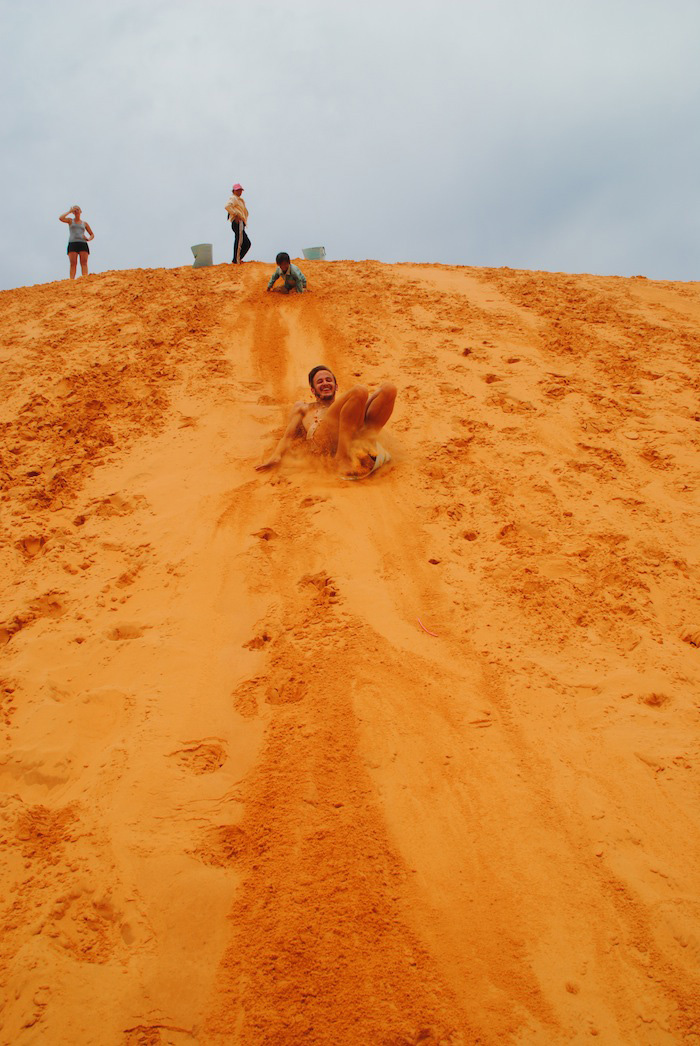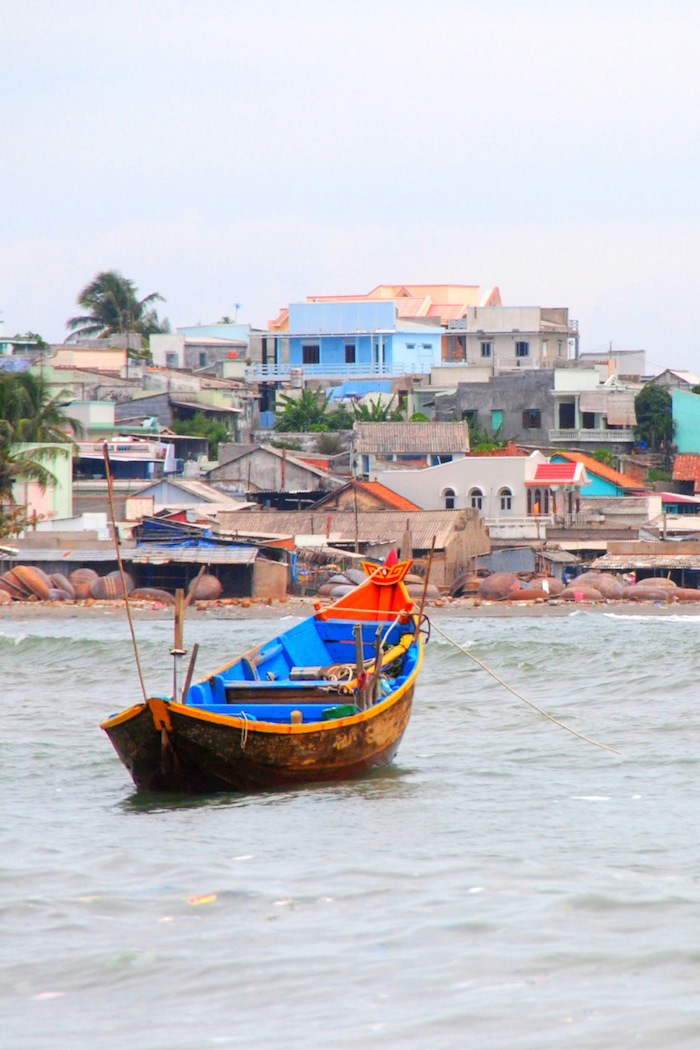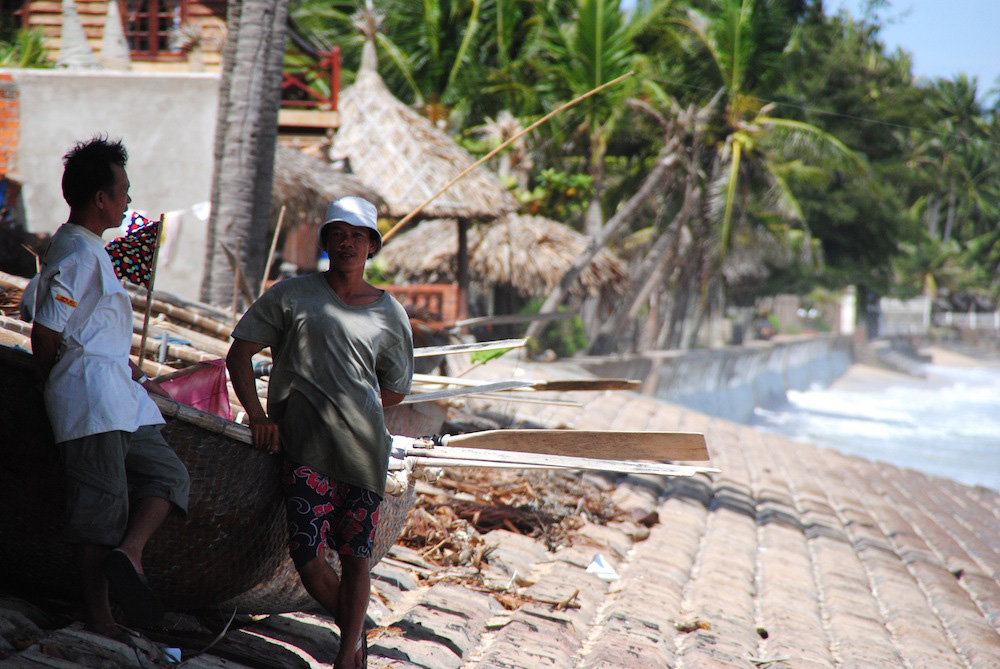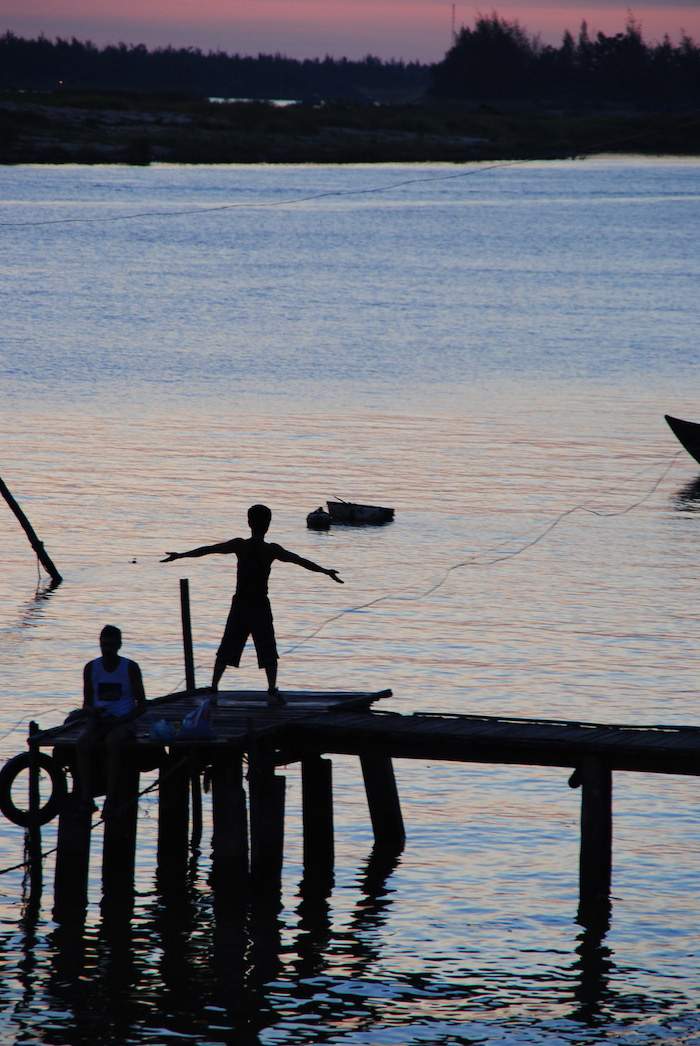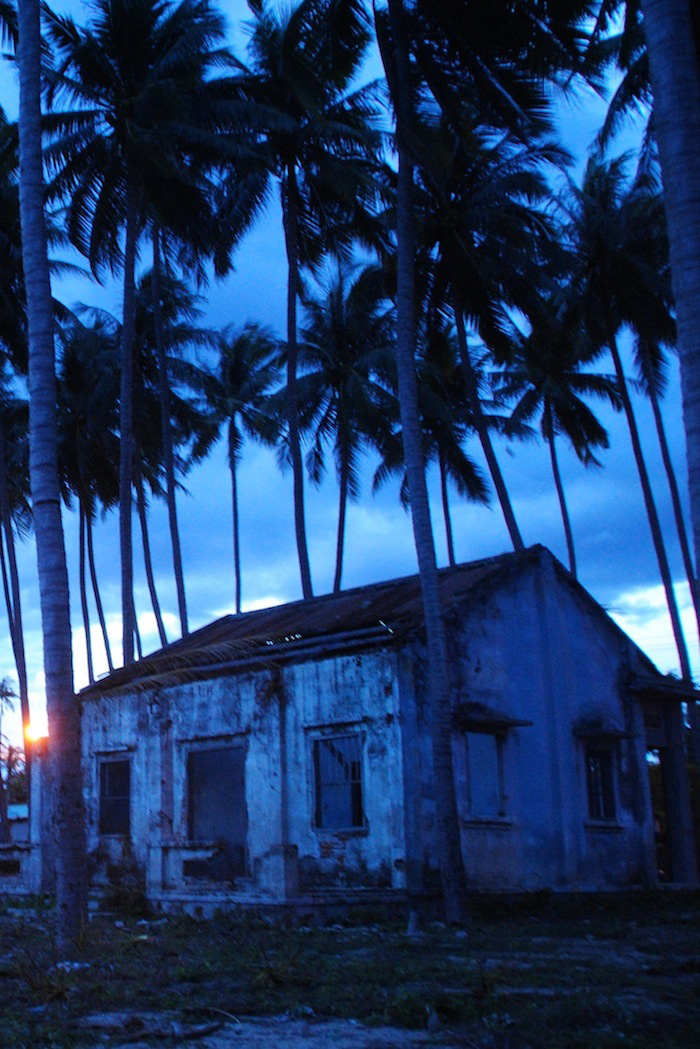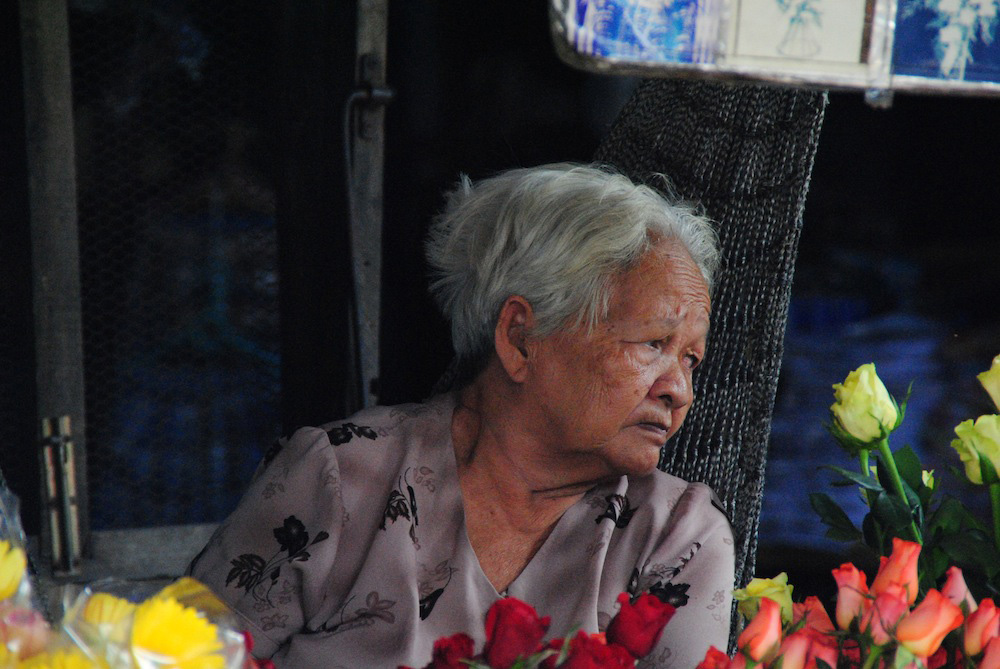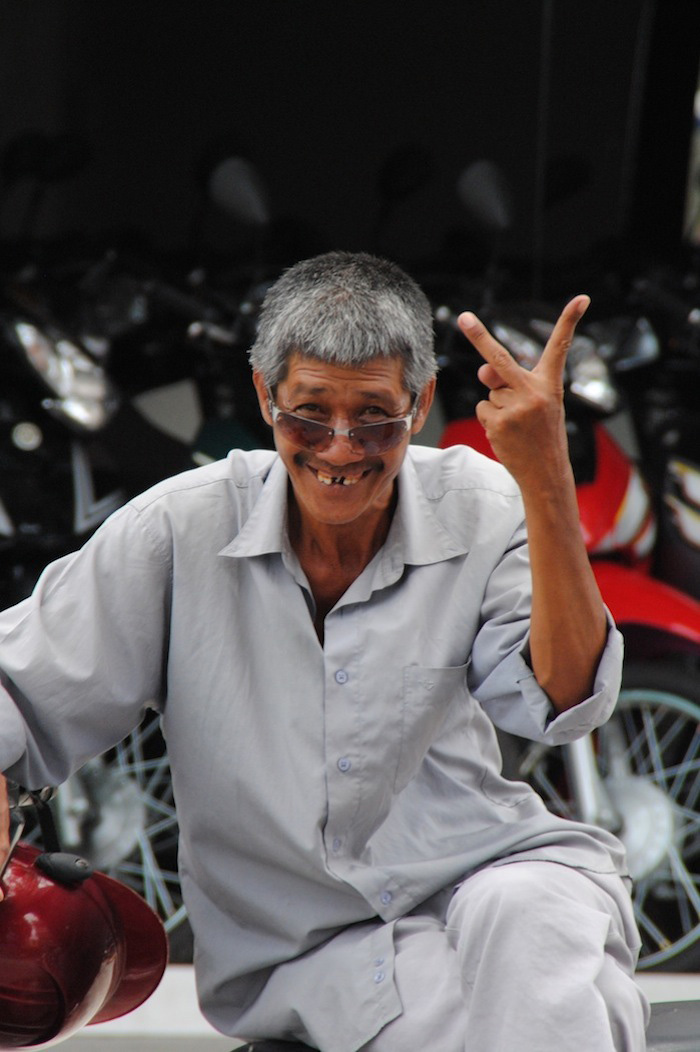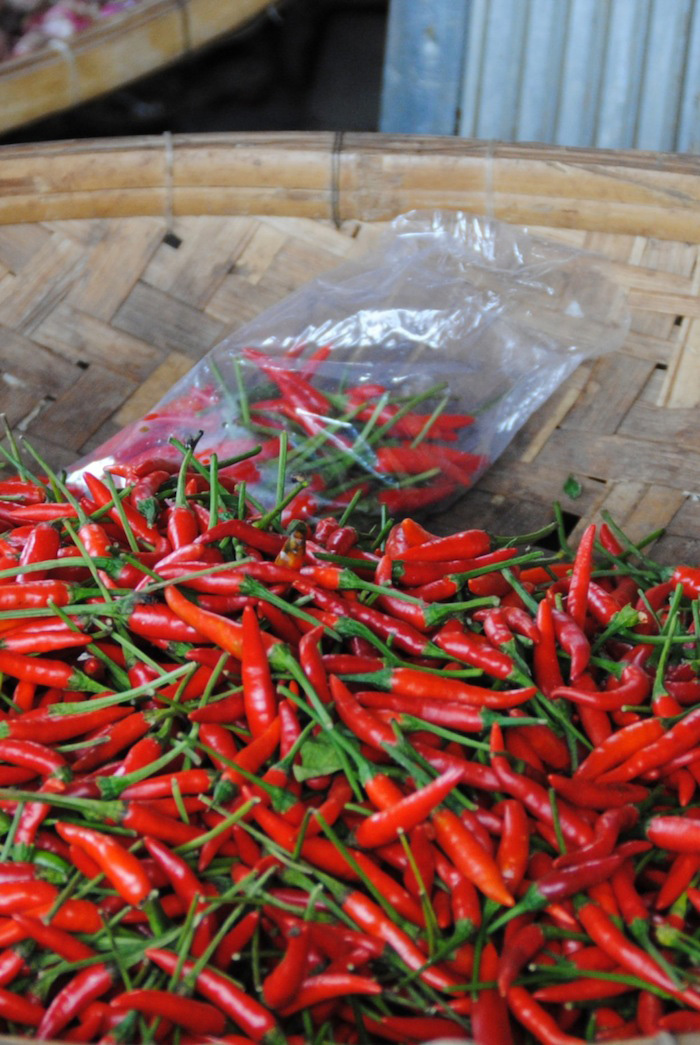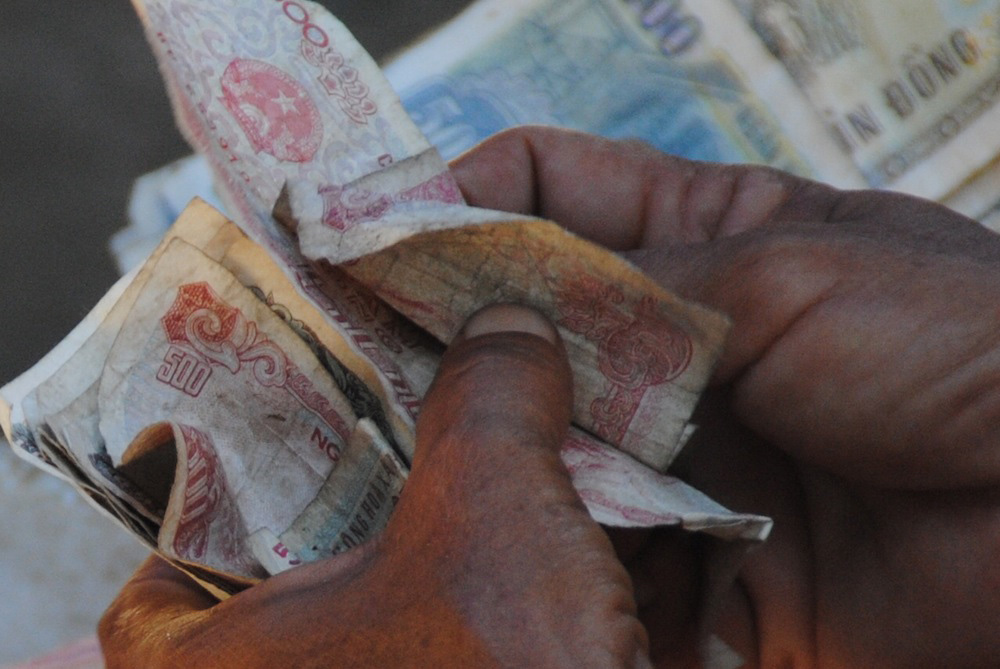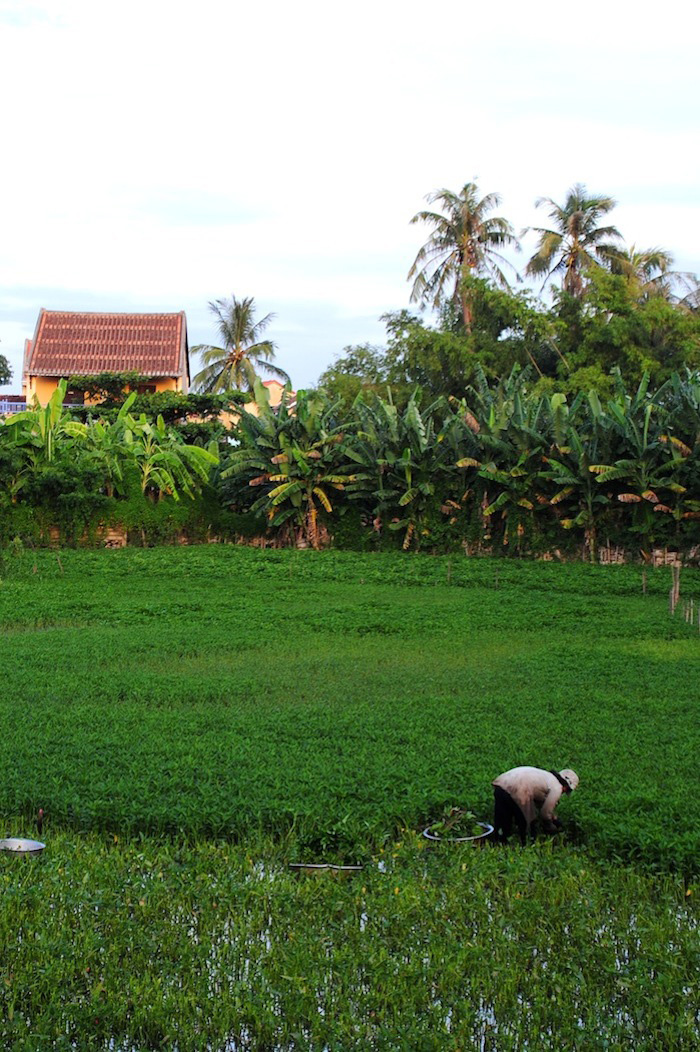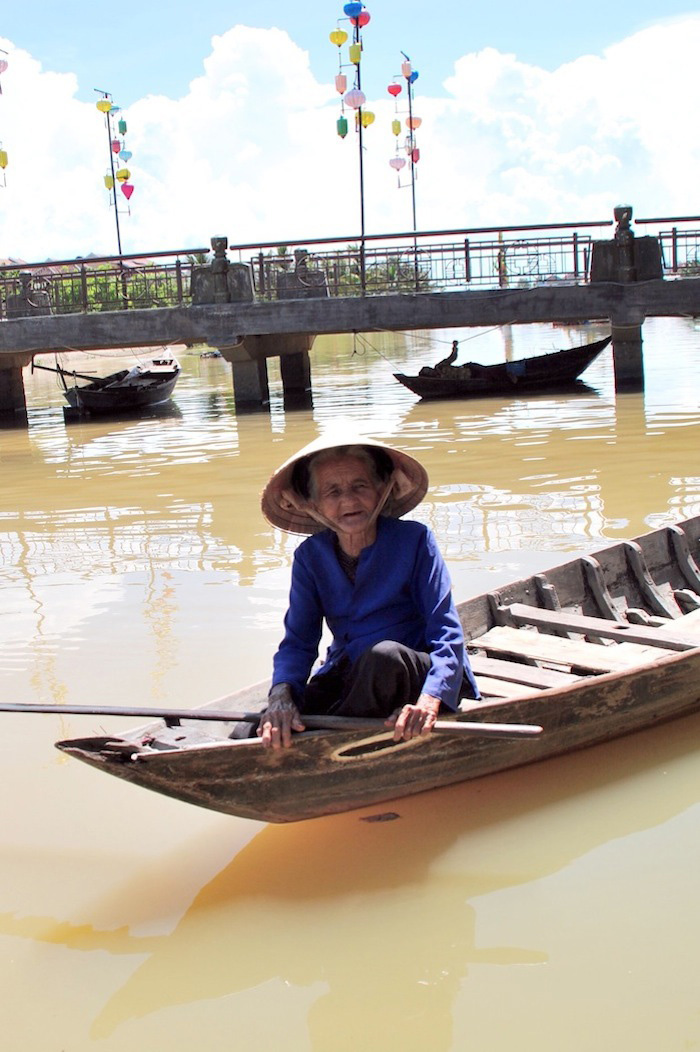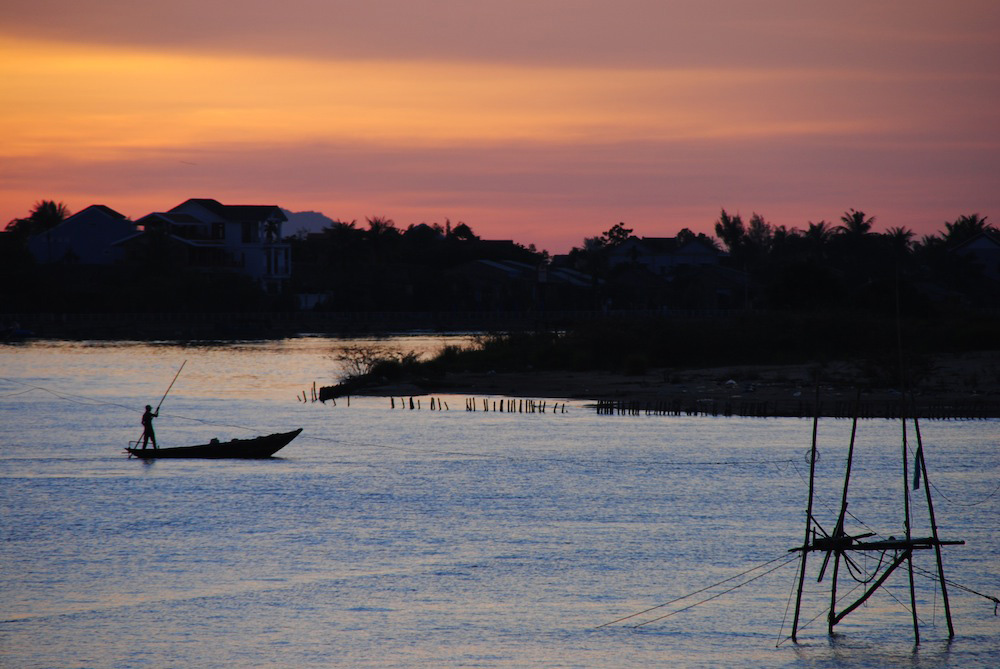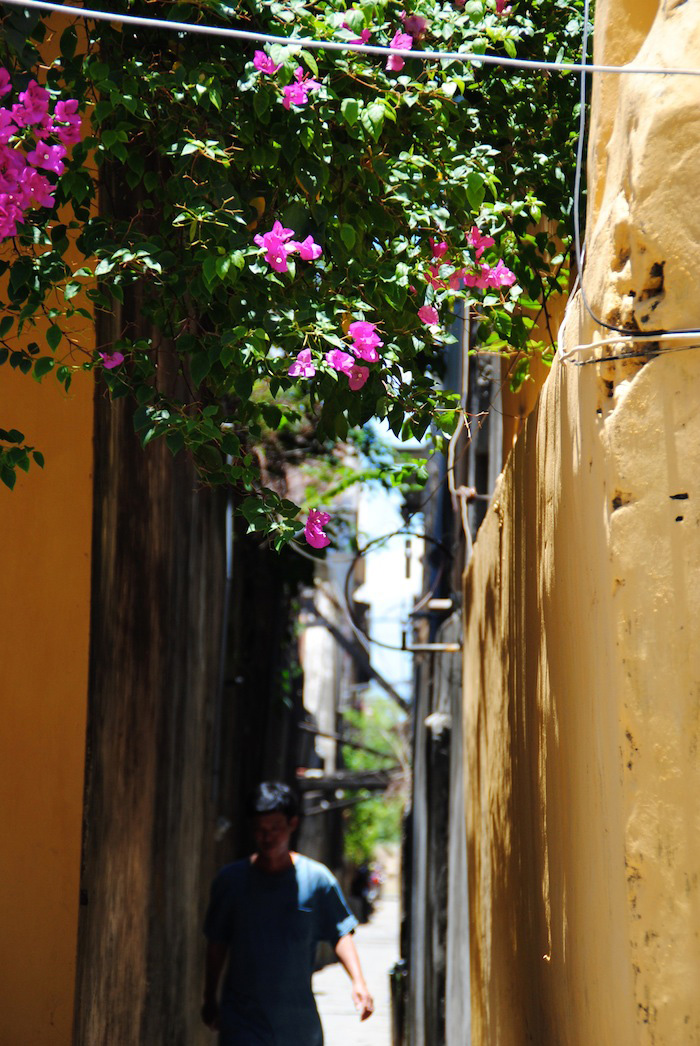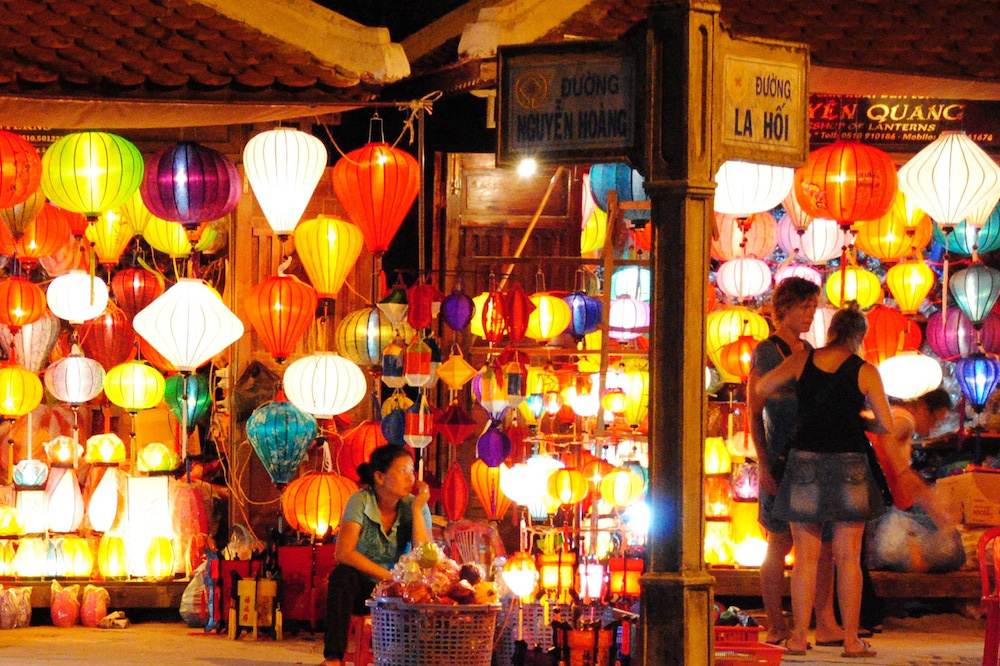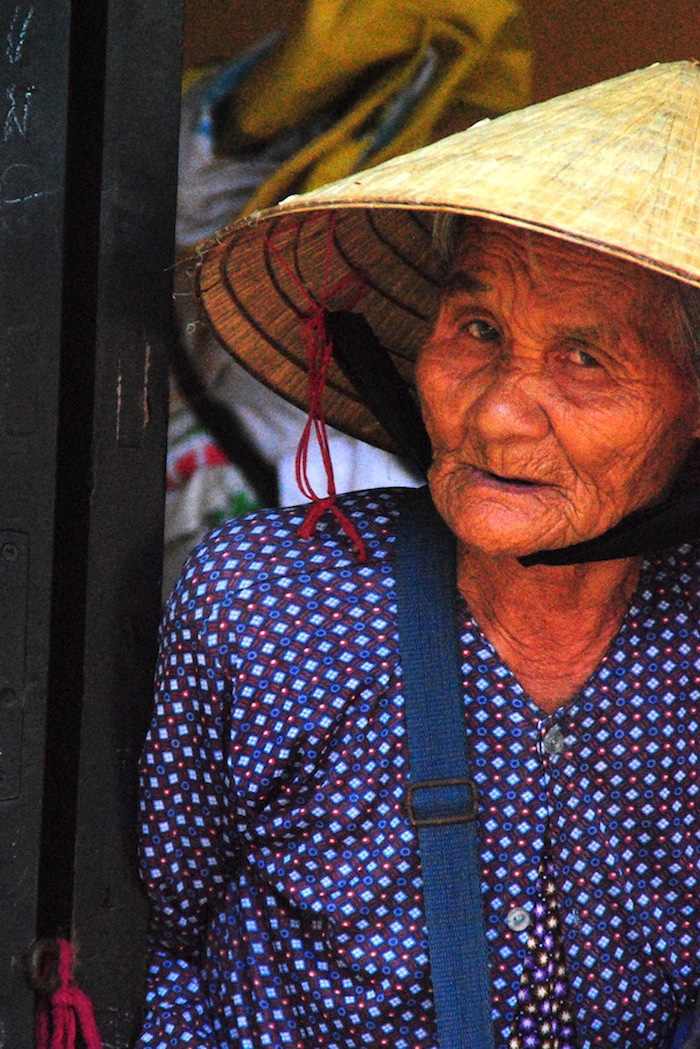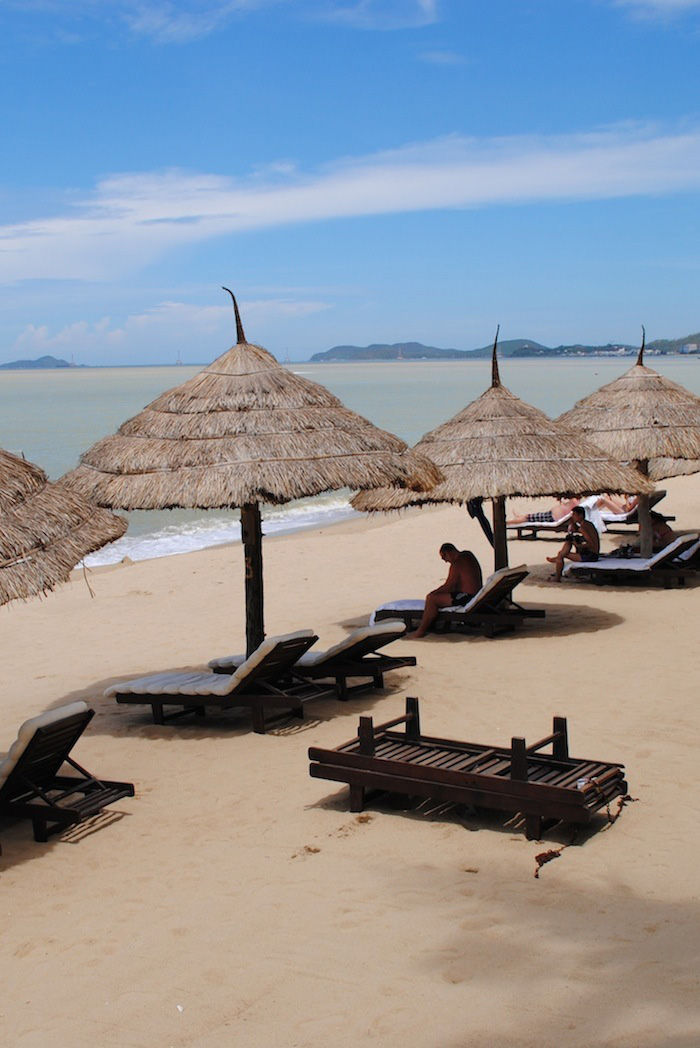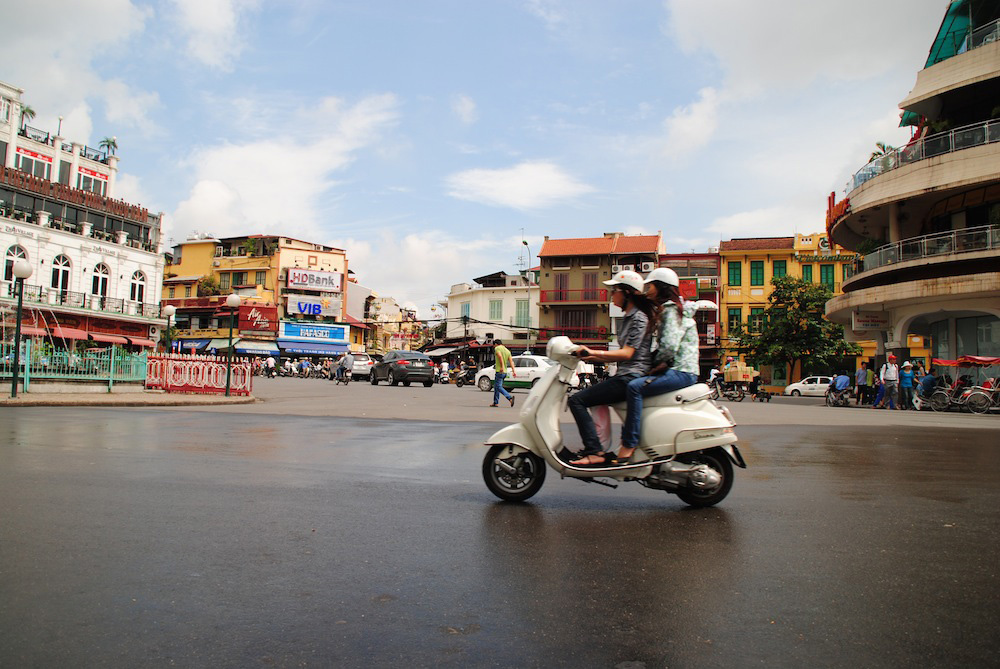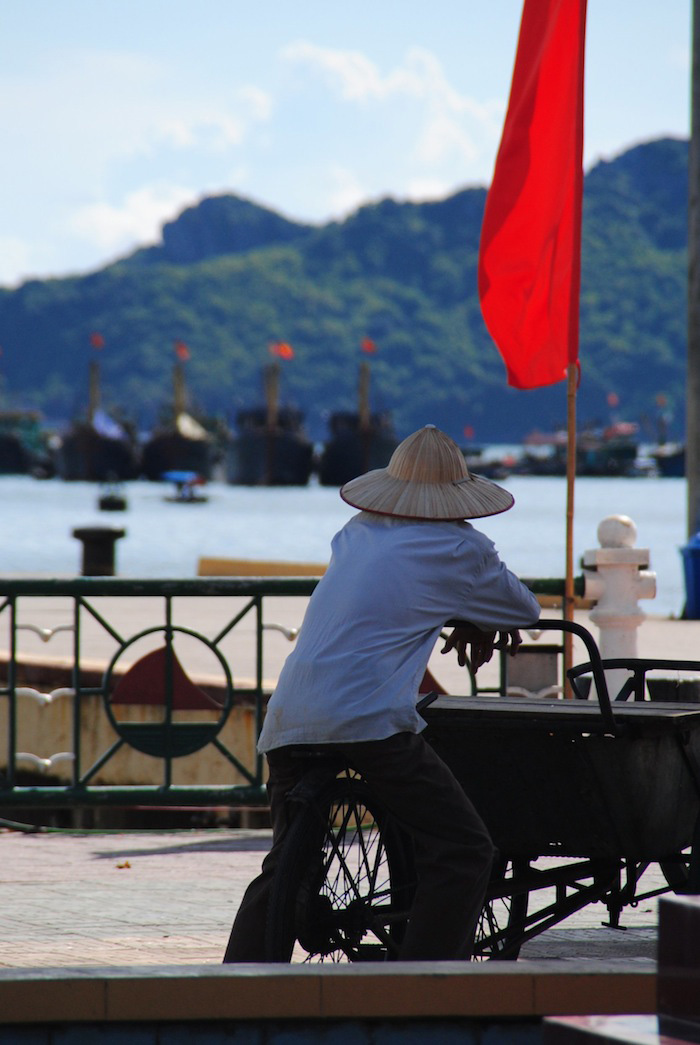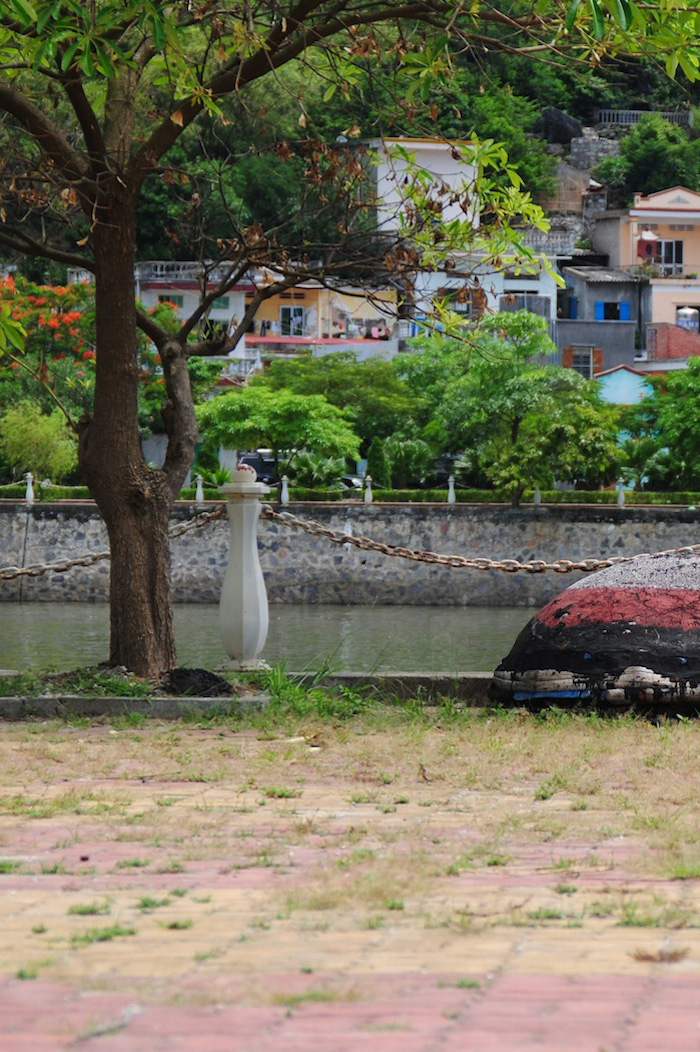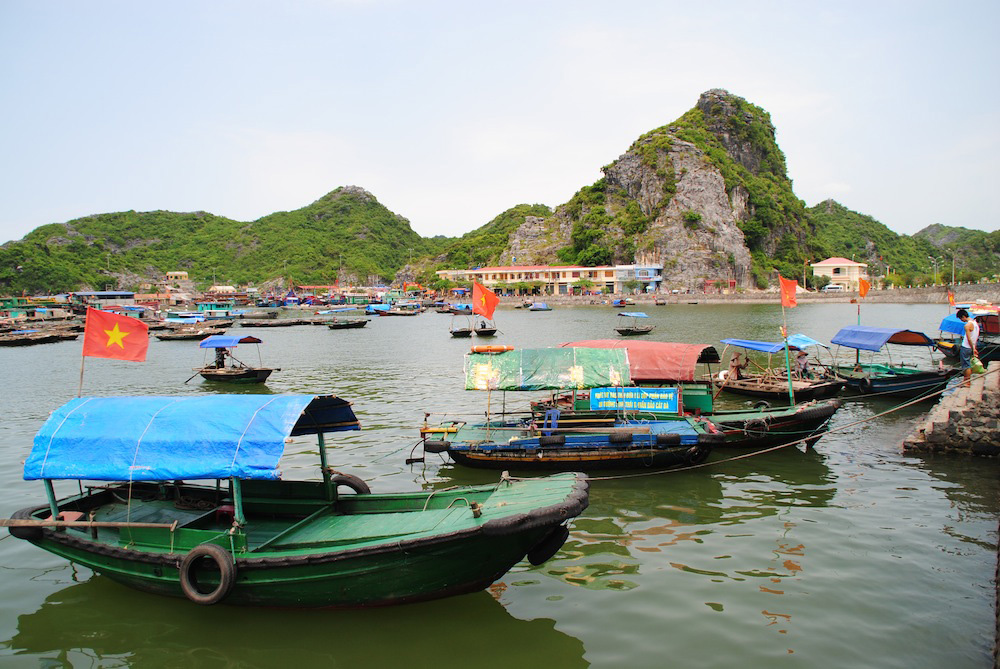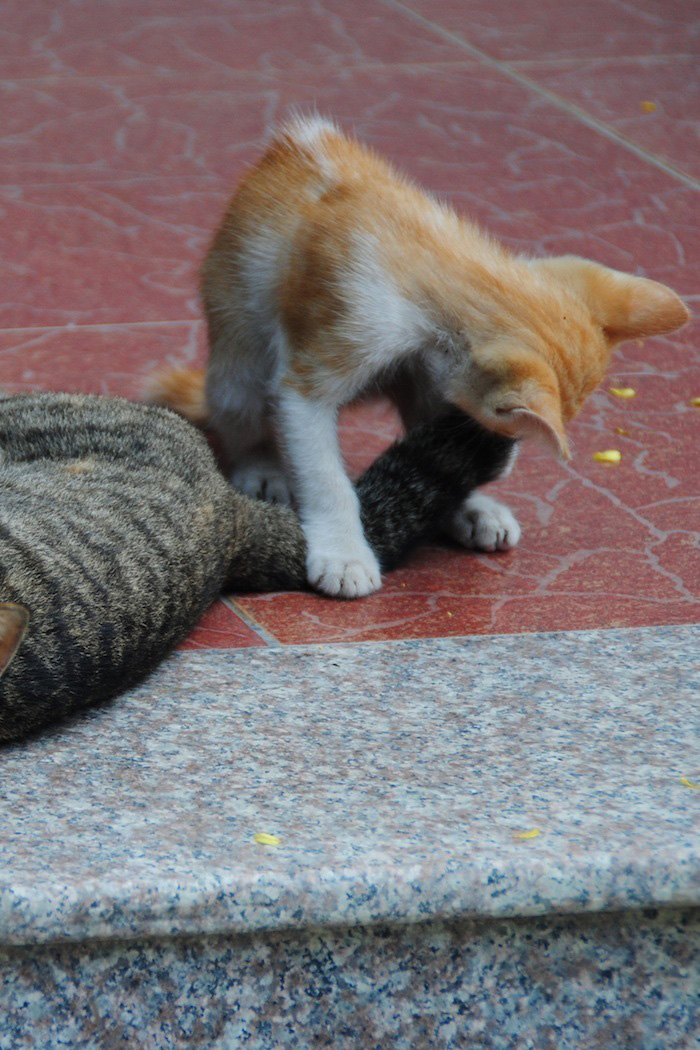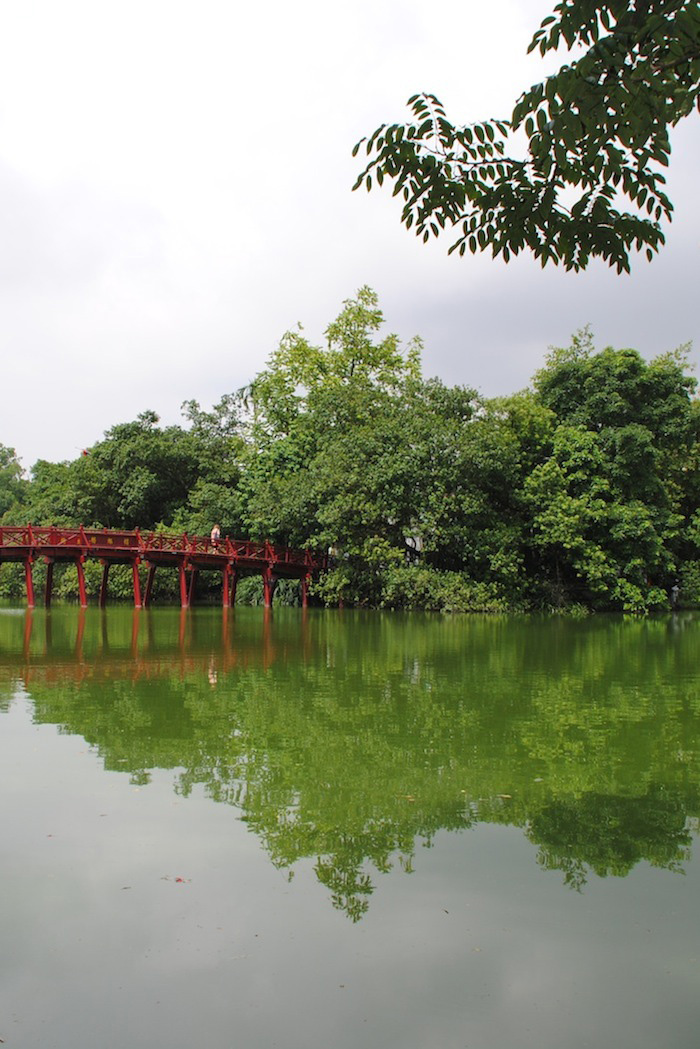 Share:

Ramen Gaijin is a new pop-up in Sebastopol featuring authentic Japanese ramen.
Zazu will host a spirited dinner with local distillery Spirit Works.
First, we've got to state the obvious: there was a whole lotta shaking going on last Sunday. But Napa wants everyone to know it's still very much open for business. Despite some damage and a few red- and yellow-tagged restaurants in downtown Napa, nearly everyone has reopened.
The good news is that many newer restaurants are in historic brick buildings that have already been retrofitted and thus survived the earthquake with relatively little damage. The vast majority of wineries are also open, despite some of the scary images of wine barrels that toppled like Lincoln Logs. Sonoma County escaped relatively unscathed other than a broken dish or two, so its restaurants are also open for business.
~WINE COUNTRY WEEKEND~
is the top dog of wine events in Sonoma County and one of the most fun. More than 200 top-notch wineries and restaurants bring out their "A" game for the weekend. It is a see-and-be-seen hoopla that no…
Read more…
Share:

July started off with an unexpected trip to Lisbon. My husband had been invited to speak at The Lisbon Challenge and I was fortunate enough to tag along for the weekend. Technically, I had been to Portugal before but it was very short lived. I spent a memorable day in Faro during my semester studying abroad. It was meant as a pitstop on my way to see a friend who was living in Sevilla, Spain. Well, I had a fabulous time in Portugal and after hearing stories about how beautiful Lisbon is, I've been dreaming about visiting it ever since. Our high-rise hotel, Tivoli Oriente, was located in the northern part of the city, which is mostly characterized by impressive modern buildings featuring varied architectural styles. It wasn't until later that day that I headed to the Barrio Alto area and wow, was it different! I had a field day walking on cobbled streets, exploring hidden alleyways and taking pictures at every turn. What fascinated me most was the vibrant street art that appears in pockets of the downtown neighborhoods. I quickly learned that Lisbon is truly a city of contrasts. The graffiti-covered walls are a stark change from the historic monuments and the modern architecture seen…
Read more…
Share:

Do you love wine but are tired of traditional wine tastings? Bored of dry crackers, stiff stools at wine bars and snobbish sommeliers? Spice up the way you experience wine with the world's top unusual experiences centered around fermented grapes. Chose from unusual pairing classes, fun-filled festivals, active sport-themed wine experiences and hands-on opportunities to be a winemaker for a day — even getting to harvest and blend your own wines. After these adventurous, offbeat and interactive experiences, you will never see wine the same again.
Domestic:
Bacara Wine Room…if you want to pursue their selection after your hands-on harvest adventure. Photo courtesy of Bacara. 1) Hands-On Harvest (Santa Barbara, California) Be a winemaker for a day with Bacara Crush, a hands-on California harvest experience where you work alongside winery staff, walking the vines, sorting grapes and assisting with punch downs. During this interactive tour, you'll learn about wine making in an interactive and memorable manner — with plenty of tastings throughout. After a picnic in the vines, you'll get a signed certificate listing the wine you…
Read more…
Share:

Locals at a Vietnam market. Photo courtesy of Lucas Jans. Looking to travel to Vietnam? Vietnam expert and travel blogger of Discount Travel Blogger, Lyndsay Cabildo, shares her knowledge of the country, based on an 18-month backpacking trip through Southeast Asia in 2008 that led to her falling in love with Vietnam — especially how affordable it was — and living there for nine months. In 2011, she returned to the destination to backpack solo and teach English for three months. Cabildo shares advice and recommendations below on how to travel beyond the guidebook through this fascinating country. 1. For those wanting to have a Vietnam experience not typically found in guidebooks, a recommendation is Son Doong Cave, touted as the largest cave in the world. It might be a little expensive, but it's truly an amazing cave. For a beach bum like me, Nha Trang was my favorite beach in Vietnam back in 2008; however, it has become crowded over time. Yet, there is Phu Quoc Island, a small island off the coast from Southern Vietnam, which might be a little pricey than the usual budget backpacker but it is beautiful and…
Read more…
Share:

Any plans to go to the West Coast over Labor Day Weekend? The
Sonoma Wine Country Weekend
is August 29 through 31, 2014, with winemaker events county-wide.
For three delicious, decadent days, you can experience, up close and personal, Sonoma's full bounty of flavors. Rub shoulders with winegrowers and makers from the pioneers to the rising stars. For example, the
Taste of Sonoma
takes place at MacMurray Ranch August 30, and the Sonoma Harvest Wine Auction is August 31 (alas! it's already sold out). There are winemaker lunches, winemaker dinners and winemaker barbecues. Jointly produced by the Sonoma County Vintners and the Sonoma Valley Vintners & Growers Foundation, all proceeds benefit local charities. Since its inception, Sonoma Wine Country Weekend has raised over $12 million for charities that benefit students, children, farm workers and people in need in Sonoma County communities.
(Photo courtesy of Sonoma Uncorked)

Share:

Chocolate and liquor are probably not the first things that come to mind when you think of healthy food and drink. Additionally, they're not typically two items you imagine pairing together; however, at Brooklyn's Cacao Prieto, single origin Dominican cacao and antioxidant-rich spirits are served side-by-side and sometimes intermixed. "Cacao Prieto is a crucial meeting place of ideas, of traditions, of dreams and technology," explains Mike Dirksen, Director of Sales. "It is a place where the creation of delicious chocolate and liquor resonates with an idealistic sense of purpose stating that making one thing the right way might just makes the world a better place." As the name states, cacao — the main ingredient of chocolate — is a major focus of Cacao Prieto. Their chocolate is 72% Dark, which is surprisingly not bitter due to their Vortex Winnower, a machine developed by Aerospace Engineer owner Daniel Prieto Preston to better separate sweet nibs from bitter shells. Additionally, because the beans aren't fumigated the chocolate is one of the only 100% Pesticide-free chocolate bars on the market. Their liquor is also innovative, especially as they're kept at 80 proof (40% alcohol) — twice as high…
Read more…
Share:

'Leave the gun, take the cannoli', the iconic quote from The Godfather reflecting the relationship between food and the Mafia that is a continuing reality in Italy. This blog explores the Mafia's control of the food system in southern Italy, along with the rise of the anti-mafia land movement, providing a fascinating example of how food can be a key instrument for positive change.
The Mafia's Control Of The Italian Food System
Food is a basic human need, a fact that the Southern Italian Mafia have not failed to capitalise upon. Investing money into food and farming is generally considered a 'safe investment', and has resulted in the four Mafia networks in Italy making approximately $14 billion a year from agriculture, along with up to 15% of farming in Italy being linked to organised crime. The Mafia use pizzo, or protection money, to bring territories and businesses under their financial control. Industries include the building trade, refuse collection, and the food industry. Once you buy into the system, the store owner, their products, and their customers are controlled by the Mafia. Ultimately, food is a tool of power, with the residents of…
Read more…