Politics
Share:

It wasn't until we pulled away from Bosnia's border with Croatia that the casual pace at which she redistributed the passports began to wear at me. That, and the fact that her bleached hair and yellowed-white jeans were exactly the same color. Why is she the one handling this anyway? I thought as our headlights gleamed off the badge of the border guard, who was lighting up a cigarette outside. Well, I knew why she was the one handling it: She was clearly fucking the bus driver and he, wanting to arrive to our destination on time, decided to let his concubine do the job of government officials. Of course, if he'd focused on driving instead of talking dirty with his mistress, we probably wouldn't have been as late as we were. Not that it was any of my business—I was just a scared traveler without his travel documents. That she had no business handling them simply made it easier to heap judgment upon her.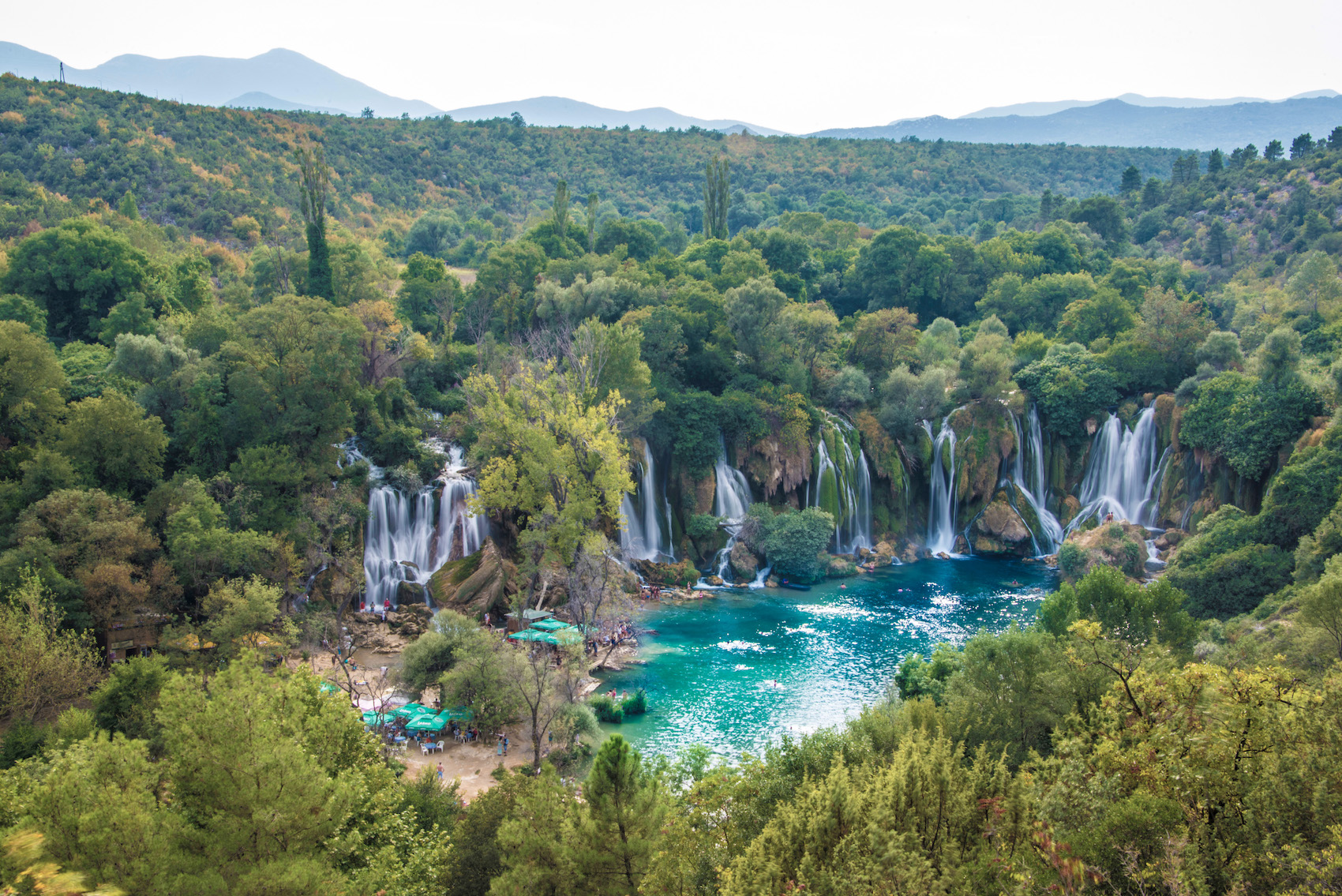 I was deciding when the best time to ask the driver to go back to the border for my lost passport would be when the woman stood in front of me, smiled as sweet…
Read more…
Share:

On August 3rd, over 15 million South Africans turned out at the 22,230 voting stations dotted across the country to cast their vote for the 2016 municipal elections – the most hotly contested democratic battle since the birth of our democracy in 1994.
Prior to the elections, debates across the political spectrum were lively and robust, yet in the true spirit of opposition politics, freedom of speech, fairness, peace and tolerance, South Africa has once again demonstrated to the world a high functioning and vibrant democracy. Whilst violence, turmoil and disruptive politics are being witnessed in so many parts of the world, we've seen the principle of "one person one vote" and the universal rejection of violence and corruption being endorsed by the full spectrum of South African society and by all our political parties.
South Africa has retained its deserved reputation as a friendly, warm, safe and hospitable country, offering world-class quality food, accommodation and adventure to the discerning international traveller. It is therefore, not surprising that we are experiencing unprecedented numbers of visitors to her shores, all of
…
Read more…
Share: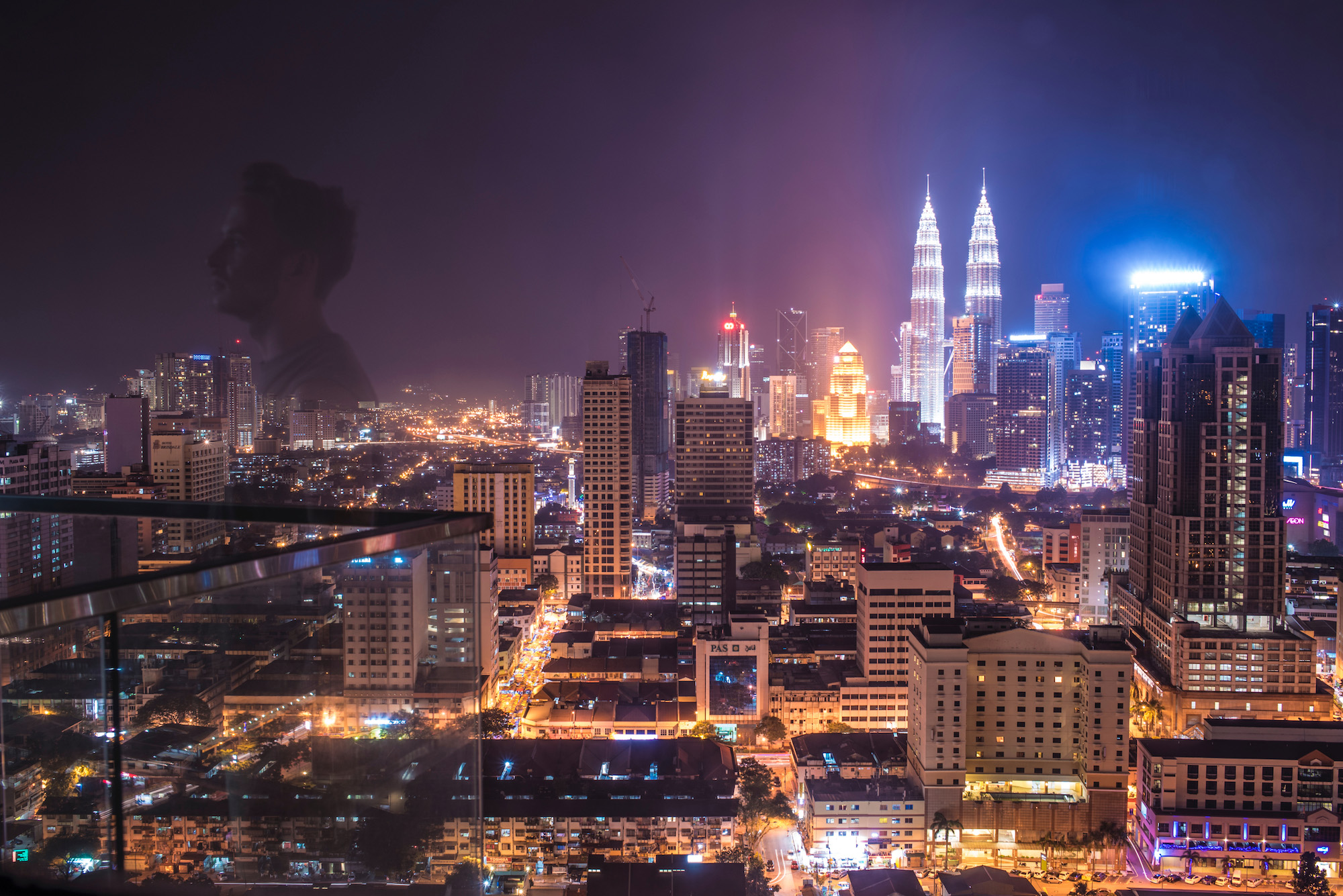 June 23 didn't exist for me. Only the engines of a 787 Dreamliner and a nightmare in all my cells. The overflying of half a billion people and the solitude of being suspended at 35,000 feet. The falling away of the eastern Pacific Ocean and then the sinking in: If only the emerald mountains of the Malay peninsula had been taller, the clouds that blanketed them less like whipped cream and more like merengue, the palm groves wild and un-manicured instead of latticed and oil-producing, then I could've mistaken the piece of land where I touched down for Central America. "They voted 'Leave'?" the twenty-something Englishman, who'd been stuck in the same pressurized time capsule as me, gasped as we stepped into the airport people mover early on the morning of the 24th. The rest of Britain wishes June 23 hadn't existed either, I smiled, but only halfway—I would soon be faced with a referendum of my own. I fell in love recently, you see. Actually, it was a long time ago, as the loves of my life go, but what's important about this love and my fall into it…
Read more…
Share:

 For those of a certain age, it is impossible to forget how consumed the American public was with the

Vietnam War

in the late 60′s and early 70′s. We ate it, slept it, watched it on TV every night. But not me – I was a student in a state of denial for most of its duration, even though many of my high school classmates were fighting and dying there. Afterward, when Michael Herr's "Dispatches" burst upon the world in 1977, providing gritty literary bulletins about what it had been like to be deep inside the War, I ignored that, too. I just didn't want to know. Now I'm traveling to Vietnam for the first time, thinking about what my brethren went through, what Vietnam herself went through. I've got a lot to catch up on and atone for. For what they're worth, then, here are my dispatches, forty years too late …
WHAT'S IT LIKE FOR A BOOMER
who avoided the Vietnam War to finally face up to that Land of Awful Names: Da Nang, My Lai, Khe Sanh and others? I'm long overdue to
…
Read more…
Share: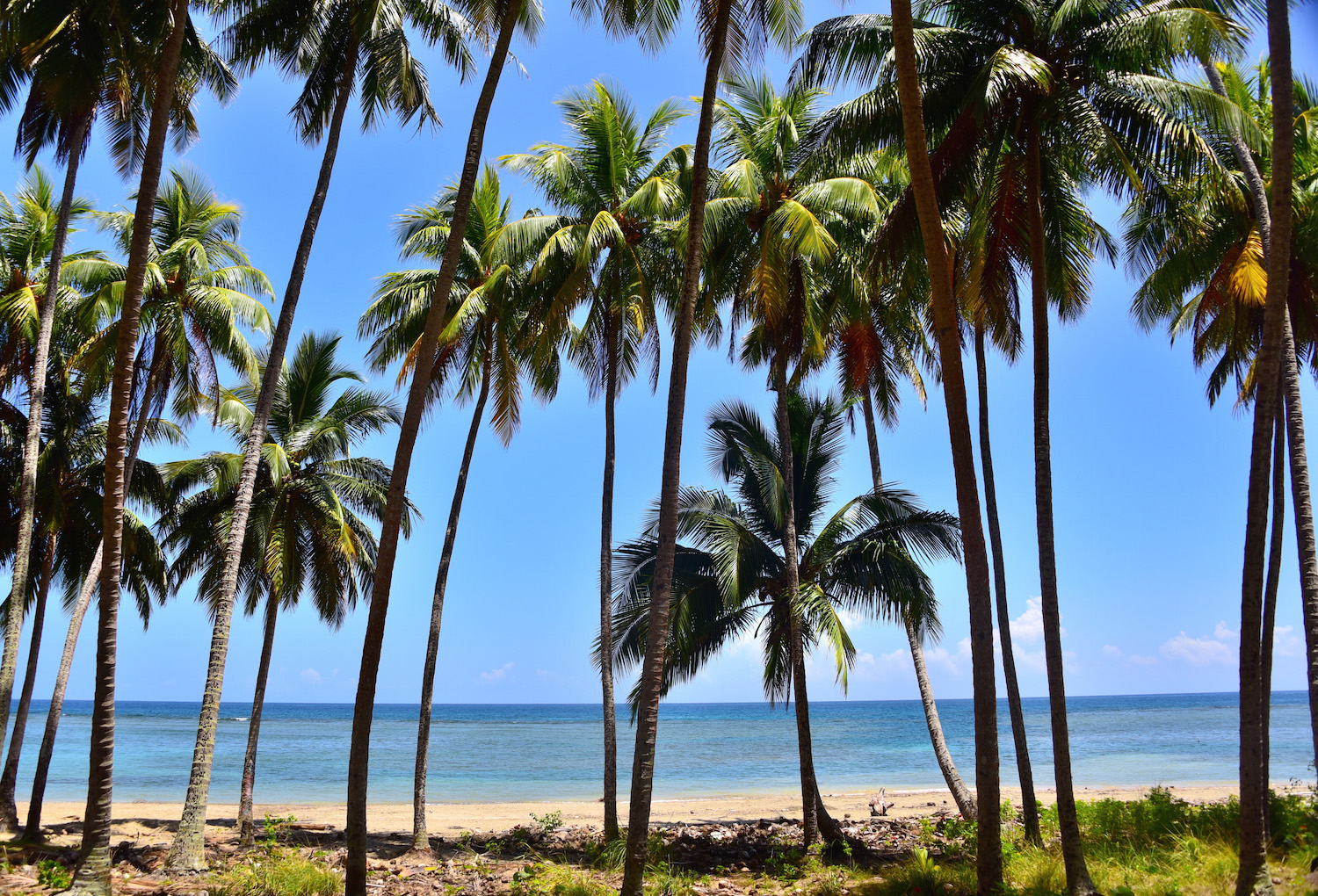 "Quieres hacer un foto aquí?" The driver stopped the car in front of Baracoa's very own secadera de madera. Dora and I looked at each other, then I answered. "No, gracias." I placed my hand on the back of his seat, then continued, a bit more emphatically this time. "Ahora, preferemos ir directamente a la playa." "Claro," he pressed the gas, although not very hard – road conditions aren't the best near the eastern tip of Cuba. Pepino, who said he was a personal friend of Sonia, the woman who manages our casa particular in Baracoa, was clearly trying to act as more of a tour guide than a chauffeur as we sped – as much as you can around these parts – toward Playa Manguana. While I won't deny that my eagerness to reach the beach contributed to my lack of patience, the fact is that I generally don't like tour guides. Actually, that's too harsh – I respect the tour guide profession and indeed, the fact that many travelers find their services indispensable. I just don't like it when their bullshit rants of facts I could find on Google…
Read more…
Share:

Last Friday, I was invited together to attend an anniversary event held at San Francisco's City Hall which celebrated the 70 years the United Nations Charter was signed. I was selected as one of 70 Bay Area Digital Leaders to participate in the event together with ambassadors from around the globe. Deemed a Charter Commemoration Ceremony, remarks and speeches were given by Governor Edmund Brown, Mayor Ed Lee, House Minority Leader Nancy Pelosi and UN Secretary-General Ban Ki-Moon shortly after the Boys Choir entertained the audience.
Even without the UN Anniversary celebration in play, it was already a day San Franciscans would never forget — earlier that morning, the SCOTUS ruling was announced and same sex marriage was legally voted in, which had a profound impact on the city where it all began. As I made my way up the City Hall entrance, hundreds were gathered on the front steps, joyful screams of the positive outcome echoing into the morning air.
The Governor talked about the significance of the Charter and San Francisco's role back then and of course how San Franciscans can be involved in the UN's work in the years…
Read more…
Share:

A good indication that a thought provoking conversation has taken place is the "legs" it has in your mind and in the minds of others who share the experience.
Such is the case with the Washington Ideas Forum – sponsored by The Atlantic and the Aspen Institute. And with the recent news of Chuck Hagel stepping down as Secretary of Defense, one of the most compelling speakers at the Conference, capturing a taste of it seemed even more appropriate.  So, at the invitation of Steve Clemons, DC Editor at Large for The Atlantic, I spent two incredible days listening to all things innovative and important.
Now, my sister (Marlene Colucci, Executive Director, US Business Council) and I have known Steve for about 30+ years. When he ran the Japan America society in Los Angeles, I always enjoyed tagging along and engaging in compelling discussions surrounding the East-West debate of the 90's. Steve has a penchant for creating thought provoking conversations and visibility into issues and verticals that lack transparency. So we both knew this was going to be one great show. It appears he's matched in that passion…
Read more…
Share:

In keeping with the spirit of
"WeBlogTheWorld"
and having a global perspective, I flew from Stockholm to Oslo to London to Washington, D.C., to San Francisco en route to Aspen, Colorado to cover the second half of the 10th Anniversary of the Aspen IdeasFestival, an annual gathering of luminaries meeting in this alpine paradise to discuss burning issues of the day. In the middle of the six day, two session marathon of seminars, talks and panel discussions spanning 16 topical tracks is an "afternoon conversation" plenary involving attendees of both segments.  This year, interviewees included Harvard President Drew Gilpin Faust, former Secretary of State Hillary Rodham Clinton, Pepsi CEO Indra Nooyi, former vice president Al Gore, former UK prime minister Tony Blair, and former CIA director David Petraeus. Impressive that the first three speakers on this top profile stage in the Benedict Music Tent were women, as was noted by David Gergen, who interviewed Al Gore. Watch this space over the remainder of this week for highlights and themes from this august gathering. Of course, if you are reading this, you…
Read more…