Travel
Share:

I have visited mines before in Bolivia and New Zealand. I've stood on salt flats in Iran and Bolivia , gone underground in Turkey in Kaymakli but all those memories were about to be joined by an exciting and obscure new one. While in Romania, I ended up visiting an incredible underground salt mine in the barely known town of Cacica in the north of the country in southern Bucovina (for the record – northern Bucovina is actually in the Ukraine). This is no ordinary tourist trip.
Cacica is a town in northern Romania. It's in the region known as Southern Bucovina so it's not too far from the Ukraine border and has a population of 1,408.
Tourism hasn't taken off in Romania the way it has in other Eastern European countries, which means getting to Cacica is not that easy. The best way to do it realistically is to hire and car and drive there yourself which is probably the best way to see Romania. However, I took a double train up…
Read more…
Share:

Ah yes November. Not officially winter yet but it's starting to feel like it with every passing day. And if you live in many parts of the US and Canada these days, the Polar Apocalypse as I like to call it (Polar Vortex sounds too…weak), you may think it's the middle of January already. The good news is, it's not mid-January. The bad news is…well see previous paragraph. The colors are still vivid but it's only a matter of time in Toronto before we'll get hit with ice and snow on a regular basis.
Before the cold made its way to Toronto, we were lucky enough to have one last day of beautiful weather. And by beautiful I mean 17C (or about 63 degrees Fahrenheit), sunny skies and a lovely, comfortable breeze. Seems like ages ago. I did what any warm weather loving Torontonian would do on a day like that. I went outside. I headed to the Toronto Islands. Great in the summer but as I found out, many parts of the Islands are just stunning and naturally beautiful in Autumn. Take a look at the pictures below to give you a better idea of what I mean. Information about the islands and…
Read more…
Share:

Summer is always a great time in the African bush. Full of new borns, the migrant birds are back and the contrasting colours of the natural vegetation is always a beautiful sight.
After a night of unsuccessful hunting a hungry lioness of the Tsalala pride watches as vultures circle overhead.
The Tamboti female catches her breath after being chased by a herd of elephants during the afternoon heat.
A closeup of the striking painted reed frog.
The Piva young male asserting his dominance.
This white-crowned lapwing was seen wading through the waters of the Sand River.
I used this image to experiment with post-processing and while this image was taken in the day, I managed to create the effect of a night scene.
Often confused with a yawn this male hippo is actually showing his dominance.
This young female cheetah amused us with her playful nature and her general excitement for life.
…
Read more…
Share:

I have another great restaurant discovery for you from my most recent trip to Ireland. Situated on East Essex Street in the heart of Dublin sits Cleaver East, which is a beautiful blend of history, charm and traditional fare with a twist. While they have a full bar and apparently their cocktails are one of the main draws, their wine list is outstanding as well.
I dined at the bar, which I'd recommend if you'd like to learn more about the local scene. My neighbors, one English engineer, and two locals were tackling one cocktail after another while I got comfy with mostly deep, bold reds for the majority of the evening, that is after a couple of white wine pairings with seafood appetizers earlier in the evening. Note the word earlier – this was one of those evenings that went on for hours — I'd recommend starting out here for dinner but then heading back up to the heart of Temple Bar for post dinner drinks.
It sits in the historical district of Dublin just beyond the popular Temple Bar area, where night life is bustling into the wee hours of…
Read more…
Share:

I love discovering new New York finds if you haven't noticed and have been exploring off the beaten path neighborhoods outside of traditionally known Manhattan restaurants or the more trending little bistros in the East and West Village. Over the past six months, we've been diving into the Bronx, from
Charlie's
in the South Bronx to  to
Portofino
in City Island (there's more we plan to cover on Arthur Avenue and City Island btw). I love
Brooklyn
and recently took on the brunch and foodie scene in Harlem. Meet 5 wonderful picks for cuisine in an up and coming trending Harlem neighborhood on the East Side (
around 125th and Malcom X/Lenox Avenue
). In that area, the quality of cuisine is going up as the demand for it does. While it may still cater to clientele who love comfort food, there are some surprises along the way. Parking is fairly easy and you can also get there via the 4,5 and 6 trains and get off at 125th Street.
RED ROOSTER
Located in the heart of Harlem, Red Rooster serves comfort food celebrating the roots of American cuisine and the diverse culinary…
Read more…
Share:

In today's globalized world, one of the most valuable and rewarding skills you can possess is the ability to learn languages and speak foreign tongues. Multilingualism opens you up to authentic travel experiences, new professional opportunities, greater cultural understanding and friendships with people from across the world.
Whether you're learning your second language or your fourth, whether you want to speak a lingua franca like French or an obscure tongue like Welsh, the best way to learn a language is to be surrounded by it. The following programs not only give you a solid grounding in foreign language skills; they also immerse you in local culture and all it has to offer.
Photo courtesy of Cooperative School San Pedro.
1. Learn Spanish & Hike Volcanos In Guatemala
Situated in the stunning Lake Atitlan region of Guatemala, the Cooperative School San Pedro offers far more than just Spanish language lessons. Grow your fluency in Spanish in and beyond the classroom with salsa lessons, hiking, kayaking, zip-lining and film nights, as well as lots of information on Guatemalan history. Room, meals and classes start at $160 per week.
Read more…
Share:

When I tell people I'm about to leave for East Africa, they usually ask me two questions. "Aren't you afraid of Ebola?" they whisper seriously, unaware of the fact that I will be thousands of miles further away from Ebola in Tanzania or Rwanda than I am now in Austin – the first case of Ebola in the U.S., you might remember, was just up IH-35 in Dallas. After a few seconds, they've recovered from the shame of their ignorance, and the questioning continues. "Well, have you ever been to Africa before?" This one is more relevant.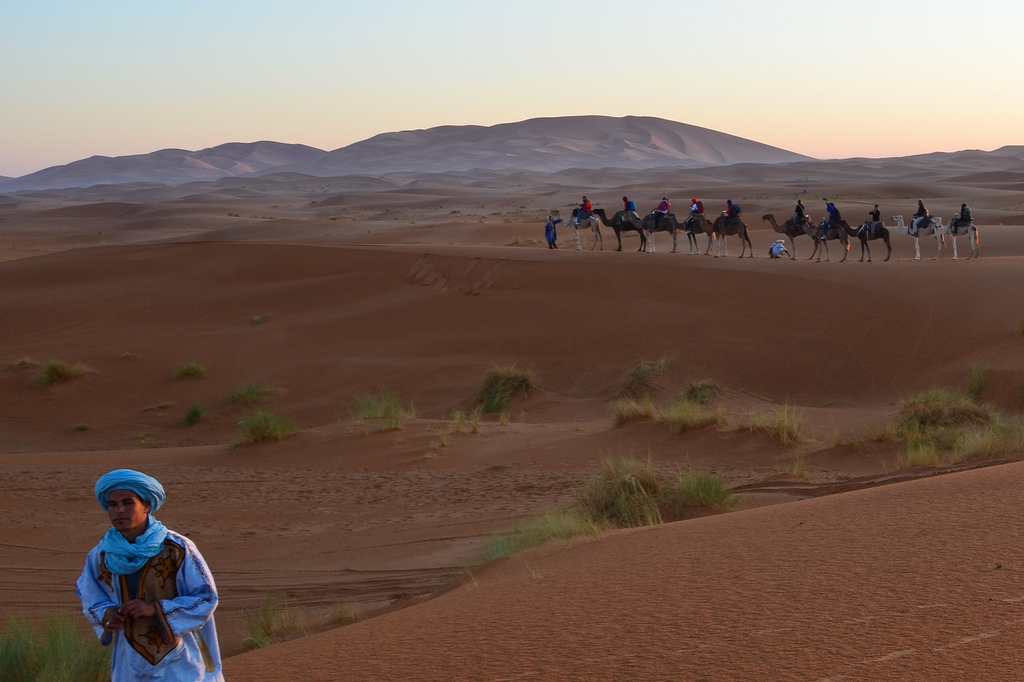 And also more difficult to answer. You see, I have been on the African continent, twice: In 2011, to Egypt and Morocco; and in 2013, to South Africa and Lesotho. With the exception of an excursion into the Sahara desert, there was nothing quintessentially African about my first trip.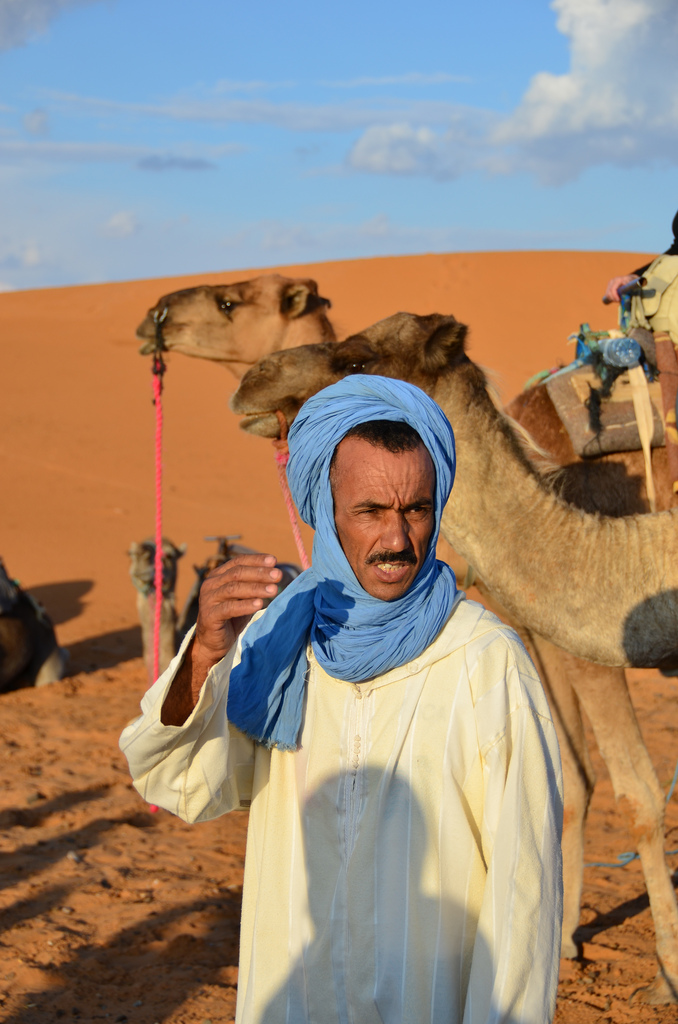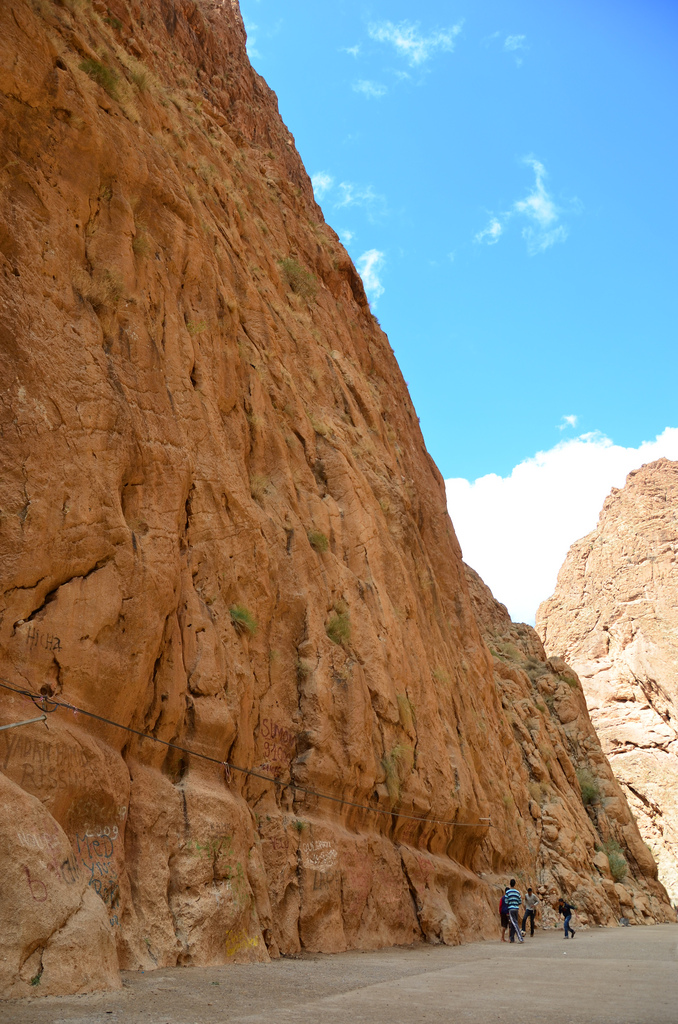 Likewise, while I did see the Big Five during my return trip, and spend a good amount of time into South Africa's largely indigenous Transkei region, South Africa is ultimately something all its own, and with few exceptions has little in common with the notion of…
Read more…
Share:

As a longtime lover (and former resident!) of Bangkok, whose Thai name Krungthep Mahanakon translates to "City of Angels," it moves me that a place so near and dear to me has won the hearts of so many. On the other hand, I'm puzzled more each time Thailand's capital takes the crown: Nearly every casual traveler I meet dislikes Bangkok or, at least, understands it poorly.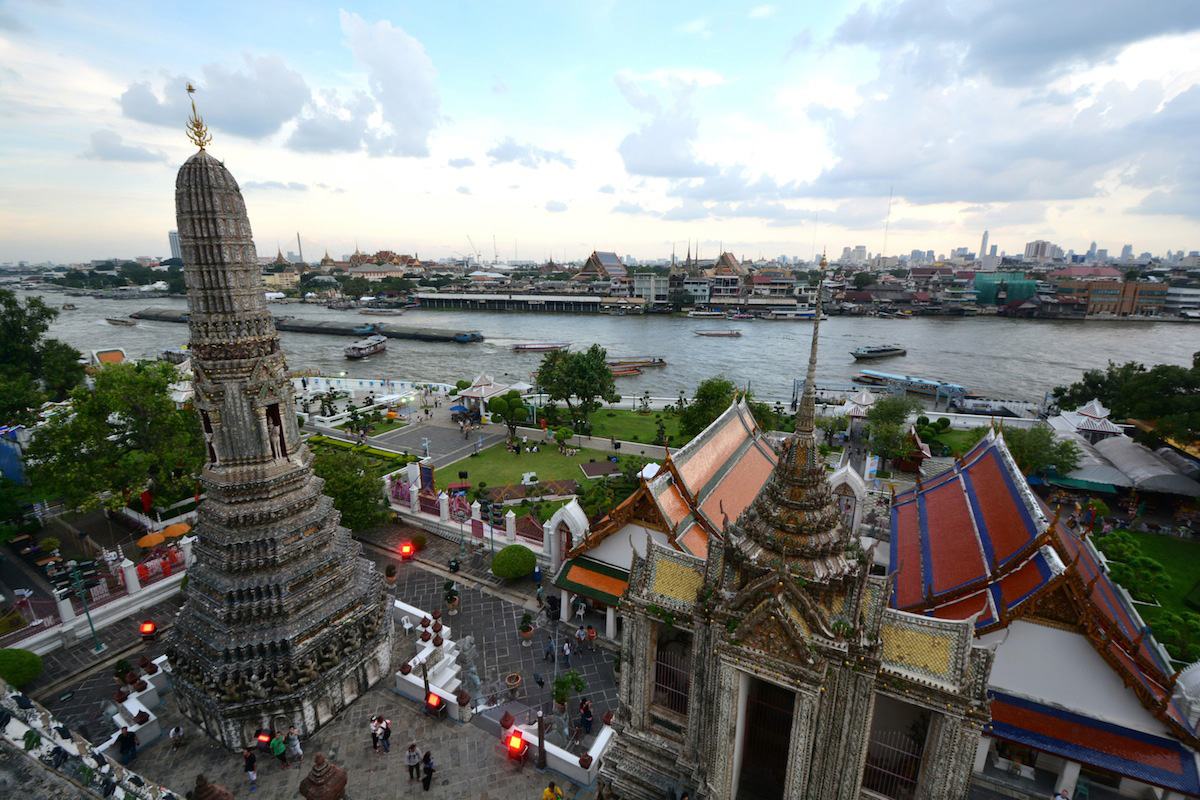 My goal in making today's post is to resolve this discrepancy. Whether you're headed to Bangkok for the first time or the fiftieth, the itinerary I'm about to present to you is a foolproof way to get to know (and, hopefully, love) Thailand's City of Angels in just a few days.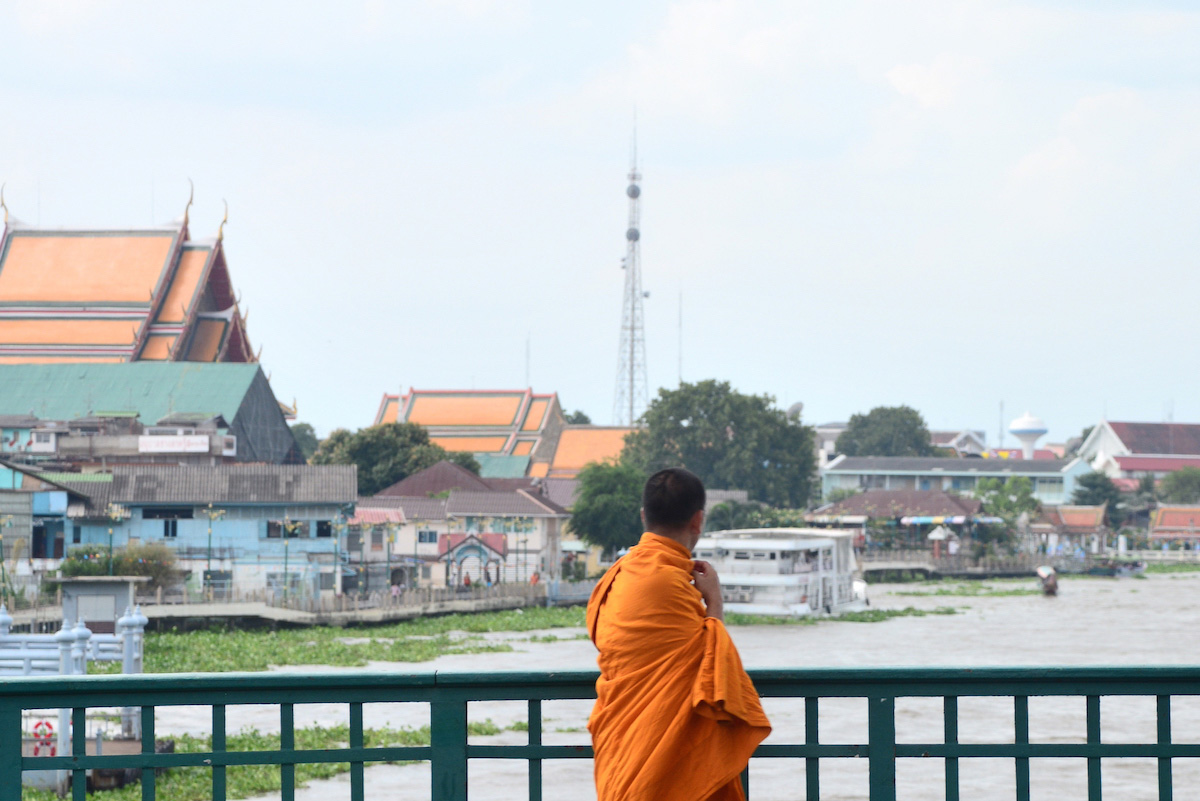 Where to Stay in Bangkok
Although I love walking the streets of old Bangkok (as I'll describe in just a minute), I recommend staying somewhere in the modern city center: Along Silom, Sukhumvit or Sathorn roads, or at least near public transport such as the BTS SkyTrain or Bangkok MRT. Bangkok is also full of luxury hotels, from city properties like Four Season Bangkok and Grand Hyatt Erawan, to the scenic…
Read more…