Travel
Share:

Let's face it — the thing I like best about London, is that there is always something new to discover, no matter how many times you have visited the city. There is an urge every time to see the city through new lenses. Last time I wanted to see it in black and white and capture the familiarity it builds around you. It dealt with knowing little secrets, a little history and a little trivia. But then, I could afford that because of the luxury of time. This time it was a three day stop-over, but the urge in me to discover something new took over yet another time. So, this time it was a new and absolutely fascinating neighborhood, and a hell of an unique restaurant that I stumbled upon. Just north of Soho, near bustling Oxford Street, sits central London's hidden neighborhood: Fitzrovia. Home to louche, boho types in the late 19th century (the Pre-Raphaelites and Oscar Wilde lounged in its bars), Fitzrovia's leafy streets are lined with Edwardian-era apartments, neoclassical mansions, and onetime warehouses. The locality was first developed by Charles Fitzroy, lord of the manor of Tottenhall from 1757.  ( You guessed right! The bordering tube station and…
Read more…
Share:

My mind is still reeling from my recent trip to Colombia – so much creativity and so much color. If you didn't get a chance to check out my Fashion Guide to Medellín, I highly recommend giving it a glance. There are so many talented local designers that are shaping the city into a fashion capital and the same can be said about the local artists that call Medellín home. Thanks to the insider knowledge I gained by being a guest at The Charlee Lifestyle Hotel, I learned that the street art scene is quite vibrant, even in comparison to other graffiti "capitals" throughout South America. In fact, the Charlee commissioned several artists to create graffiti-esque murals along the stairwell of the hotel and in their outdoor parking garage. There's even a mural of a monkey on the building's facade. Today's post, however, is all about Comuna 13. Comuna 13 might be one of the poorest neighborhoods in Medellín but it's full of personality and spirit. A lot of the deterioration started during the reign of drug lord, Pablo Escobar, thus causing many people to head to the hills…literally. Overpopulation led to other problems like electricity outages, sewage leaks and the like. That, and the…
Read more…
Share: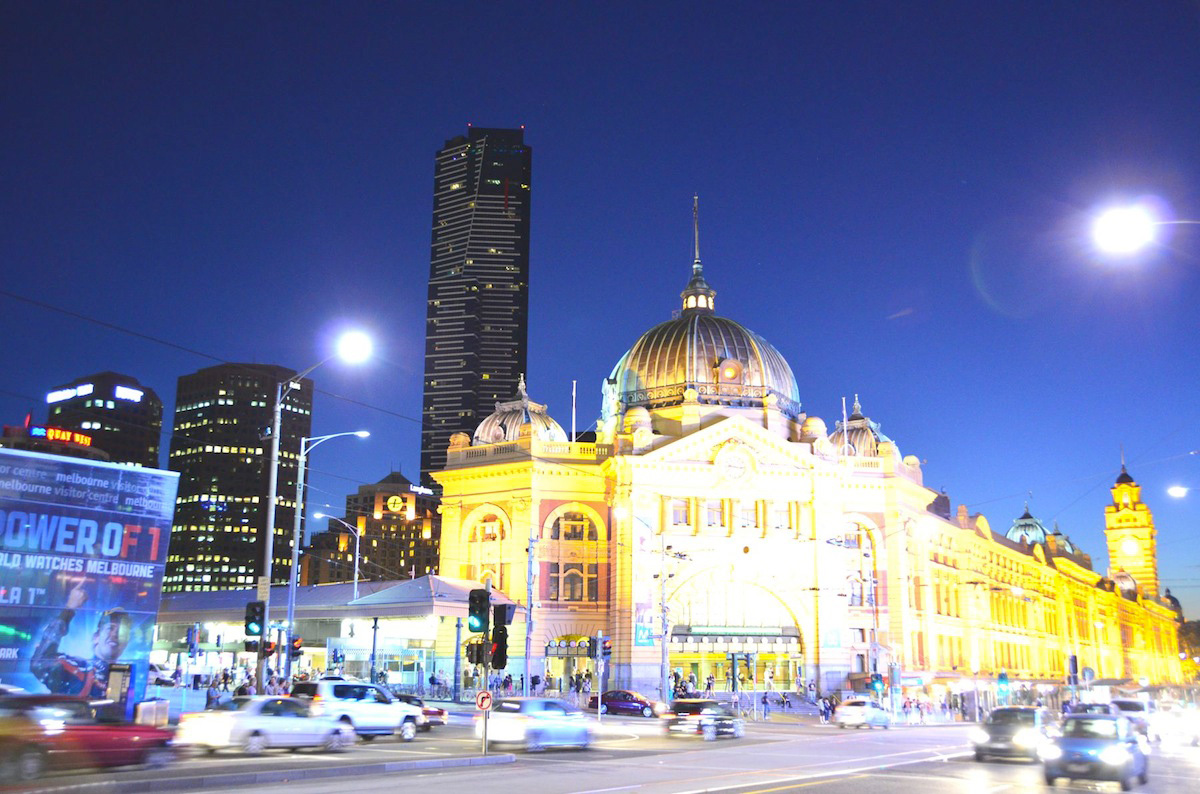 Melbourne is the home of Aussie rules football, the film and TV industries, and a major center for literature and street art. Those interested in exploring something unique to Melbourne, and not seen in many other cities, should consider spending a day exploring the various laneways of the city, also known as "arcadeways." In the early days of the city, the laneways, which date mostly to the Victorian era, consisted of pathways for horses and carts, behind buildings, with roofs later added to protect from the weather. For decades, the untapped potential of these lanes remained dormant, until about 30 years ago when a change in Victoria's liquor laws spurred a laneway renaissance.
Architect and urban designer Craig Allchin noted in an interview about Melbourne's unique laneways that the then-newly created "small bar" licenses, originally set up to spur the development of a local casino, alow allowed enterprising Melburnians to set up small bars all over the city. Before the change in law, establishments were required to serve food to serve alcohol, with the operational cost of kitchens making…
Read more…
Share:

The women of Chicabrava Photo credit: Chicabrava
You are built not to shrink down to less, but to blossom into more. To be more splendid. To be more extraordinary.
To use every moment to fill yourself up. – Oprah Winfrey
A few months ago, I got an email that set in course an experience that would teach me a powerful lesson on overcoming my fears. It was an invitation to attend a press trip to experience and review Chicabrava, an all women's learn to surf camp in San Juan del Sur, Nicaragua. I read the email with both the usual excitement I feel when learning about a new opportunity to travel as well as slight apprehension about what I would actually be doing on the trip: Learning to surf. I consider myself a very adventurous person who has traveled to over 40 countries, many of these trips solo, and has pushed my body and soul to the limit by climbing Mount Kilimanjaro, trekking the Himalayas, tandem hang-gliding in New Zealand and diving in the Great Barrier Reef. But surfing? Now that is something I had never tried…
Read more…
Share:

There's no doubt about it, having a travel companion has many benefits. But, have you ever been on a trip with someone and wished that you traveled alone instead? It's common. That's why there's 
travel compatibility tests
. Before you take that trip together, you can test whether you'll gel together. Might save you some agony. Personalities and travel styles clash all the time leading to big time fights and even broken friendships. And then there's couples' travel. 
Traveling can strengthen long-term relationships
 or break them up. Take the Amazing Race for example. Someone decided that a fan page dedicated to listing the breakups associated with the show was worth creating.
Enter Bill Murray.
Remember this from a couple of years ago? Bill crashed a bachelor party and gave the groom-to-be a piece of advice that is bang on truth. The beauty is that it applies to everyone who plans on being together. This is both marriage and travel advice. So what about solo travel? Sure, it's not for everyone and for many it's not easy. Fear is a huge factor and cripples a lot of people from going it alone. But, the fact is, no matter who you are and where you're from, there's a case to be…
Read more…
Share: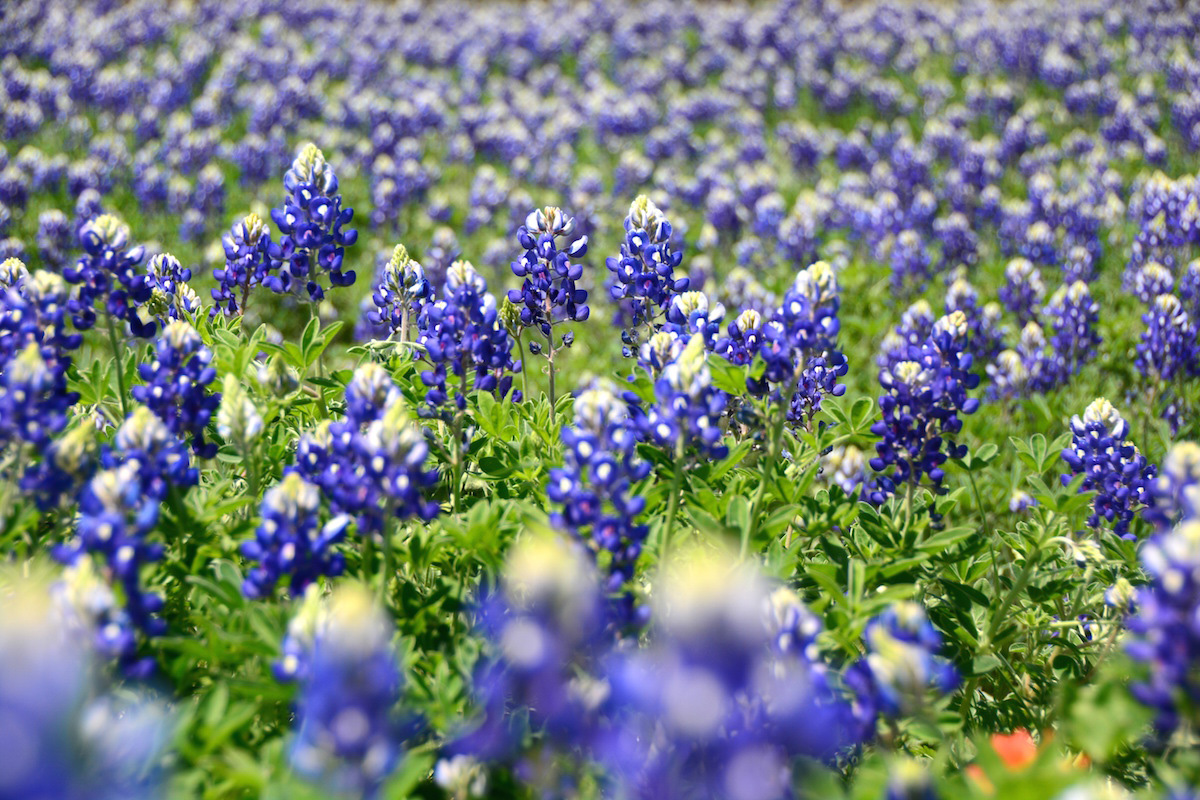 The bad news? Everything is not, in fact, bigger in Texas—I say that as a native Texan and passionate lover of my state. The good news? Texas' geography is definitely larger than life (and France!), a fact that makes travel here an absolutely massive pleasure. This is particularly true when it comes to road trips through Texas: We've got nearly 700,000 miles of roadway, nearly twice as many as any other state in the Union. This list of amazing Texas road trips is, by default, far from comprehensive. But it does give you a good starting point for exploring the Lone Star State in the second-most Texan way possible. (The first, of course, being by horse, like a real cowboy!)
The Texas Triangle
If you look at a map of Texas, you'll notice our three largest cities—Dallas, Houston and San Antonio—form a triangle in the central-eastern part of the state. Three highways—I-35, I-45 and I-10—connect the vertices of this triangle (plus state capital and my home Austin, which sits in-between Dallas and San Antonio on I-35), and you know what that means? Road trip! The best part about this Texas road trip? Well, it only…
Read more…
Share:

I was blown away by Medellín's fashion scene and hopefully, you will be too after reading this style and glamour guide. During my stay at the ultra cool and eco-luxe
Charlee Hotel
, we trotted around town with one of Colombia's top fashion influencers, Laura of Fashion Lessons. Since the Charlee is an upscale, boutique design hotel located in the heart of
Medellín Colombia
, it seemed fitting that we explore some of the independent designers who have helped shape the city into an emerging fashion capital. Whether you're shopping for a new wardrobe or simply scrounging around for one-of-a-kind souvenirs, here are
8 must-know Colombian brands
that are dominating Medellín's fashion scene.
For Special Occasion: Andrés Pajón
Let's start with the ultra-luxe label of the bunch. 
The
Andrés Pajón brand was established in 2008 by Pajón and Cartagena, two highly creative designers and fashion enthusiasts, and they've been making fashion dreams come true ever since. Pajón is definitely inspired by elegant glamour like the type of gowns you'd see at the Oscars. Their Spring/Summer collection pays tribute to Medellín, as seen in the bright garment colors and intricate flower patterns. Well-designed and expertly executed, one of his gowns is well-worth the splurge. As gorgeous as his evening wear…
Read more…
Share: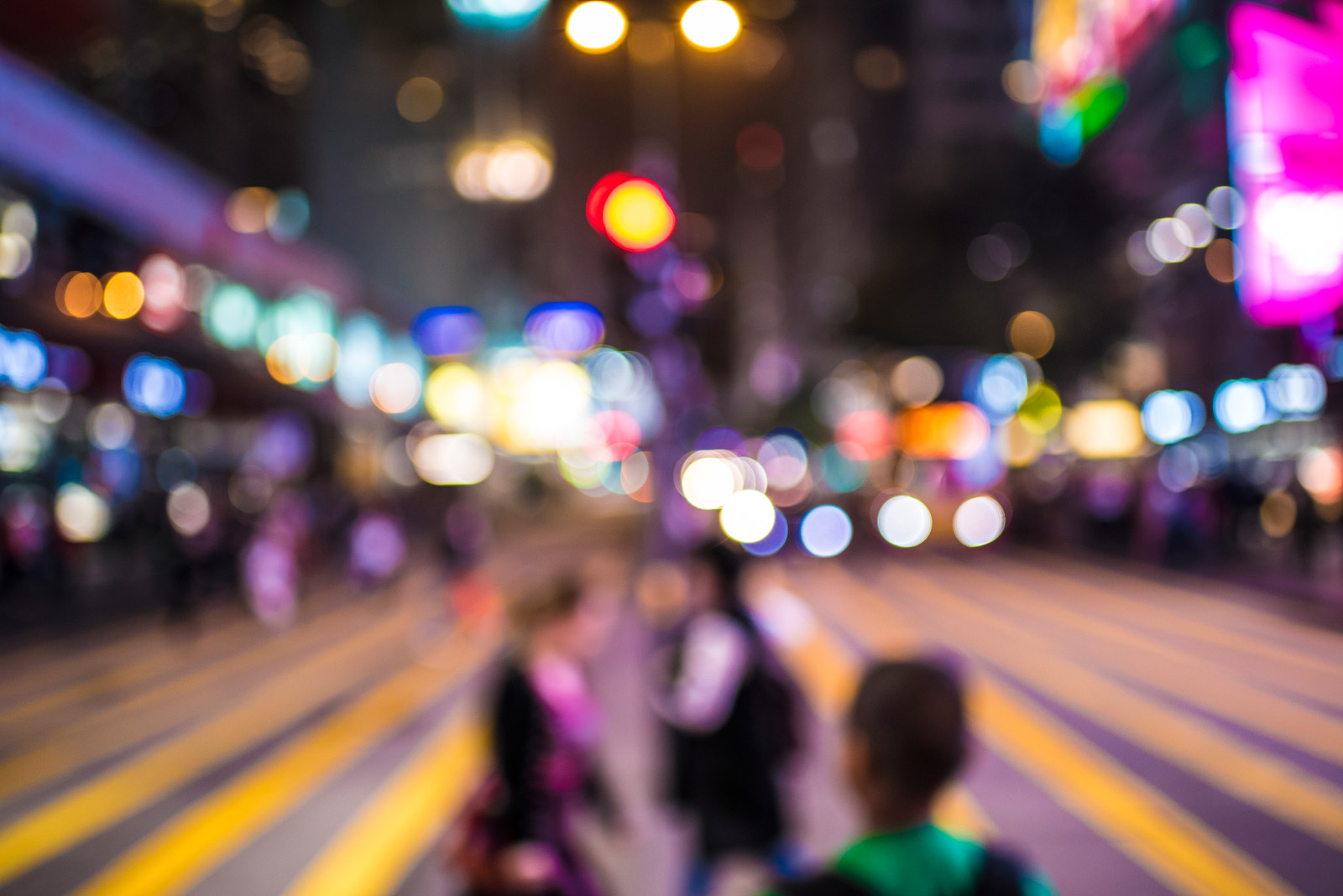 It's not an exaggeration to say that my maiden voyage to Hong Kong six years ago inspired me to follow my own advice when I set off to English in Shanghai—and hit the road—less than a month afterwards. But it's also not a coincidence that I've used seafaring terminology to describe this period in my life. I was drifting then, not unlike the red-sailed junk boats of Victoria Harbour. And my first Hong Kong trip had been just as entropic, the way I bounced around the city drawing energy and inspiration from seemingly random nooks and crannies, like the Super Mario Brothers ramming their heads into bricks in search of magical coins. Indeed, if there's one thing that demarcates my recent second trip to Hong Kong from my first, it's the idea of intent. I manifested many different intentions this time around, from seeing a wide range of specific attractions, to giving the people I met up with my full attention and presence, to giving my photography the time and patience it deserved.