Travel
Share:

Fileja Calabresi from Bella Italia.
Savory yogurts from Blue Hill.
Grady's cold brew.
Last week, I hit up the Winter Fancy Food Show, which is always a staggering undertaking, with more than 80,000 international food and beverage products displayed in both the north and south halls of Moscone. I only had one afternoon, so I surfed the aisles and cut through the crowds like a fast shark, looking for obvious prey. A few products I enjoyed sinking my teeth into were:
The new/about-to-be-released sriracha potato chips (using sriracha "rooster sauce" from Huy Fong Foods), and they're also releasing a sriracha seasoning (deviled eggs and popcorn will never be the same). And you know about their sriracha popcorn they made with Pop! Popcorn, right?
This was kind of mind-blowing: there's a new buffalo mozzarella made in the U.S., but using milk from water buffalo in Campania. I. KNOW. Angelo + Franco will also be selling the milk soon in small frozen 500-ml blocks (or more)—your mozzarella-making at home, or ice cream, or whatever, is
…
Read more…
Share:

Coconut oil may be trendier, canola oil may be cheaper and sesame oil may be more exotic, but there's nothing quite like rich, versatile, aromatic olive oil. It's a healthful cooking base alternative to bad fats like palm oil and margarine, as well as a highlight in itself when paired with a rustic country bread or an antipasti platter. But not all olive oils are created equal, and it takes a bit of know-how to pick and prepare the perfect one.
Photo courtesy of B. and E. Dudzinscy via Shutterstock.
Olive Oil: Where Does It Come From? How Is It Made?
Olive oil is a native Mediterranean foodstuff, historically associated with the hot climates of countries like Greece, Spain and Italy. The rich, golden oil has been used by Mediterranean peoples since as early as 2000 BC, and has long been a popular alternative to butter, which was difficult to store as it would melt in the heat. To this day, olive oil is closely associated with the Mediterranean and some of the finest oils…
Read more…
Share:

Anyone else struggling with this weather just a teensy tiny bit?  Winter in NYC just seems to drag post holidays, and I can personally attest to needing a bit of a pep talk in order to leave the apartment, cause that cold that seeps into your bones is just no fun. When I heard about
Haru's
new staycation in a glass cocktails, my interest was piqued.  I gave myself a bit of cheerleading "come on Jess, just a few more layers, 19 degrees is really not all that awful, think of the Canadians!  they do this every day!", bundled up, and headed to their Times Square location to test them out. Cue the sunshine! Haru's limited-time cocktails, channeling warm weather and beaches all around, surely do a wonderful job of warming you up from the inside out. The Cucumber Gimlet is Haru's twist on the traditional cocktail, and really speaks to New Year's purity and lightness with a combination of muddled fresh cucumber, lime and cilantro shaken with homemade simple syrup and the 34-times-distilled Purity vodka.
I'm a gal who enjoys her drinks on the sweeter side, so the
Passion Fruit & Lychee Saketini
, made with Don Q Pasión…
Read more…
Share:

Last week, I traveled to one of the coldest places on the planet, completely on my own free will. It was a surreal, magical experience – and not just because it broke one of my life's most debilitating existential barriers.
Exploring China's Harbin Ice and Snow Festival brought me indescribable joy – three days here made up for all the "winter wonderland" magic I've missed most of the rest of my life and, believe it or not, it's even made me eager to explore more wintry destinations. After you've finished enjoying my photos, continue reading to get the 411 on how you can visit the Harbin Ice and Snow Festival.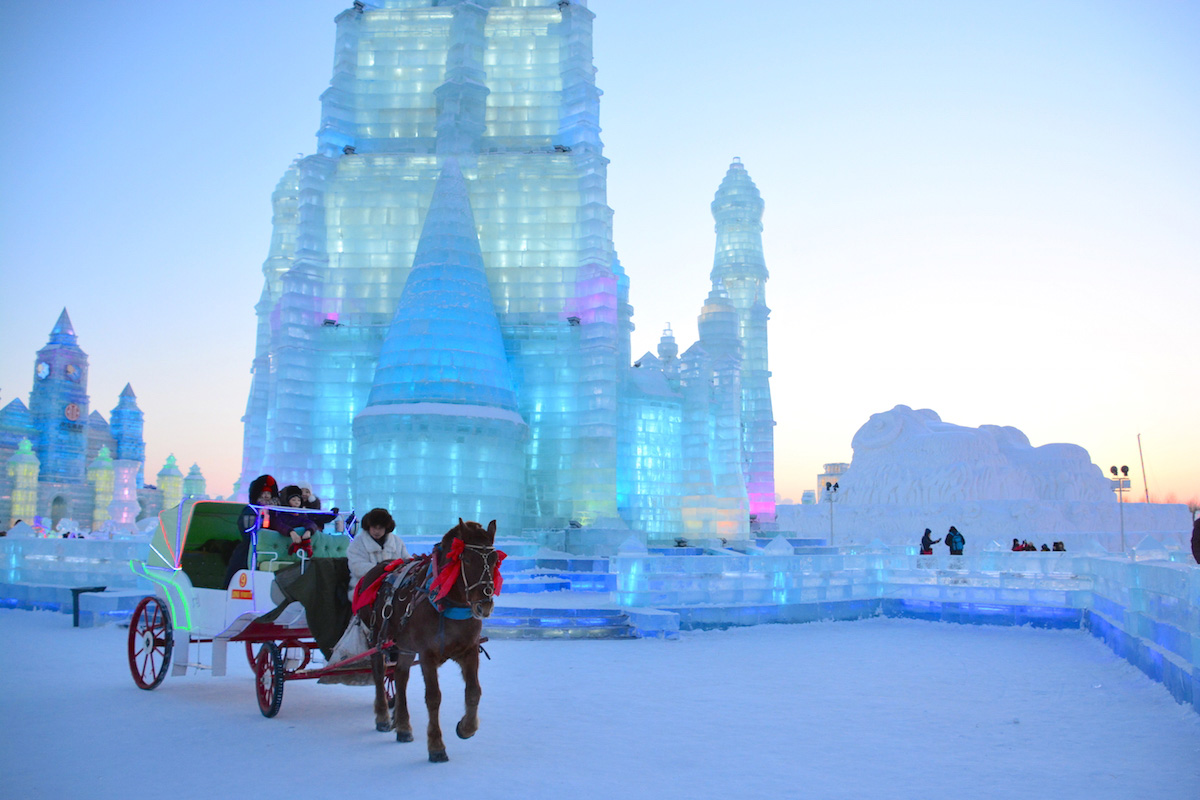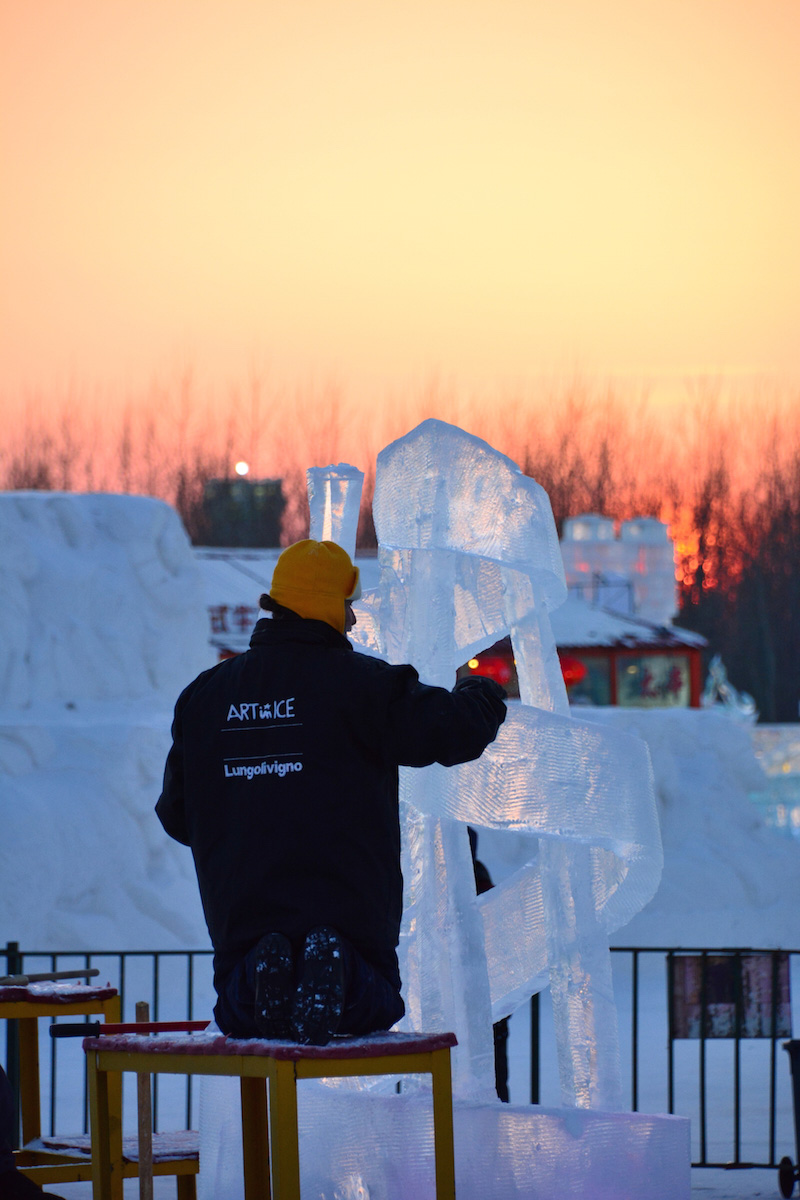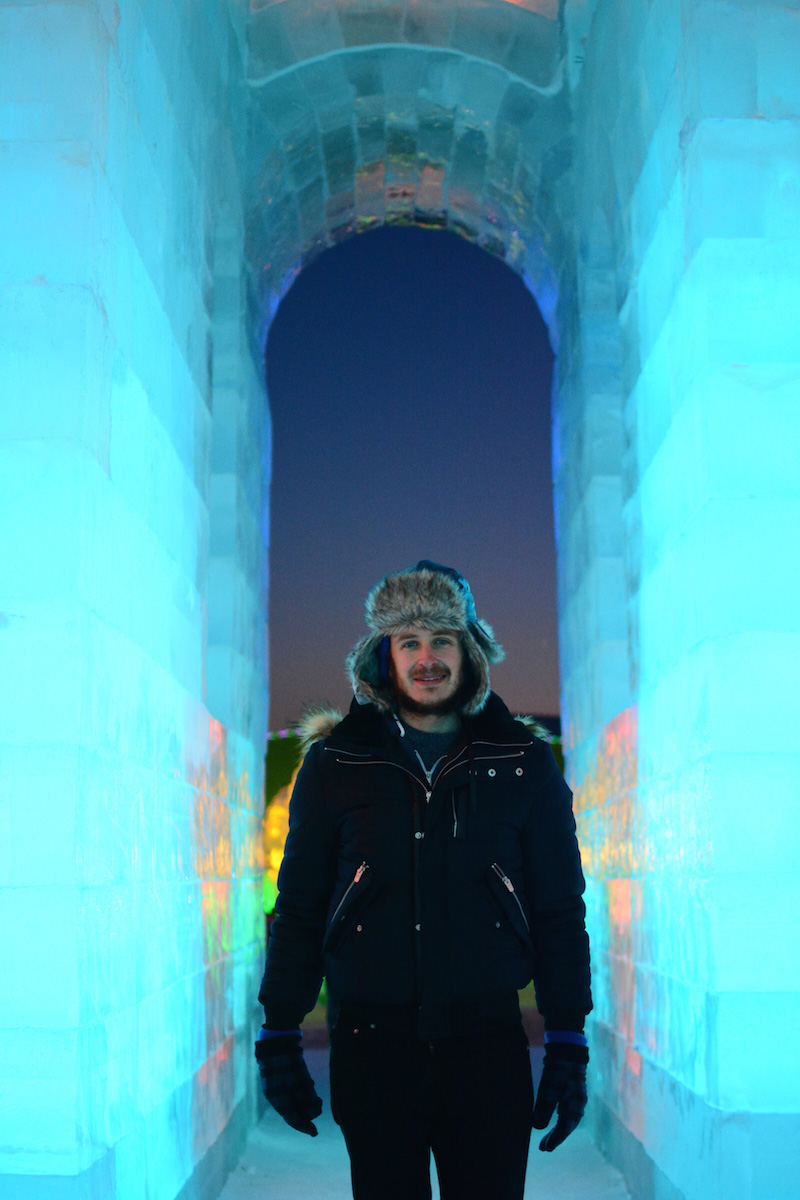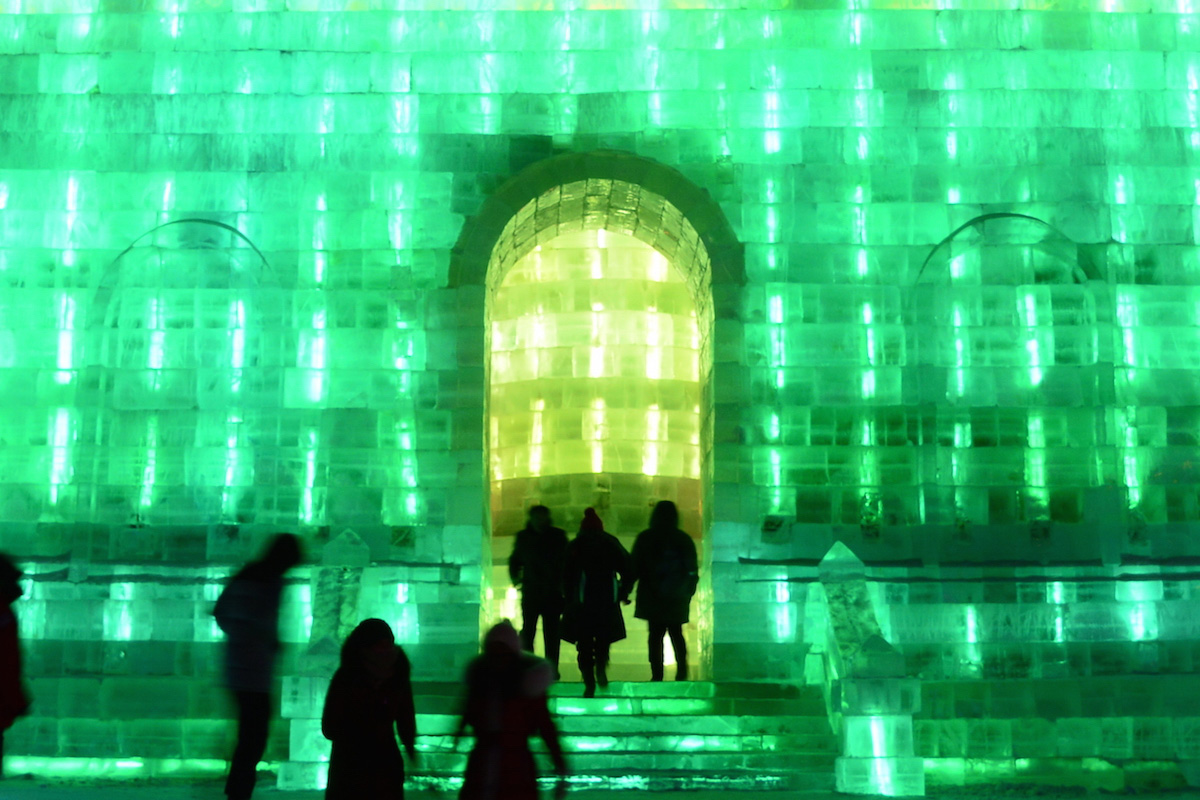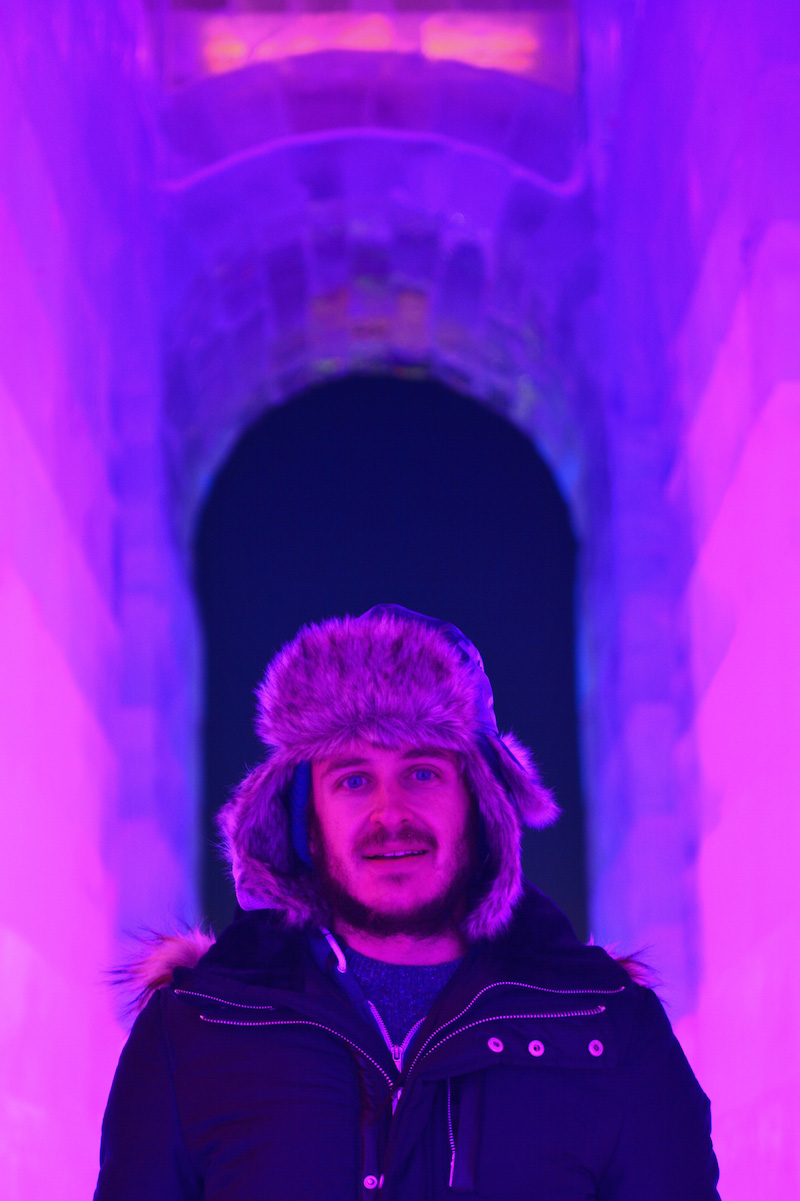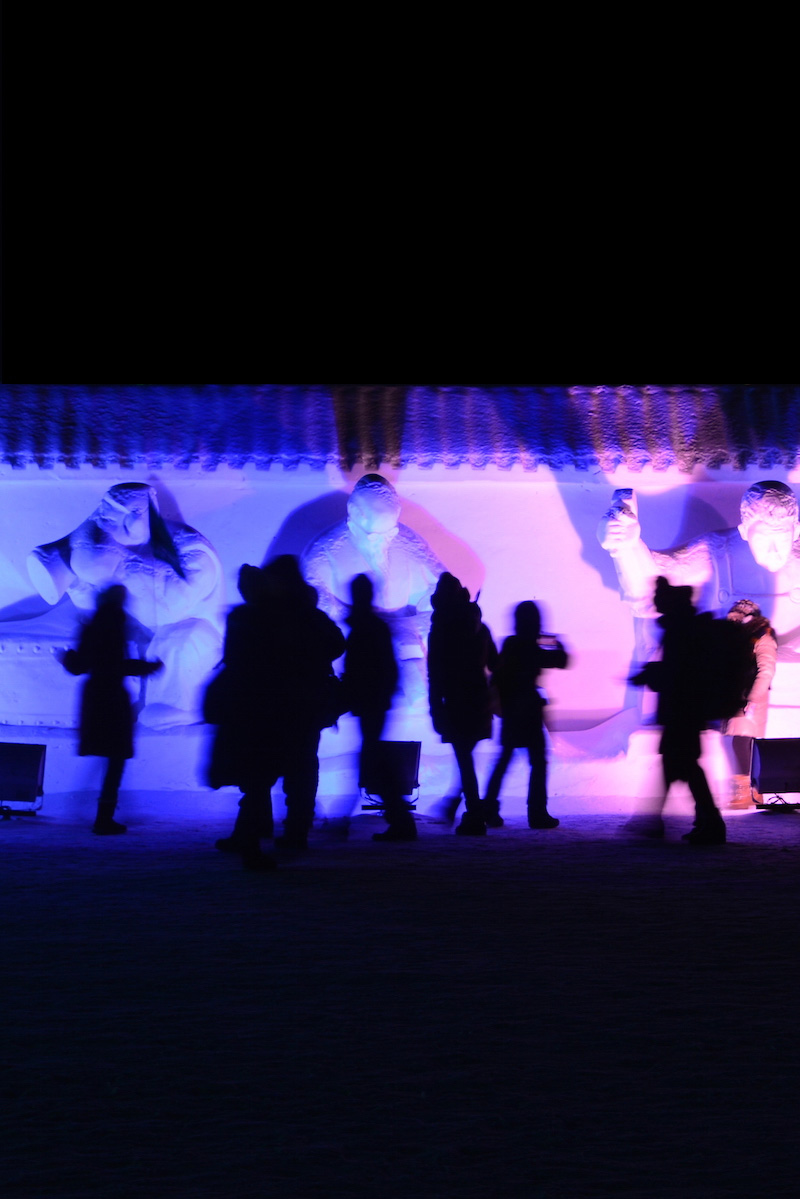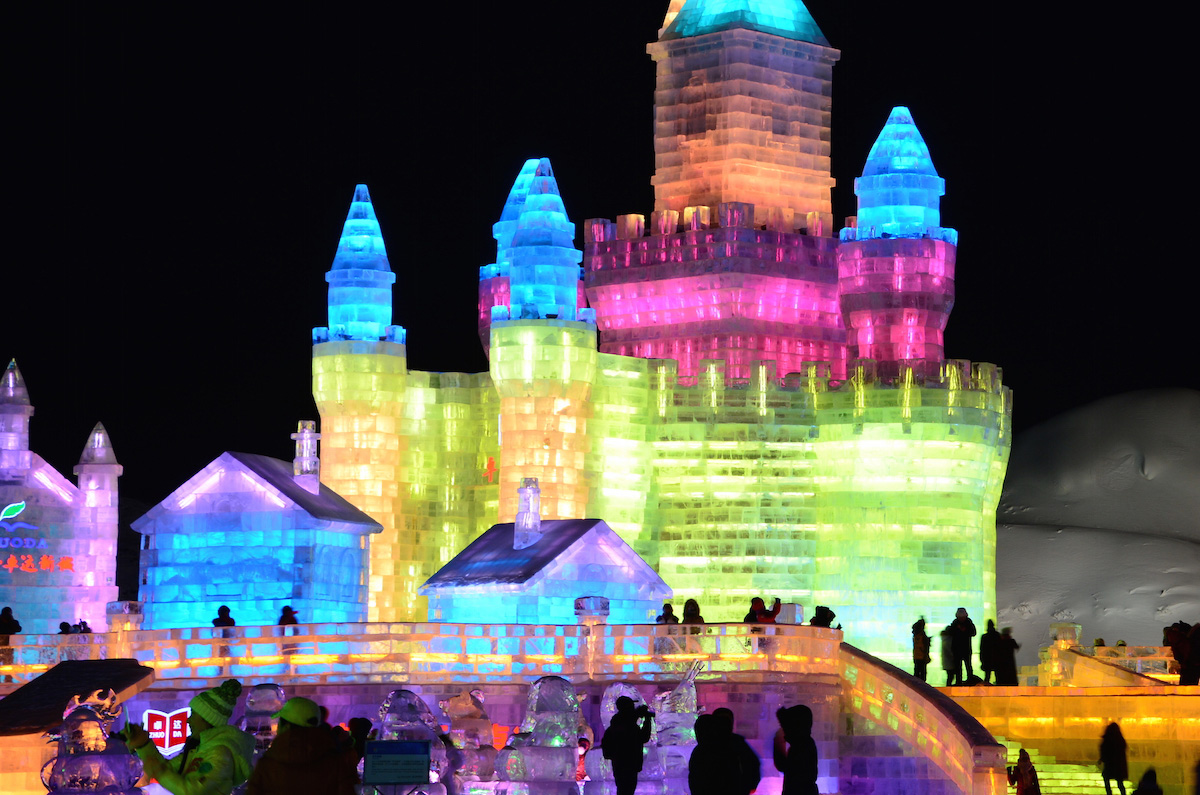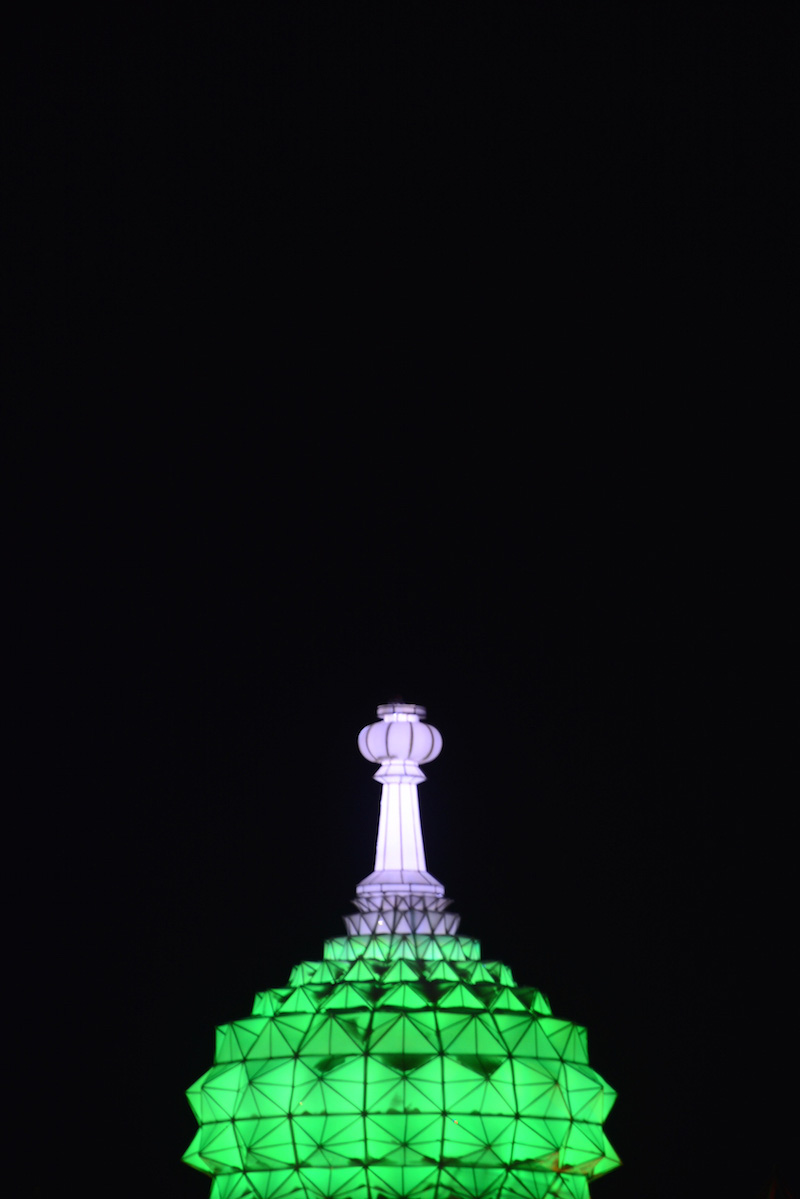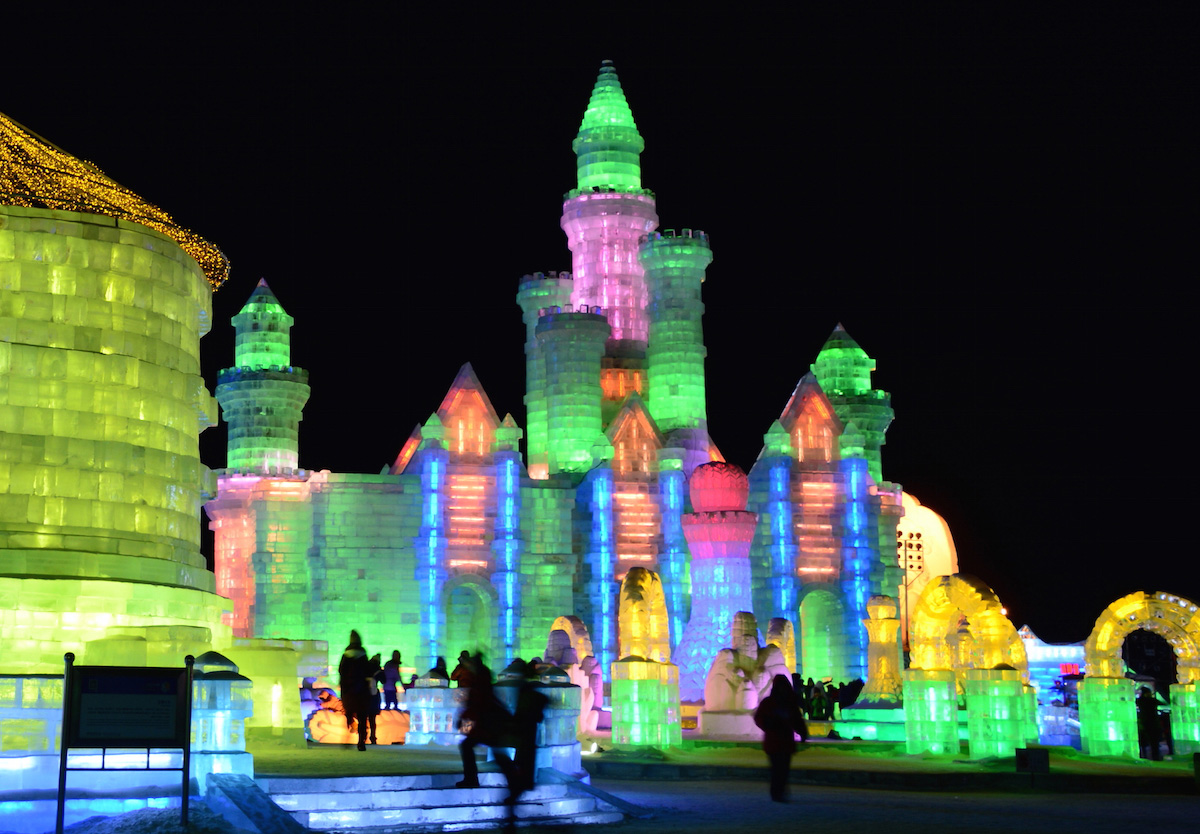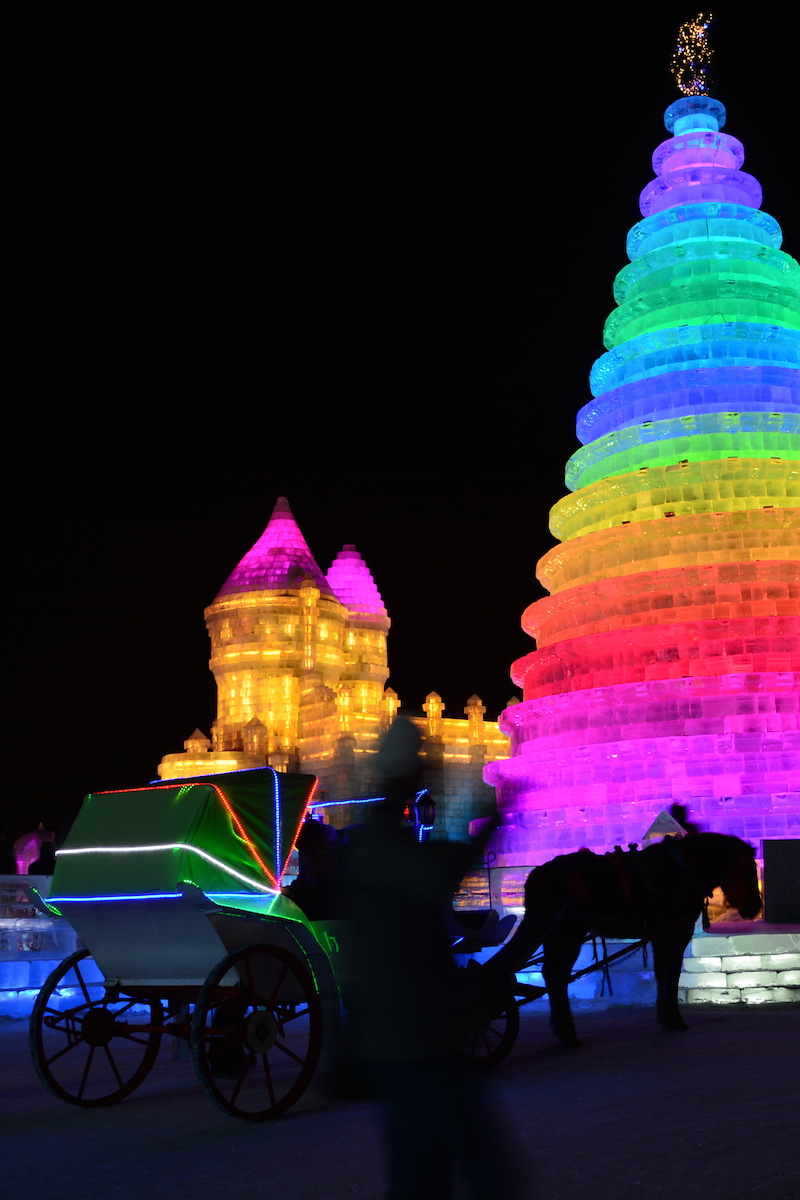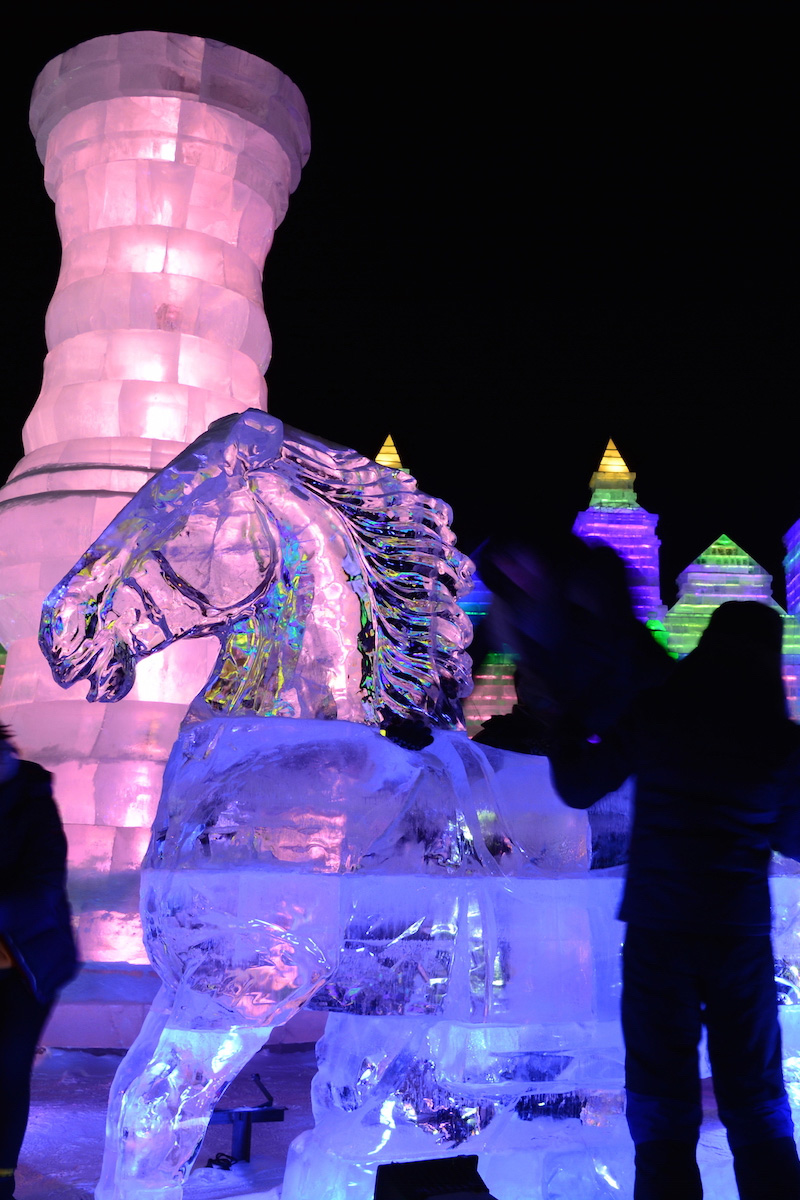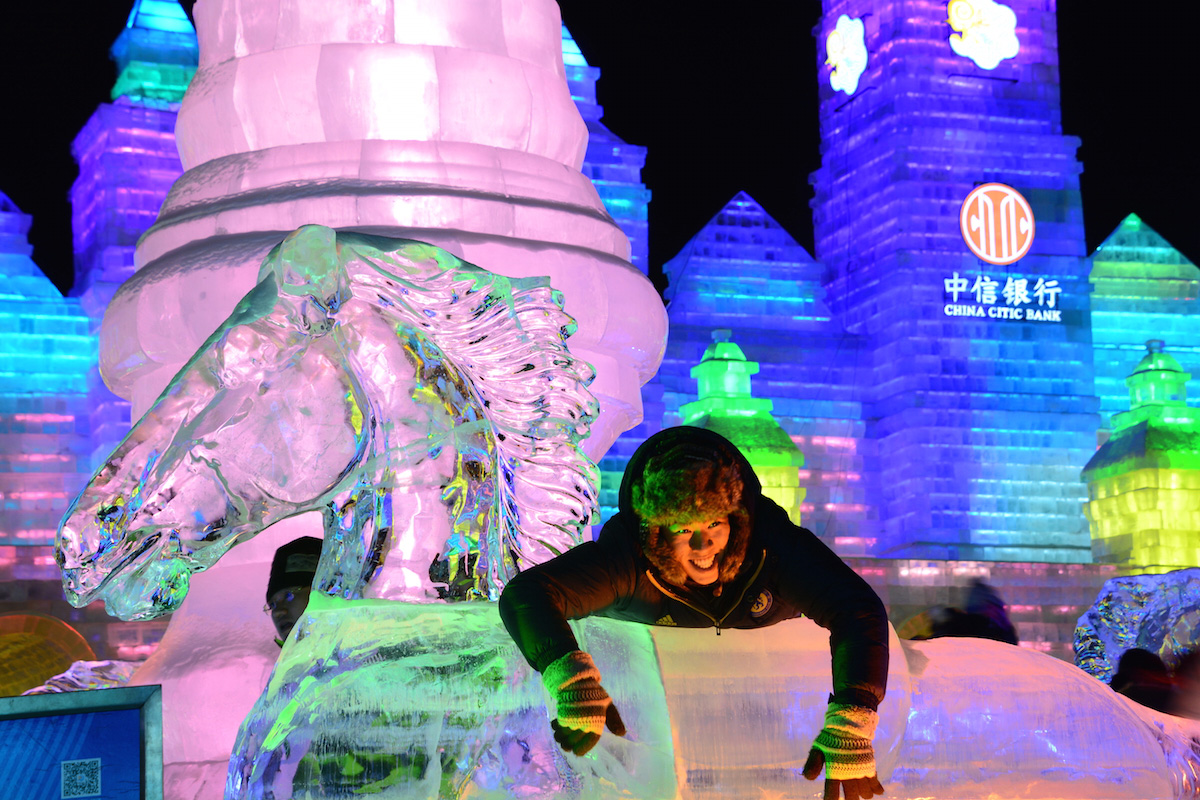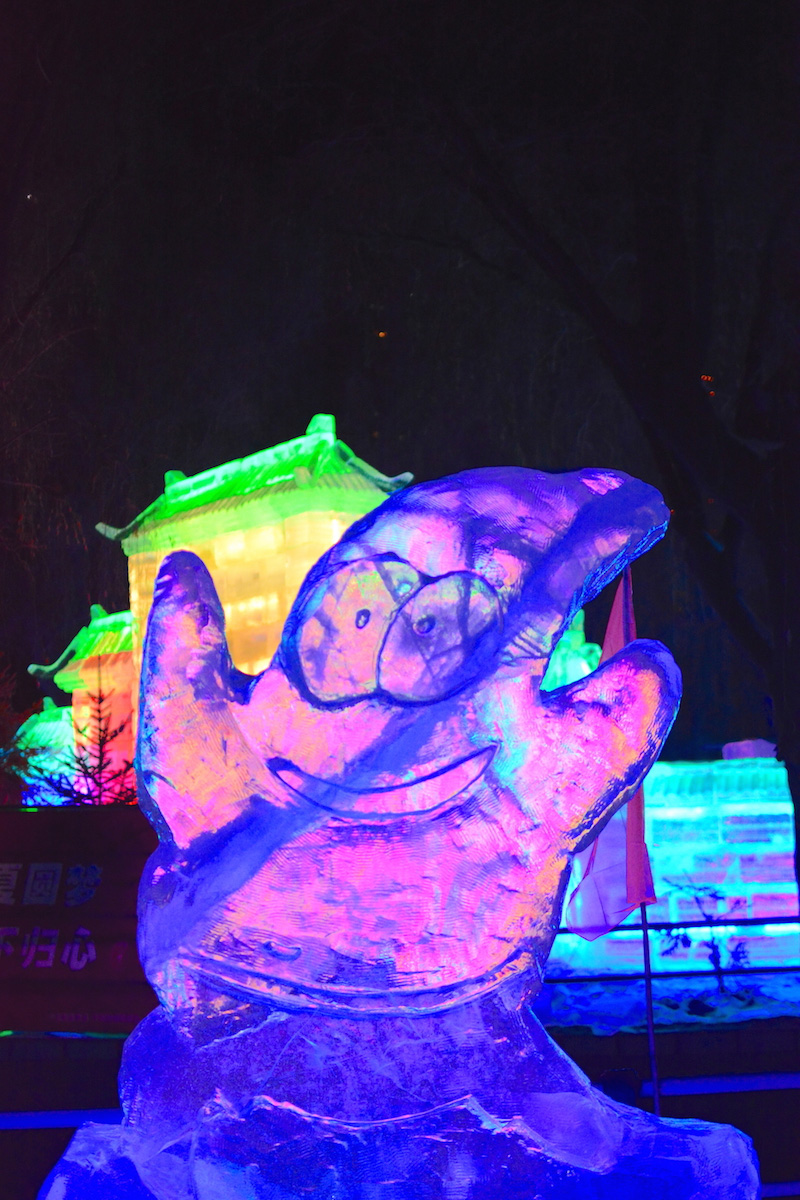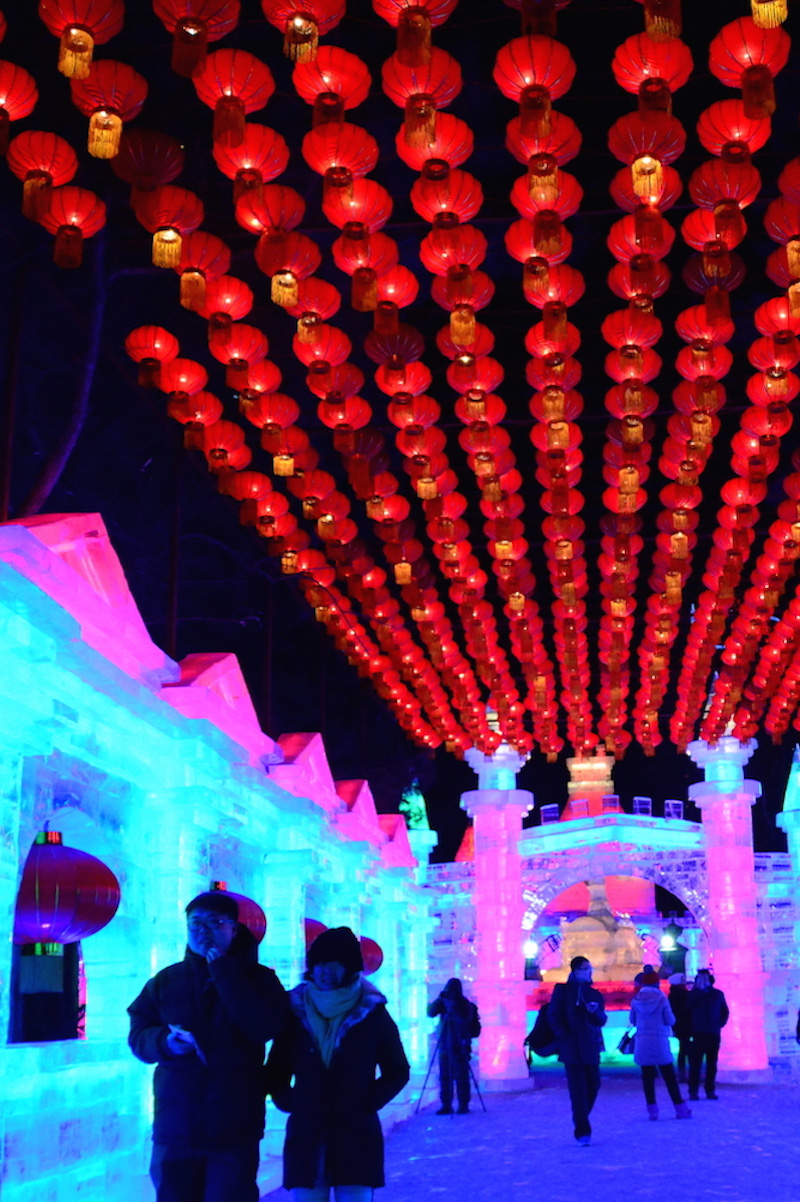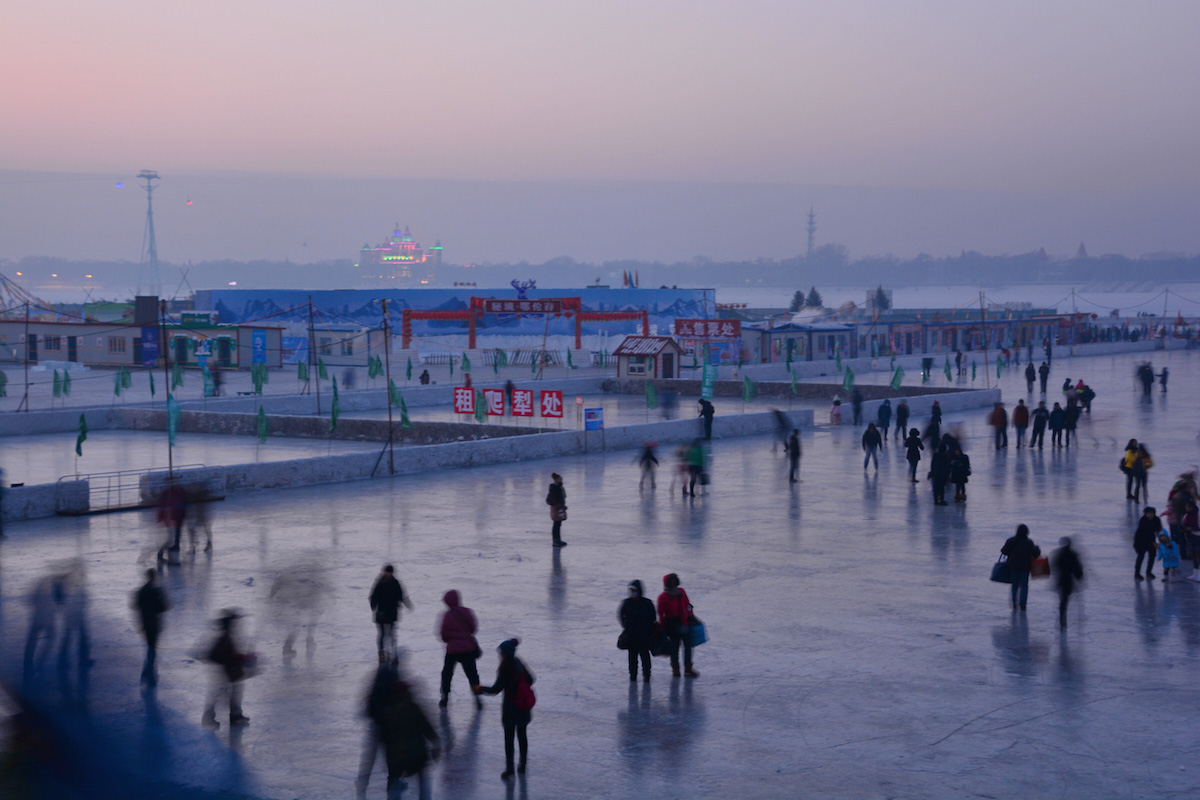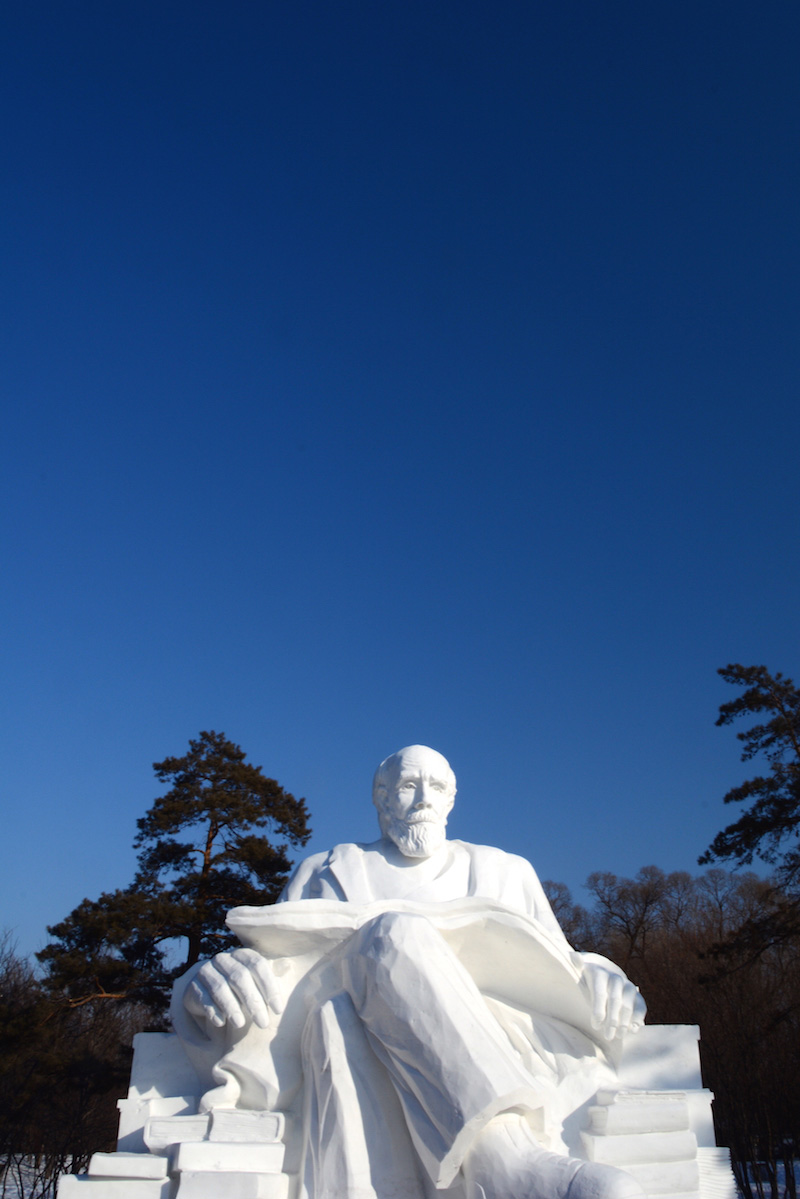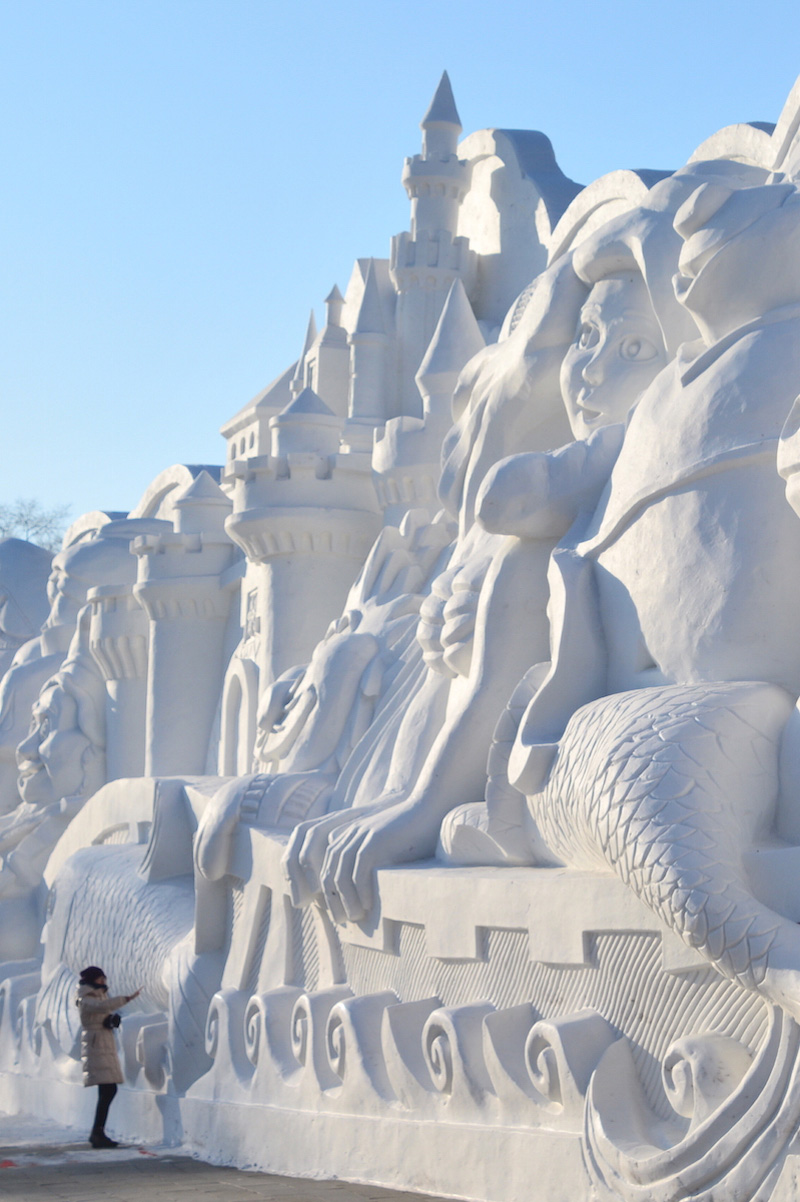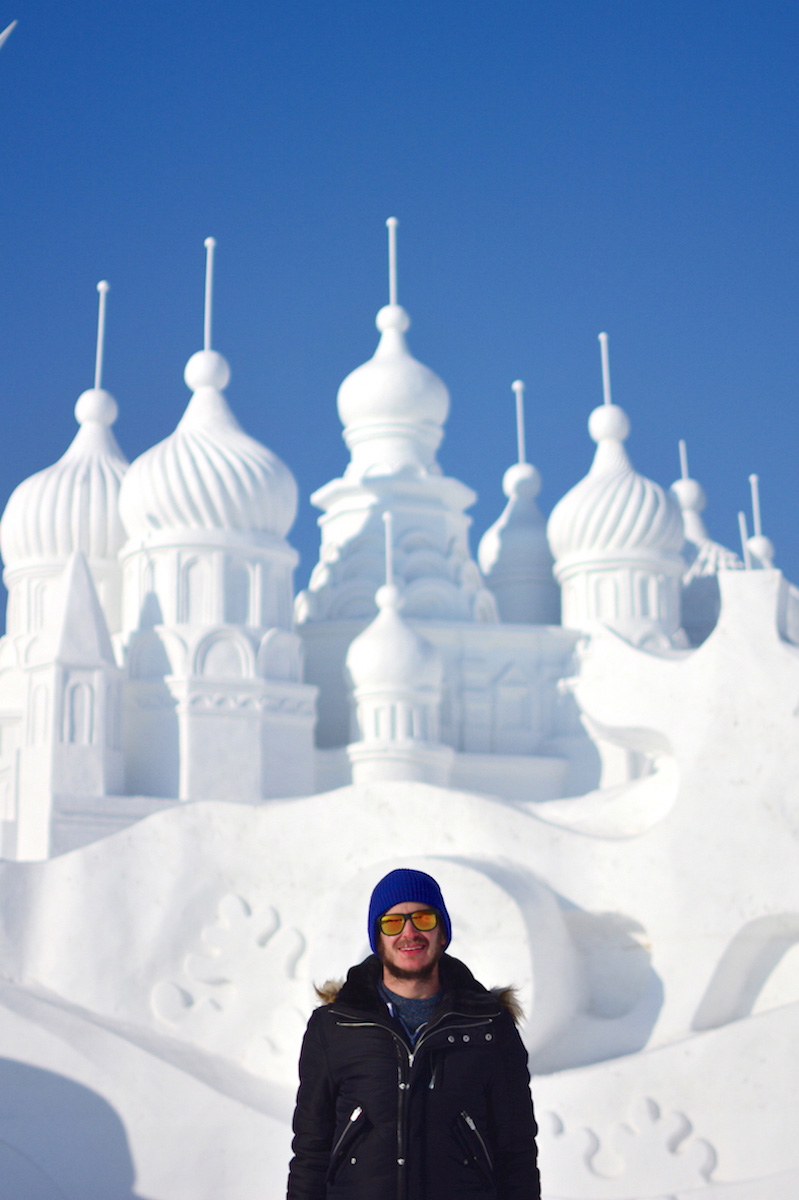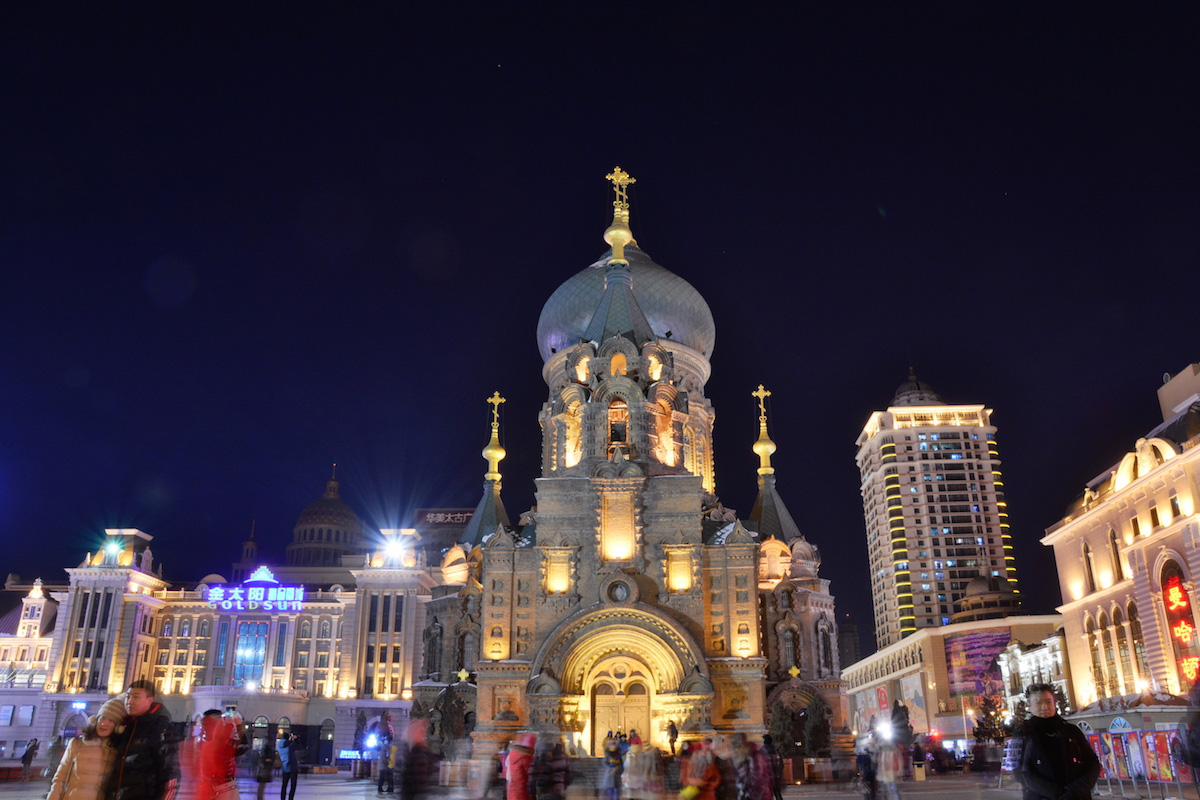 How to Visit the Harbin Ice and Snow Festival
The Harbin Ice and Snow…
Read more…
Share:

Of all the exotic vegetables and fruits that Taiwan offers, one of my favorite greens is a mountain green that is known here as shanshu. The rest of the world likely knows it as a common house plant, but I bet most people don't know that you can eat it.
This lovely green fern is known as Asplenium nidus or the South Pacific Bird's Nest Fern, and it is typically found in humid environments, like the rain forests of Taiwan and of eastern Australia. The plant is native to East Tropical Africa, Eastern Asia (Japan and Taiwan), Indo-China, and the Malaysia ecozone, but it is also cultivated elsewhere in the world is an ornamental house plant. In Taiwan, the Shan-su plant is viewed as a type of mountain vegetable and it is served in local Taiwanese restaurants. These vegetables offer a crisp texture and a lovely taste, and they are harvested from both wild and cultivated plants.  I have no idea what the health benefits are from eating this plant, but I can only imagine good things. Shanshu is pretty yummy and it makes a great side dish. I enjoy it as a stand alone dish for lunch.
Read more…
Share:

The sun is down, the starts are up – it's time to get in the kayak!The waves were lapping up against the shoreline in that comforting rhythmic fashion that coastal living brings. The sun had already dipped below the horizon and had left a perfectly clear night sky glowing in pinkish orange and midnight blue. "It's going to be a great night for star gazing, " Jim said as he pulled the kayak off of the van. I hadn't even considered the stars until now as I originally signed up for this unusual night kayak trip to see the bioluminescence in the water. I love kayaking, but kayaking at night in the chilly Atlantic waters had me a little trepidatious.
It had been a long day of driving so there was a part of me that would have rather just sat in my room at the Inchydoney Spa & Hotel and relaxed. But the adventurous part of me was excited to go out at night on the waters which I had been flirting with all day driving along the Wild Atlantic Way . And then there was Jim Kennedy, who met me…
Read more…
Share:

The tastiest part of travel is sampling new dishes in unfamiliar restaurants. When your Road Trips Foodie was in Germany last fall, she tried to stick to the "local specialties" part of the menu at each stop. Here are the standouts in Cologne, starting with the Rheinischer Wurstsalat mit Bratkartoffeln (Rhineland-style sausage salad with bacon/onion home fries) at Brauhaus Sion (pictured). I don't think I've ever had sausage presented in narrow slivers like this before. Of course the only logical beverage in Cologne is the local brew, Kölsch. Kölsch isn't a brand of beer, but the particular style of beer brewed only by members of the Cologne Brewery Association. Every restaurant in town serves its favorite (and often eponymous) version of Kölsch in a tall, thin cylindrical 0.2 liter glass. Characterized by its clear straw-yellow hue, the brew is a bit hoppy and less bitter than the standard German pale lager. Kölsch also is the name for the traditional dialect of the region, and is the adjective for local specialties. Peters Brauhaus, Mühlengasse 1, in the Altmarkt just to the south of the Cathedral square, is a popular gathering spot.…
Read more…
Share:

Recently in Bogota Colombia, I took a cooking class, where my friends and I learned to make a special Colombian dish: Sancocho. The class was taught in Spanish by a woman named Doña Elsa, and it was a privilege to get to cook with her in her home. While nobody in our group was fluent in the local language, we knew enough to enjoy and learn from the cooking course. As soon as I walked in, colorful antique furniture and plants everywhere and her children playing in their room, I was immediately happy with my choice to immerse myself in local culinary culture.
Once in the kitchen, Doña Elsa immediately put us to work, chopping potatoes, yucca and plantains and shucking chocla (corn) and beans before adding them along with a giant spoonful of salt into a boiling pot of water and chicken legs. While Doña Elsa touted each step of the recipe as being muy facil (very easy), I beg to differ. Individually picking corn kernels from the cob or cutting yucca in a swivel motion may have been simple for a pro like her, but for my group…
Read more…